In the last years earphones and headphones have become so popular and useful for the majority of the people around the world. Becoming one of the reason for the industry to improve them, making them wireless, lighter and smaller. Mostly of the consumers believe that the brand "Beats" is one of the best ones out there. We decided to give you a review on the "Solo Pro headphones" speaking about functionality, price and some more things to consider if you're trying to get them in the future.
Specifications
With only 9.42 oz of weight, 17.9 cm and their fold-ability you can carry them on almost anywhere without noticing. They are presented in different colours, perfectly made to match your style. And lastly but not less giving you so much practicality and control between your music and the surroundings. We give you the specifications of the headphones that we believe, are the best.
Noise cancelling actively blocks external noise
Up to 22 hours of listening time (up to 40 hours with Noise Cancelling and Transparency turned off)
Class 1 Wireless Bluetooth®
Volume, track, calls, noise cancelling and transparency, all controllable with your fingertip
Dual beam-forming microphones
Motion-detecting accelerometer
Speech-detecting accelerometer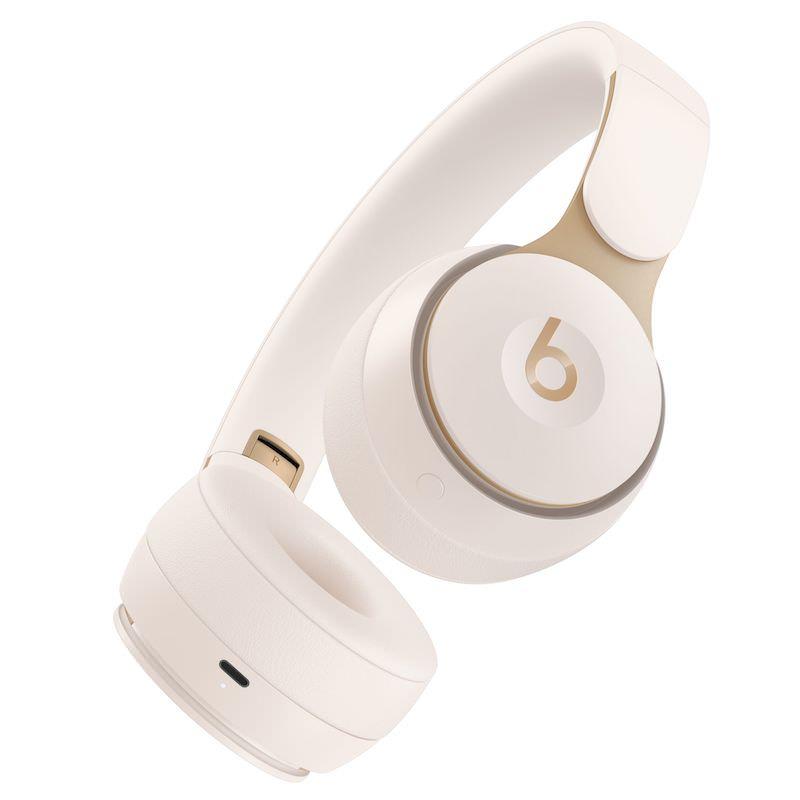 —For more information visit: Beast Solo Pro
What's inside the package?
Inside the Beats Solo Pro box you will find the wireless headphones along with the carry case, lighting to USB-A charging cable quick start guide and a warranty card.
Price
Available on the official "Beats" Website and the "Apple" online store for $299.95 dollars. But if you Want to save a litte bit more, you can find them in online stores (Amazon, Ebay, Best Buy, etc.) refurbished or used starting from $184.99 dollars.
Our experience
We've been using those monsters for the last 3 months. And our experience has been amazing, we use them at the office, gym, air plane, road trips, hiking, at home, biking, shooting. The're so comfortable and they fit any size of ear. Even if you're running or doing some hard movements they hold on to your head really good. So you'll probably never want to take them off.
The sound quality it's beyond other headphones, it makes you one with the music. But you have to be careful because that noise cancelling… it's powerful! You wont be able to notice what's going on around you.
And the most awesome part: it's definitely a powerful battery. Using them with noise cancelling the battery last 22 hours and 37 minutes until drained. But without the noise cancelling those monsters held up to 40 hours and 47 minutes.
We definitely recommend you get this product if your looking for quality, practicality and comfort, we believe that they're one of the best headphones out there.
—You might also be interested in this article: Smart technology. Is Amazon Taking Over Your Life?