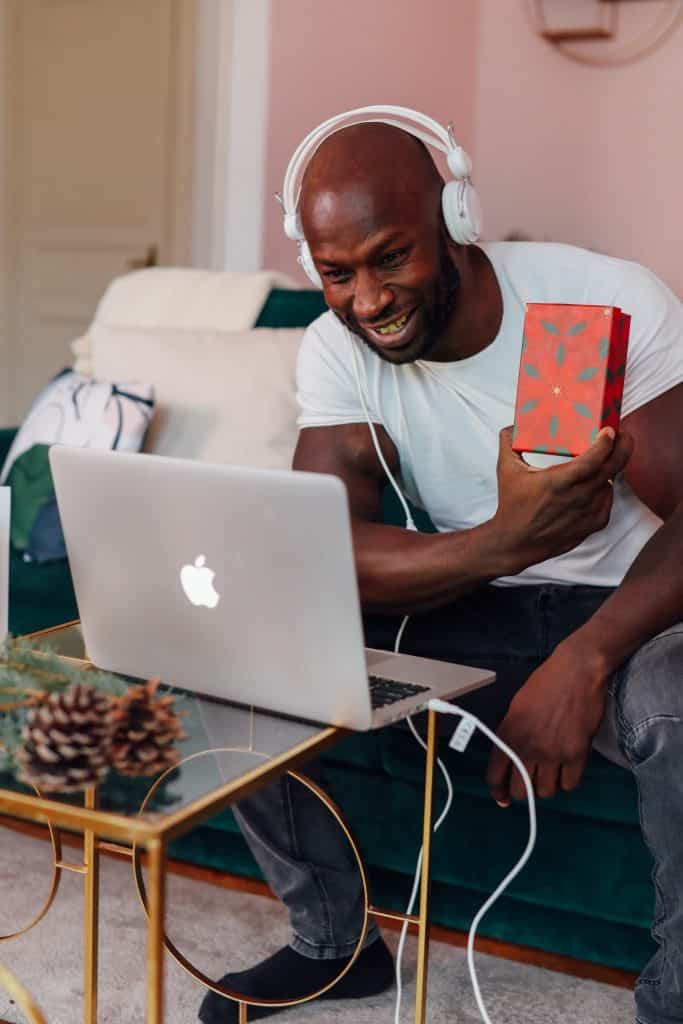 Father's Day is just around the corner. Are you a little lost on what to get for a Father's Day gift? Perhaps you already got a gift but would like to get something a little extra. Maybe you totally forgot about it and hopefully this post will help you remember. Whatever scenario fits you, we are here to help spark some ideas of what you can give to that special someone to celebrate Father's Day. Here is a list of 10 tech items that range from inexpensive to pricey. 
Wireless Bluetooth Speaker $15-$200
This is a great option for any dad because it allows them to listen to sports, music, or whatever they prefer on the go. It offers more than a cell phone speaker as they can often be louder and clearer quality. 
Home Automation $100-$2000
Now this can range quite a bit depending on what you would like to include for your dad. It could be simple with some lights that turn on as you walk into the room or complex including television, fans, thermostats, etc. 
Digital Doorbell $60-$400
This is a fun one where they can see when packages arrive and who is at the door. Some require a subscription to their services with it but some you can buy without that still get the job done. It just depends on what type of security you'd like with the doorbell.
Television $130-$6000
There are so many brands of televisions and sizes of televisions that this could go either way on the scale as far as money is concerned. Oftentimes, you do get what you paid for so if there is a really cheap television out there, it may not last.
Wireless Headphones $30-$300
There are plenty of wireless headphones to choose from. With the pandemic there have been a lot of people who need to work from home now and this could be a good gift for them. There are really nice ones out there that cancel out outside noise and allow the receiver on the other side to hear clearly what he is trying to say.
Home Theater System $500-$5000
If your dad loves to watch movies, this is an awesome gift because he can now watch them from home but still be like he is at the movie theater. This is another example of you getting what you paid for.
Smart Watch $50-$200
There are so many to choose from when buy a smart watch. Depending on what they would be using this for probably would determine what type to get. If they only want to use it for step count and answering phones, the cheaper ones will work perfectly. 
Smart Phone $0-$1200-need plan
This gift is based purely on preference. Is he an Apple guy or Android? There are so many different kinds out there. They all essentially do the same things. It's the user interface and cameras that really sets all the brands apart. 
Digital BBQ thermometer $30-$300
If the person you need to get a gift for loves cooking, this is an excellent gift for them. It will allow them to cook delicious and perfectly cooked food each time with an accurate reading of the food while it is cooking. It also works for using these thermometers inside so if he doesn't like barbecuing then it also works great indoors with the oven or other means of cooking. If he already has one, here's a some more gift ideas for barbecuing.
Range Finder $100-$600
Now this is a great gift if the person is active. You can use it for Golf or Disc Golf to see how long your drive was or Hunting to see how far away the deer or birds are. Another way to use this gift is if you are hiking to see how far away you are from a certain destination. It is very versatile so it may be a good gift if you are struggling to pinpoint what to get for your active man.
Thanks for taking the time to read our blog. All these prices were found online through Google Shop. Hopefully this list has sparked an idea of what gift you can give. Special shout out to all the Fathers out there! Happy Father's Day! We hope all have a wonderful weekend and if you are in need of any tech help, please consider us. We are always willing to help solve any tech problems you may have.