Have you been struggling to find ideas of what to be for Halloween? It always seemed easier to come up with things to be when we were younger. Now there is almost a need to be something incredible and original or nothing at all. Coming up with the idea of something incredible can be overwhelming. Because of this, here are some wonderful tech costume ideas that will awe your friends and make the decision a little less difficult. They involve technology which makes it even better.
Tech Costume
First costume idea is the classic hole in the chest. On Youtube there is a guy named Mark Rober who did some amazing ideas for halloween costumes. The hole in the chest was one of them. He has a bunch more fun ideas on his channel. Here is a link to the video that can help get your brain rolling. 
Ghostly
Second idea involves some lights. It is a rather cool illusion having lights underneath the white sheet to make an eerie looking ghost like in the SnapChat Logo. The lights are easy to find. No makeup or anything needed. Just make sure that you buy the battery operated lights.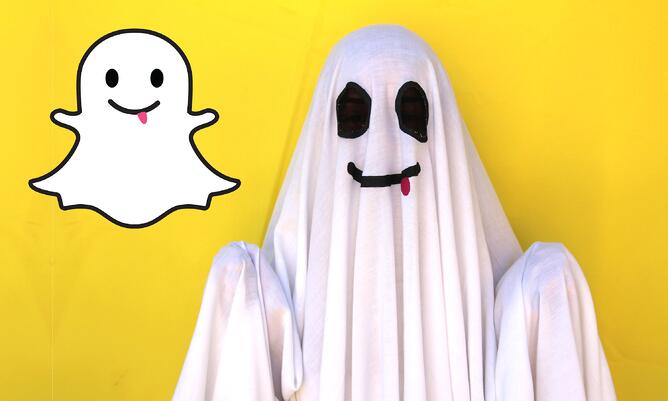 Headless
Third idea is taking a pumpkin that lights up on its own and carrying it while your head is hiding, making the creation of a headless pumpkin man. There are different variations of this same idea so let your imagination roll with it. The glowing pumpkins can be found at most stores in their seasonal aisle and are fairly cheap. 
Fake Eye Tech Costume
Another cool tech idea comes from Mark Rober again. This time he demonstrates this cool app on your phone that can be placed inside masks or shirts creating a creepy image that actually moves while you look at it. There are several different ideas to choose from. The best part is that the costumes are decently priced. To see more about this you can watch it here
Social Media Costume
Halloweens Doesn't essentially have to be scary. How about going out on social media costumes like Facebook logo, Ig logo, Tinder, Flickr, TikTok and more with groups of friends. Irrespective of the number of friends you have, there are enough social networks to put on. You can either DIY or perhaps get cheap ones from Etsy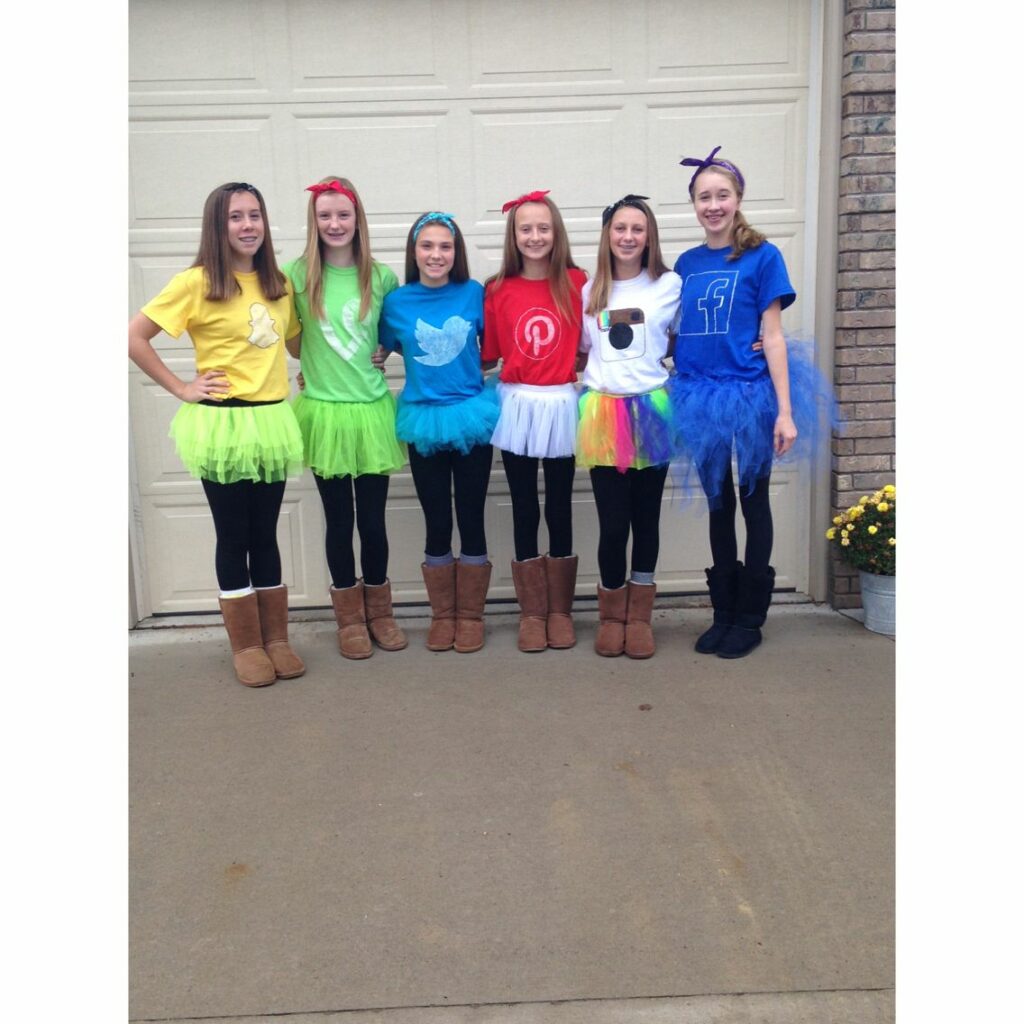 Emoji Costume
Spooky or Friendly, there are perfect looking halloween emojis or friendly social expression you and your love ones can be on. These small icons have become an important part of our digital communications. The simplest variation of this costume is to team up with a friend and wear all in yellow or black.
The Tech Bro
The Tech Bro is a subtype of the Nerd, keeping some of the characteristics associated with "traditional" nerds while discarding or downplaying others. This is the best choice for tech geeks, technicians and Programmers alike. With this costume, the sky is the limit. To complete the effect, wear spectacles and bring along your favorite props, such as a magic wand, book, Headsets, Backpack, Nerd shirt and Trousers, or lightsaber.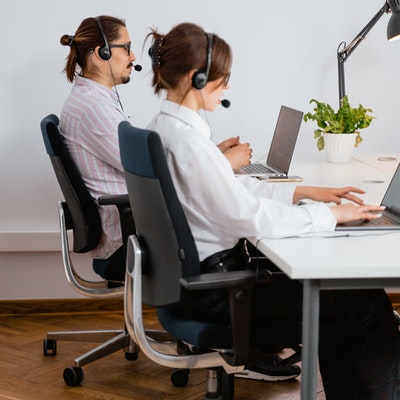 Starwars Gadgets and Costume
Quite common and old but very valid. It's no surprise that the Star Wars world has hundreds of costume options for Halloween. There are plenty of popular figures to be honored outside of the nine films that make up the Skywalker Saga. These includes; The star Troopers, Classic Jedi Custome, The new Mandalorian, Dameron pilot customes and Darth Vadar's numerous designes. You can complete your look using the helmets, and the famous lightsaber. You can get various designs of the custome online.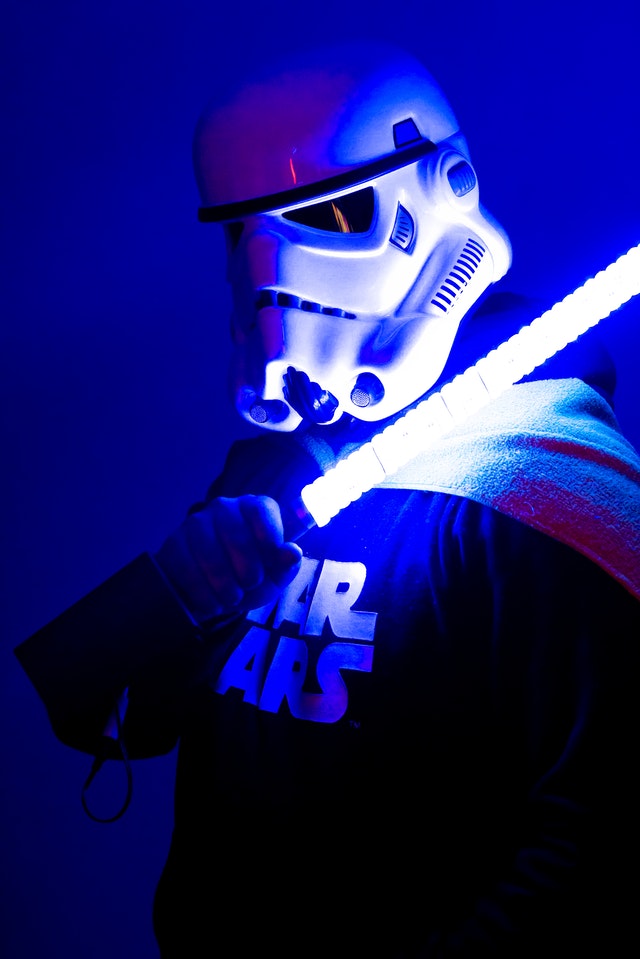 Halloween Costumes can be so hard to figure out because there really are endless possibilities of what you can be. It all depends on how creative you can get. I am not super creative so these tech costumes are the way to go for me. Hopefully it helps you get ideas so you can enjoy your Halloween. Now that the costume is figured out, time to go get the candy! Hope all will be safe and that the pandemic can allow for it to happen. 
Hopefully no one needs to quarantine this Halloween but If by chance you need to, you can always hold a digital party using any of the video chat platforms. If you are having any trouble with your tech, please feel free to reach out to us. We can fix all different types of tech and we give free quotes with no hassle. Have a great day!