Sometimes you try and find something that would be interactive for your pet but you don't have a lot of time to keep them entertained. This video has some examples of pets using technology to keep entertained. Tech gadgets are to make life easier for both the pet owner and the pets themselves. They bring about convenience, easy training, easy movement, and other activities between you and your pets.
Luckily for us who have pets, there are some really amazing strides in the technology business that make our life easier and the pets' life wonderful. Which is great since Christmas is just around the corner. Are you wondering what to get for your pet's safety, easy living, or even as gifts? They have emotions and they'll appreciate these perfect gifts. Maybe you just want to get them something special just because. We will go over a few of these cool gadgets so you can achieve the perfect present for your amazing pet.
Tech Gadgets and Pets: What you should know!
As a pet owner, I bet you want to look after your pet just like every lovely people around you. Technology obviously makes things easier these days and its innovation does not exclude animals. In as much as they deserve love, it's necessary for you to have an easy and happy daily living with them, especially as a first-time pet owner or you manage a business in the pet industry. Even if we are busy, there are tech gadgets to keep them in check and make sure they are safe. Also, if you missed it, our pets can actually learn a wide range of things of course, and not only dogs but cats also. Just like all animals, they have brain capacity and they can understand some things to a certain point depending on the trainer. There are tech appliances that help make training easier.
Another important part is healthiness, with advancements in technology, you can have improved access to tele-veterinary services right in your home. It's reasonable to say that if you want to enhance your pet's life, you must first improve your own. Technology is rapidly becoming a part of our and our furry friends' lives, improving and enhancing both along the way. From automatic pet feeders and auto-cleaning litter boxes to veterinary telemedicine and robotic animal companions, technology is rapidly becoming an important part of us & our treasured pet lives. Here are 9 tech gadgets to help improve and enhance both along the way.
9 Best Pet Tech Products for 2022
Automatic Ball Launcher for your Pet
This is such a cool gadget that will work on its own. So while you are out of the house or you are tired and need a rest, this is the perfect gift for your pet. It does have different options that work for different size dogs. Check out their product here: https://goifetch.com/
Pet Cat Containment System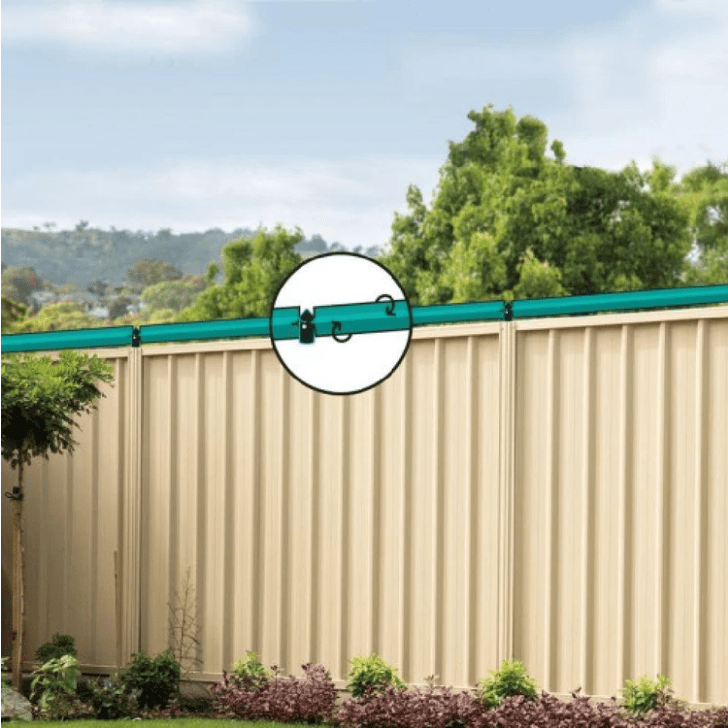 Cats can be really hard to contain if they go outside. They have such skill in scaling fences. This product can prevent your cat from scaling your fence. Or maybe if you are having issues with cats coming into your yard and you don't want them there, this could be a wonderful solution. It works by an oscillating system so the cat cannot grab onto the top to leap over the fence. 
Litter Robot
This is a really cool gadget that makes the owner of cats so much happier. I know absolutely no one who enjoys cleaning the litter box. This one does all the hard work and keeps your house smelling good. It cycles through by moving in a circular pattern which gets the yucky stuff out of the litter and puts it in a different spot. Check it out here: https://www.litter-robot.com/ca/litter-robot-iii-open-air-with-connect.html
Smart Ball
No ball can do what this ball can. The ball is hooked up to your phone and you can actually control the ball. It is like a video game you play but it is with your pet. The ball has a camera in it too so you can see your pet when you are away from home. If you want to learn more about this cool gadget, click here: http://www.startplaydate.com/
Exercise for Mind and Body
This is a toy I would like for my dog. This clever pet toy is like a puzzle for your dog to do and they receive a treat for their hard work. It will do different puzzles so it keeps your dog entertained. It even comes with an app so you can track a bunch of different things for your dog. Check it out here
Tele-medicine for Pet's health
In times like this where most people work from home or your vet is far from you. There are online web apps where you can get to register your dogs or cats to discuss with vets and find solutions to health issues. These apps include; Televet(to discuss having healthy life with your pet); Dutch(for drug prescriptions); Chewy(for ordering online healthy food for every pet); and Pawp (for emergencies).
AI Anti-Barking Device
Too much barking, or perhaps uncontrollable and you need to deterrence? With MODUS dog barking control devices. You can record your dog's barking sound, and the bark box will save it. Using AI technology filters out unnecessary noises like speaking and door closing and improves the accuracy of detecting your dog's voiceprint to avoid false triggers.
High Tech Sofa Scream
Get your pets off from littering or staying on furniture with just an automated sofa deterrence mat. This will keep them off once their paws are sensed and it gives a sound that's enough to keep them off the furniture. You can use it on chairs, sofa front door, trash can, etc.
GPS Tracker for pets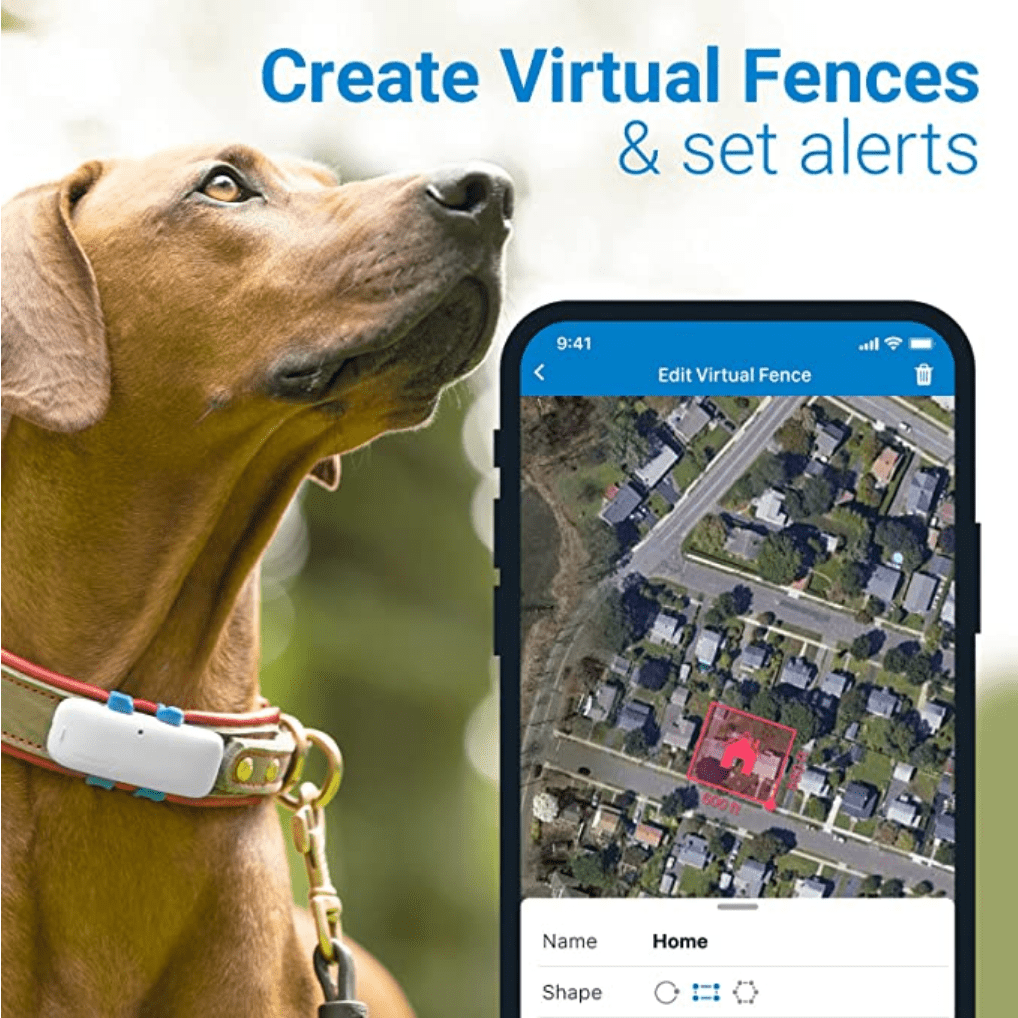 No more pets going astray or a missing way to home. You don't have to post for missing dogs when you can prevent them from getting lost in the first place. Tech just made that easier. This device will enable real-time tracking, directly from your smartphones to know your pet's whereabouts. Not only that, but it will also enable you to track their fitness.
Hopefully this gives you a great many options to choose from for a pet's present. It is really cool to see all the new technology for pets. I hope you enjoyed reading this. It was fun to learn all the new tech things that have come out for the pets. If you find more, feel free to leave the comments below. If you need any help with your technology needs, please don't hesitate to reach out to us at TickTockTech.com. Have a wonderful weekend!