Digital Gaming is one of the most common leisure activities, especially among boys. Comes in many forms and always improving, from laptop gaming to desktops, to consoles and virtual reality devices. When gaming with a laptop, there could be a need for some accessories to enhance the entertainment. Bros tend to appreciate gaming gifts as it's mostly on their wish list, and you can be a grant to such wishes. If they are already gamers, there are still some gifts you could get them. Festive and holiday periods are fast approaching, and ideas for gifts should be coming in by now of course. If you are considering getting a gamer gift for the yuletide, here are the best options for gaming accessories and gadgets for the 2023 holiday period.
1. Wireless Gaming Pad
A gaming pad is one of the favorite low-cost gifts to get a gamer. They are gamers, so it's default that they'll have a pad, but maybe not multi-purpose, or it's better to have spare wireless pads for multiple players. If they are PS gamers, you can get them the original gaming controller for PS, as it mostly comes with one controller. Also, you can get the multi-purpose game controller that works for laptop PCs, and Xbox with LED lights.
Another example of a whole starter kit in a fantastic gift box for gamers is the wireless gaming mouse, keyboard, and head gaming headset with a mouse mat. The keyboard has function keys for game mode, media control keys, and legs that can be adjusted for wrist comfort.
A foldable microphone with volume settings, stereo sound with deep bass and sharp highs, and plush earpads for extended use are all included with the gaming headset. The gaming keyboard and mouse have four different color LED backlighting options as well as three revolving colors and a breathing mode.
This can be used for regular computing tasks or gaming on a PC, PS4, or Xbox (with headphones).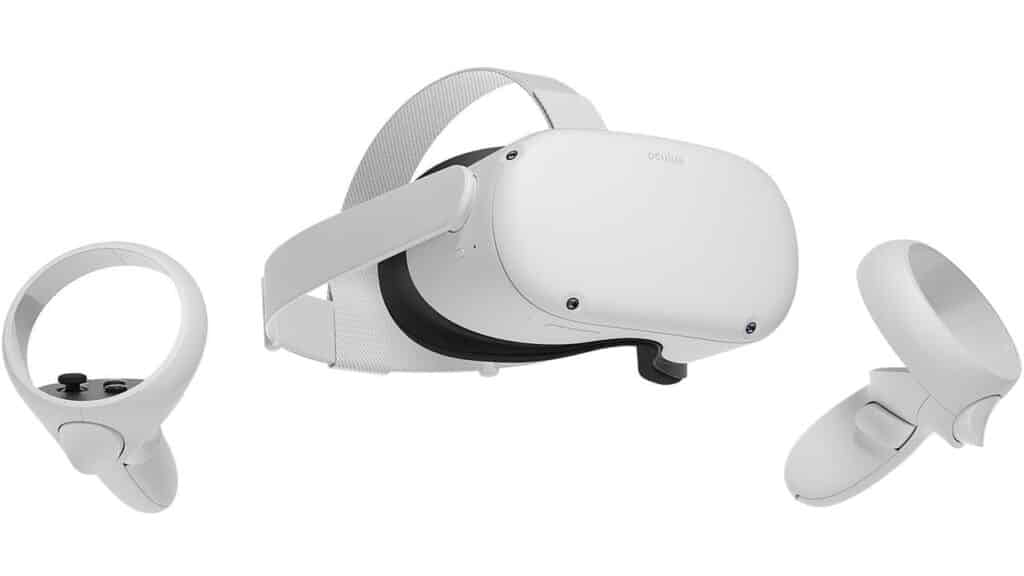 A Quest 2 Virtual Reality gaming (VR) that is light and portable that you can use anywhere. With the help of hand tracking, haptic feedback, and 3D positional audio, users may fully immerse themselves in virtual environments. With VR With no PC or console required, a wireless headset, simple controls, a built-in battery, and quick setup for multifaceted leisure pursuits including gaming, exercise, social/multiplayer interaction, and entertainment, including first access to blockbuster films and utterly original VR experiences. Enables multiplayer arenas so you can watch live events with friends or a new workout group.
Two LED gaming lights are included in this decorative gaming accessory. The computer or gaming screen uses a 2-in-1 design when placed side by side to display two different dynamic lighting effects. To provide an immersive sound and light experience unlike any other, the game lights will flash in time with the beats of your music, movie, and gaming soundtrack. USB-rechargeable or battery-operated light that charges quickly. To accommodate various usage conditions, you can choose from a variety of illumination options, including lighting effects, colors, and brightness.
5. Gaming Desk Accessories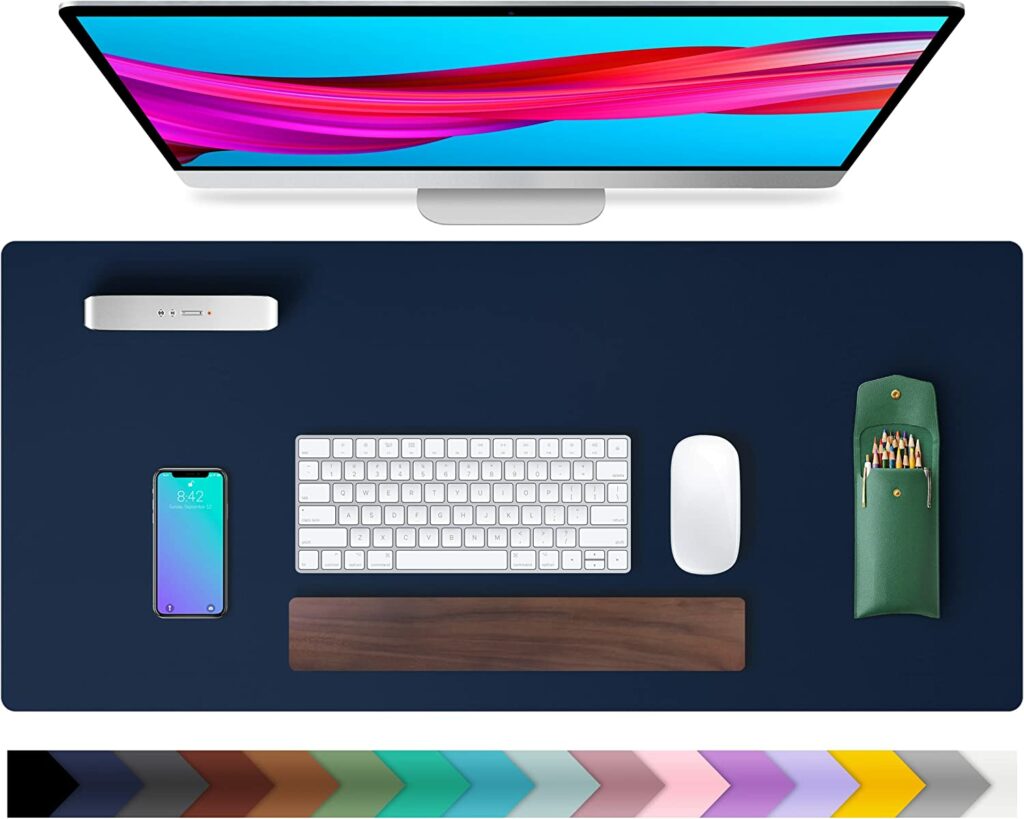 The computer gaming desk could be complemented with some accessories which will be a much-appreciated gift to gamers. These facilities both enhance your gaming and make your computer desk more giving. Once you buy most gaming accessories, you'll need where to regularly place them after use and not make your desk look filled up/stuffy. A wooden safe keep where you can comfortably place your phone, headsets, cords, and pods. Also, a multiple-charge stand where you can charge up to 4 gadgets at the same time is a perfect gift for gamers. Blue light-blocking glasses are essential desk tools for gamers to protect their eyes from the computer screen. You can check out the best 8 blue light eye protection glasses.
6. External SSD storage accessories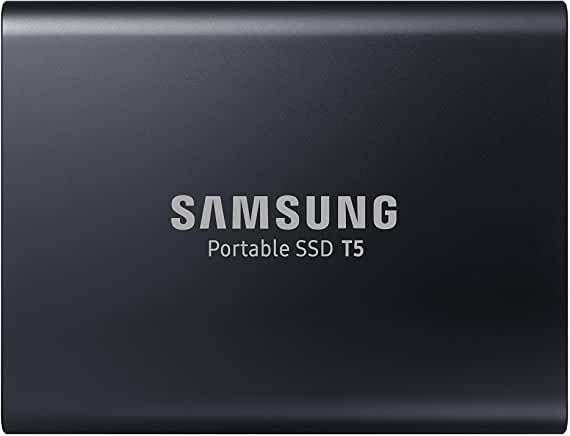 Particularly if you want to store large files on external drives, USB storages are relatively inexpensive for a gamer. There are innovative, quick, and secure portable storage devices like Samsung that offer high storage capacities. External storage SSD is the ideal option for heavy-duty users because SSD is known for being speedier than HDD.
7. PS5 or Xbox Games
The PS 5 and Xbox Series X is the latest gaming console of both worlds. If the person you want to gift uses previous versions, it would serve as a perfect gift what these would be. From the reviews and user ratings of these consoles, the performances are more technologically advanced than previous ones.  If they already have the consoles? You can simply get them different games and we have suggestions for the best air combat PS5 games. If you are contemplating on which to pick between the two, we have that solved on PS5 vs Xbox Series X.
8. Nintendo Switch
This hybrid video game console combines a console device, a dock (which can be connected to a TV), and two controllers into one unit. a readily playable, portable gaming machine that you can take anywhere. Although it may appear small, the screen is 6.2 inches in size and boasts an OLED high-resolution (1080p) multi-touch screen.
They can be connected to a laptop, TV, or monitor if the screen is too unpleasant for you, especially at home. You only need to attach the HDMI cable to the dock's bottom (out) port and then attach the other end to the screen extension device.
9. Portable Monitor
Modern monitors offer a superb gaming experience in addition to a larger screen and a top-notch display with excellent graphics rendering. Speaking of screens, there are built-in flat-panel and curved monitors with sharp visuals and good viewing angles. You must consider a few features while purchasing a gaming monitor. These include the screen resolution, the monitor's refresh rate (in Hz), and the kind and size of the screen. Check out our top picks for gaming monitors to get gamers as gifts.
10. Gaming CPUs or Laptops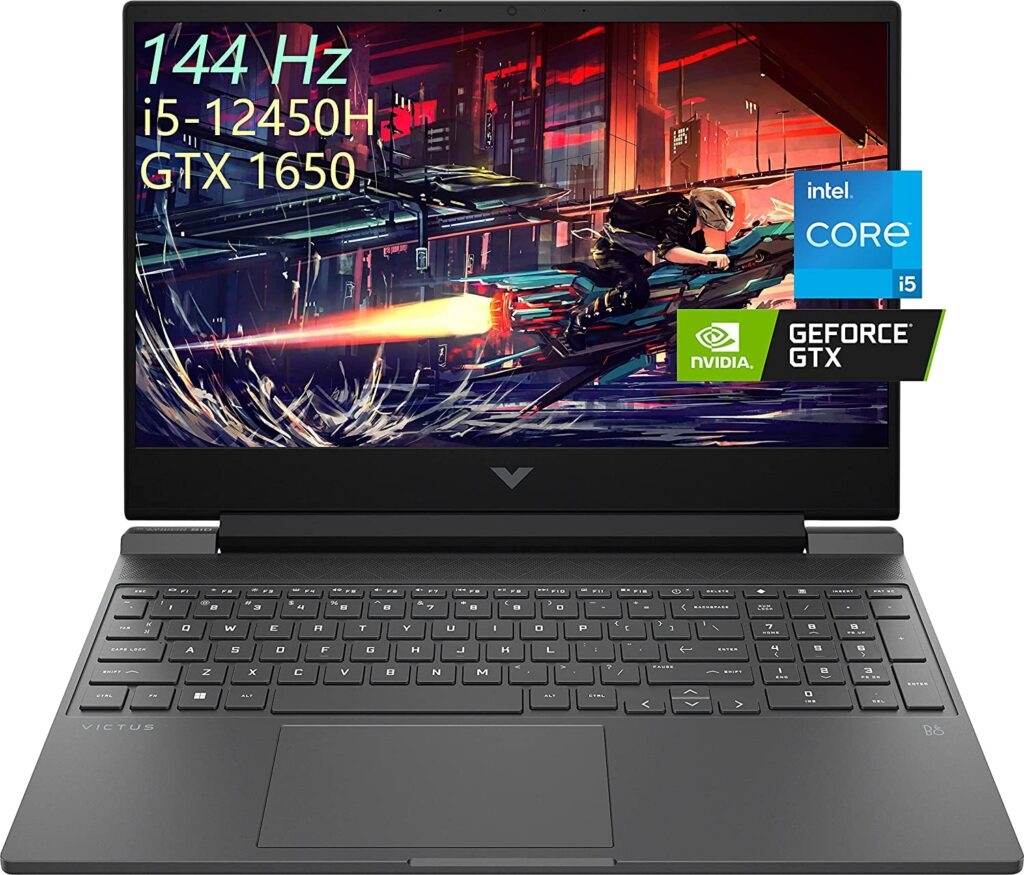 Gaming with a PC or desktop is one of the most interesting forms of gaming among gamers. Most laptops can play games of course, but there are some specifically made for gaming. This specification shows in their RAM, ROM, processor, and graphics. If they already have a desktop, you could gift a gamer an advanced Nvidea CPU to enhance their gaming experiences.