Smart home tech has become a wave of its own as it has special controlling features and security abilities. The home appliances can be integrated to work hand in hand with each other to bring the best out. Security at smart home is essential but could be expensive if you use the likes of a surveillance camera. Smart home security gadgets like video doorbells and smart locks are however cheaper and more integrable with the house for operation and remote capabilities. With smart gadgets like smart locks and video doorbells, you could get to know everything going on behind the door even when you are not at home.
They can be controlled via an app, or speech when connected to an AI hub. In addition, the sensor ability triggers an alert when an object or person gets close at an unusual time. In a yuletide moment like this, getting your loved ones special tech gifts is perfect, and here are the best smart home security gadgets you can get as gifts.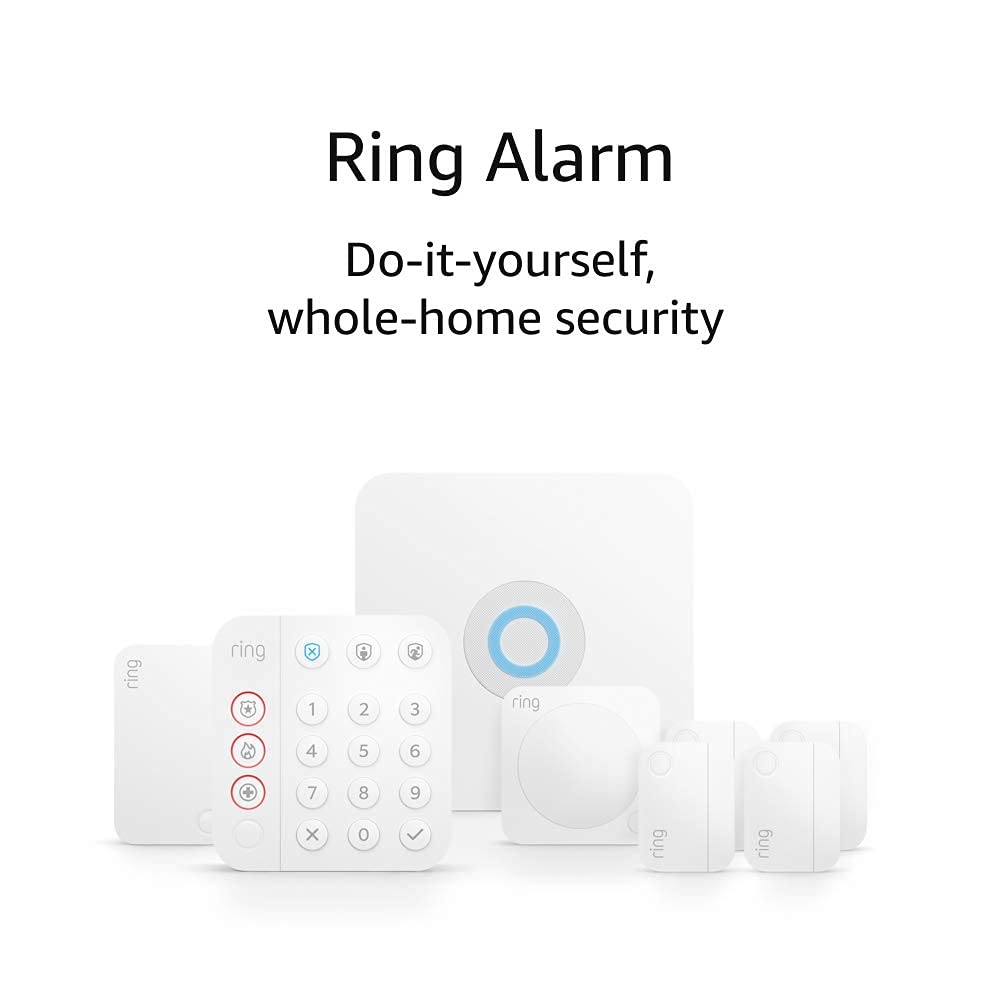 Fit for homes with multiple rooms, such as those with 1-2 bedrooms. a whole home security package with a base station, keypad, four contact sensors, motion sensor, and range extender.
A self-contained alarm system that sends notifications to your phone via the Ring app or home hubs whenever a security condition changes. Equipped with an easy keypad that features tiny contact sensors and emergency buttons to blend in with your home.
If you have the Amazon home hub or a similar, you can control the devices without using the app by speaking to Alexa. With AI, you can command a ring alarm with your voice and receive smartphone. Alerts when smoke or broken glass alarms sound.
a tool that allows you to see, hear and communicate with people and animals within your home using your smartphone. Clear 1080P HD indoor plug-in smart security camera with motion detection for proper day and nighttime home security. When motion is detected, a security and alarm alert is sent to a smartphone. Custom motion detection zones can be created using an app or an Alexa AI home hub (Echo).
Doorbell records can be kept for a certain occasion, such as when you are not at home. It's simple to set up a device by plugging in the camera, connecting it to wifi, and following the instructions in the Blink Home Monitor app, which is available for download for free.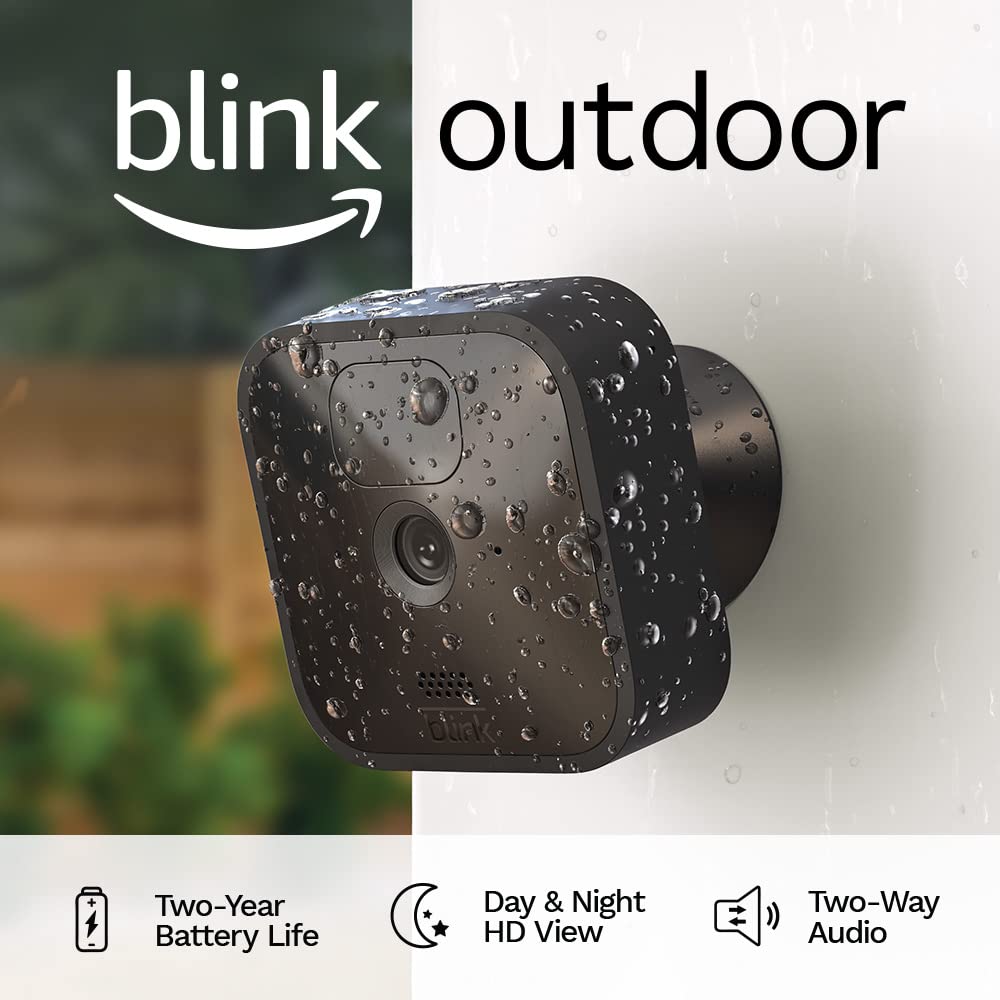 An outdoor wireless battery-powered HD security camera that is waterproof, dustproof, and sunlight resistant provides clear home surveillance day or night with infrared night vision. With the Blink subscription plan, the moments captured can be saved as video clips and images on the cloud. The device can operate for two years on just two AA lithium batteries because of its lengthy lifespan. All motion-detection alarms and warnings are sent to your phone. The Blink Home Monitor app offers the possibility to configure motion zones so that you are only alerted when you need to be.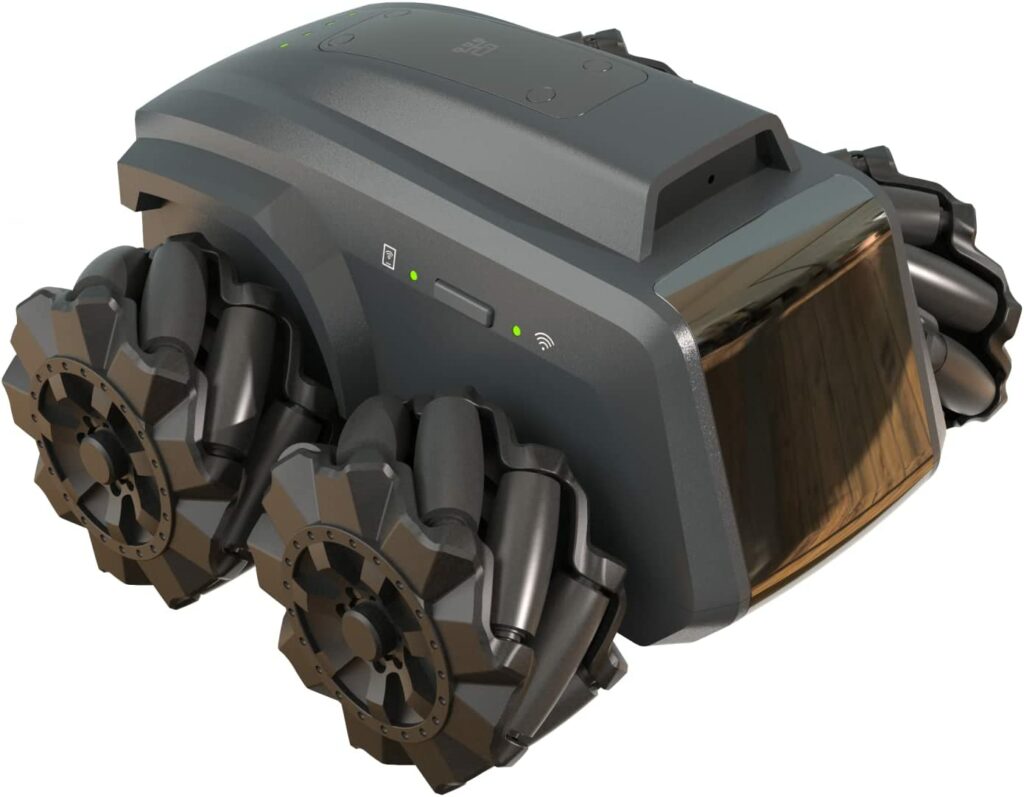 A video robot that navigates itself back to the charging station after patrolling your home on its own accord for 24 hours a day. Due to its scouting capabilities, you may monitor your house from a distance with two-way audio and no blind areas.
With the help of your smartphone, you can program and control the four-wheel drive routes to keep tabs on the whereabouts of people and animals. You may generate new commands for the robot by using the supplied app's scratch programming UI. Also supports voice-controlled AI assistants like Siri, Google Home, and Alexa.
A gadget that allows you to lock, unlock, share access, and view a Log of who has entered, not just a regular lock. includes a mechanical key, 360-degree fingerprint ID, an anti-peep keypad, shake-to-open technology, auto unlock (when the door is closed), and other lock and unlock options.
You will be informed whenever and by whoever enters using the smartphone app with built-in WiFi. Share your eKey remotely with your loved ones and friends for lifetime access. Specific dates or times for usage might be used to impose restrictions on shared eKeys. Includes integration with the Samsung Smartthings, IFFTT, and apple watches and supports voice control with Alexa and Google Assistant.
The August smart locks attach to the inside of your door, enhancing the functionality, security, and convenience of your standard deadbolt. Keep your keys in case you need them, even though you won't. Sharing regular, scheduled, or temporary access to your home with friends and family is simple.
When you arrive home, the August Wi-Fi Smart Lock may automatically unlock for completely hands-free unlocking (optional). Automatically protects your house after your door is shut or after a predetermined period. Your lock can be used with your preferred voice assistant, such as Amazon Alexa, Google Assistant, Apple HomeKit, etc.