Here we will discuss the best kitchen appliances for Christmas gifts. These kitchen appliances are affordable, easy to find, and require no technical know-how.
Related Article: Christmas tech gifts under $50
13 Best Kitchen Appliances for Christmas Gifts
1. Hamilton Beach Wave Crusher Blender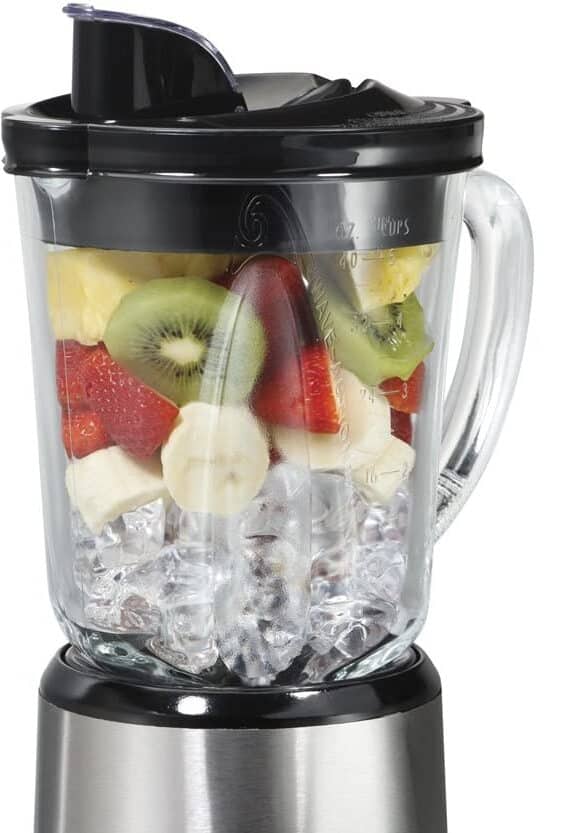 Blenders are one of the essentials needed in every kitchen. They are used for slicing and grinding soft contents and can also be used to make shakes and smoothies.
2. COSORI Pro II Air Fryer Oven Combo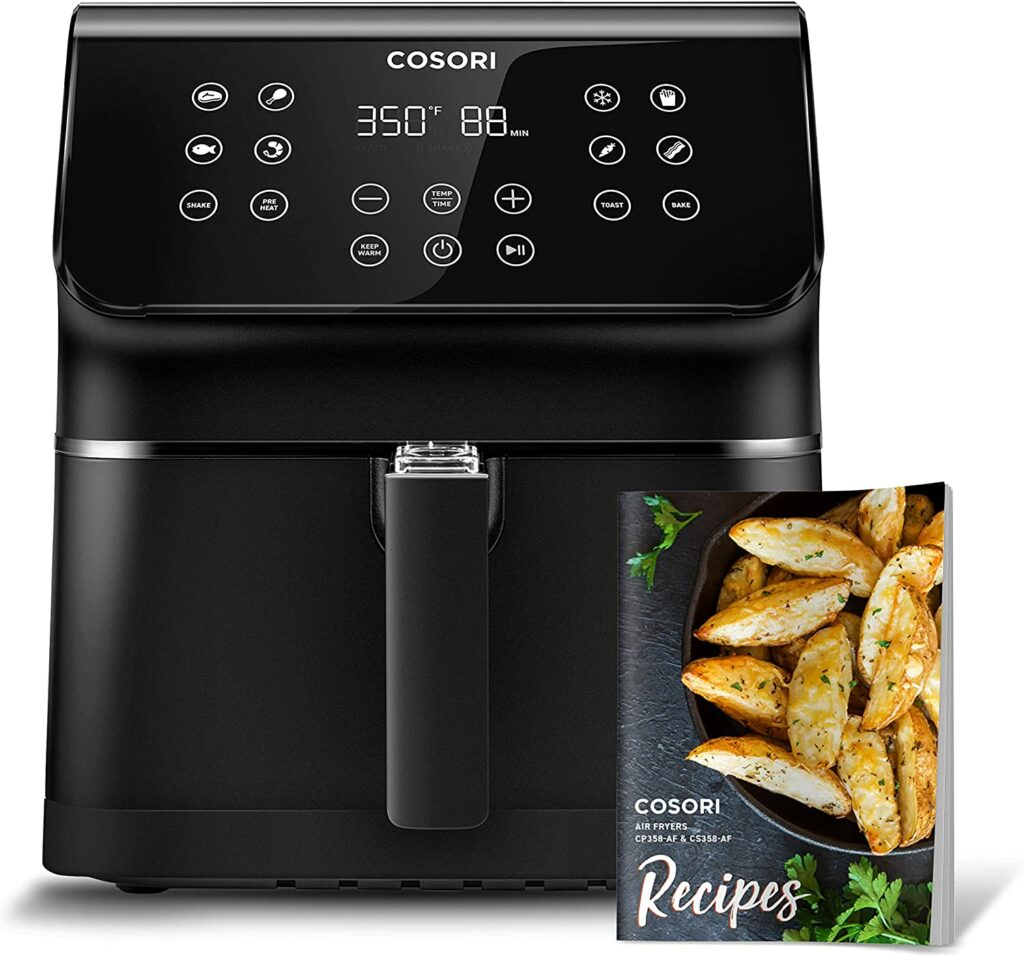 The Air fryer is a kitchen appliance used to make and heat meals. It is faster and makes meals crispier than when used without an air fryer.
3. BELLA Classic Rotating Non-Stick Belgian Waffle Maker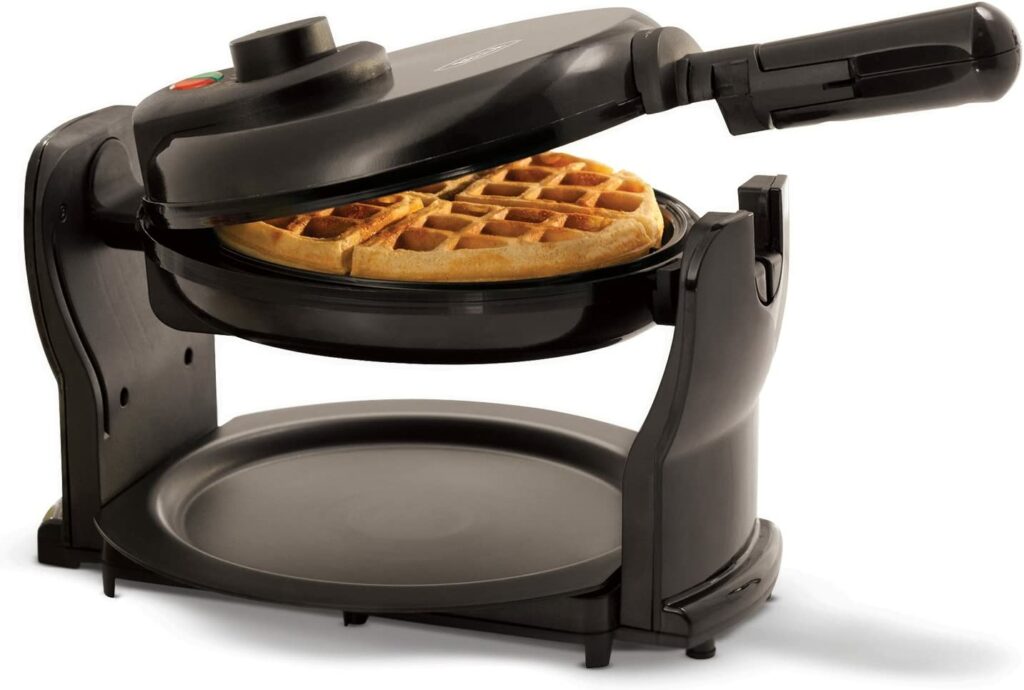 This is one of the best kitchen appliances that make good waffles. It is efficient and easy to use.
4. TOSHIBA ML-EM34P(SS) Smart Countertop Microwave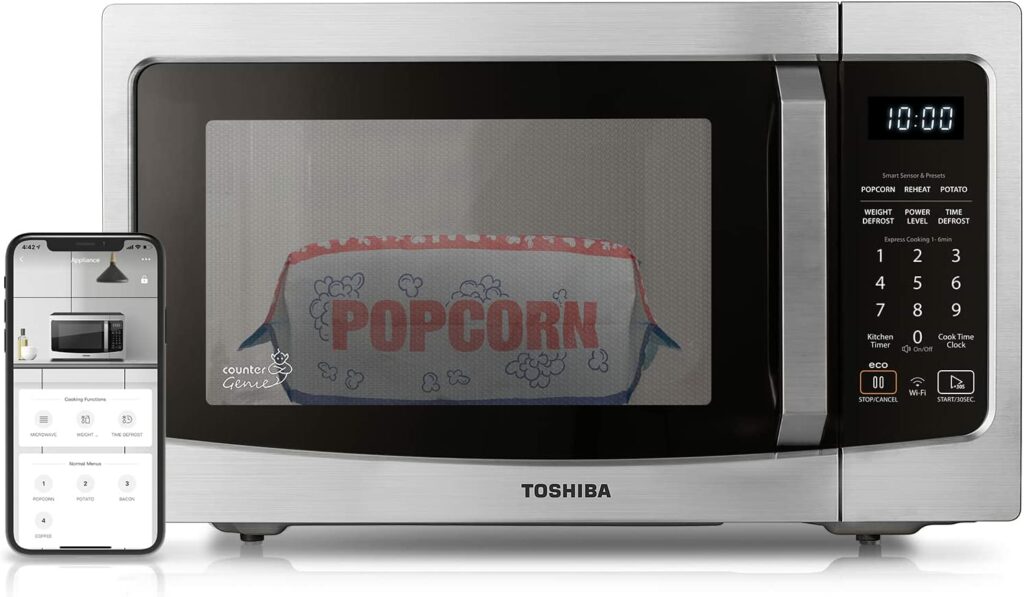 This is another essential kitchen appliance. It is a smart kitchen device that has a remote control and works with Alexa. This device is used to heat food and can also be used to make snacks like popcorn and much more. It has several features like the energy saving feature, mute function, and many more.
5. Amazon Basics 12-Cup Coffee Maker
The coffee maker is of great use to people that drink coffee. This appliance is easy to use and makes good coffee in no time. It has a reusable filter basket that can be easily removed and cleaned.
6. Extra Large Organic Bamboo Cutting Board with Juice Groove
This cutting board has a double-sided design, making it easy to chop contents like meat, vegetable, cheese, and fruits without littering on both sides. It is 100% natural bamboo which makes it very durable.
7. Amazon Basics 2 Slice, Extra-Wide Slot Toaster
A toaster is a kitchen appliance for toasting slices of bread. This toaster can toast two bread slices at the same time. It has wider slots for thick slices.
8. GDOR Juicer with 800W Motor, Juicer Machine
The juicer machine extracts juice from fruits and veggies. Making homemade juice cannot be a problem with this kitchen appliance.
9. COSORI Electric Kettle with Stainless Steel Filter and Inner Lid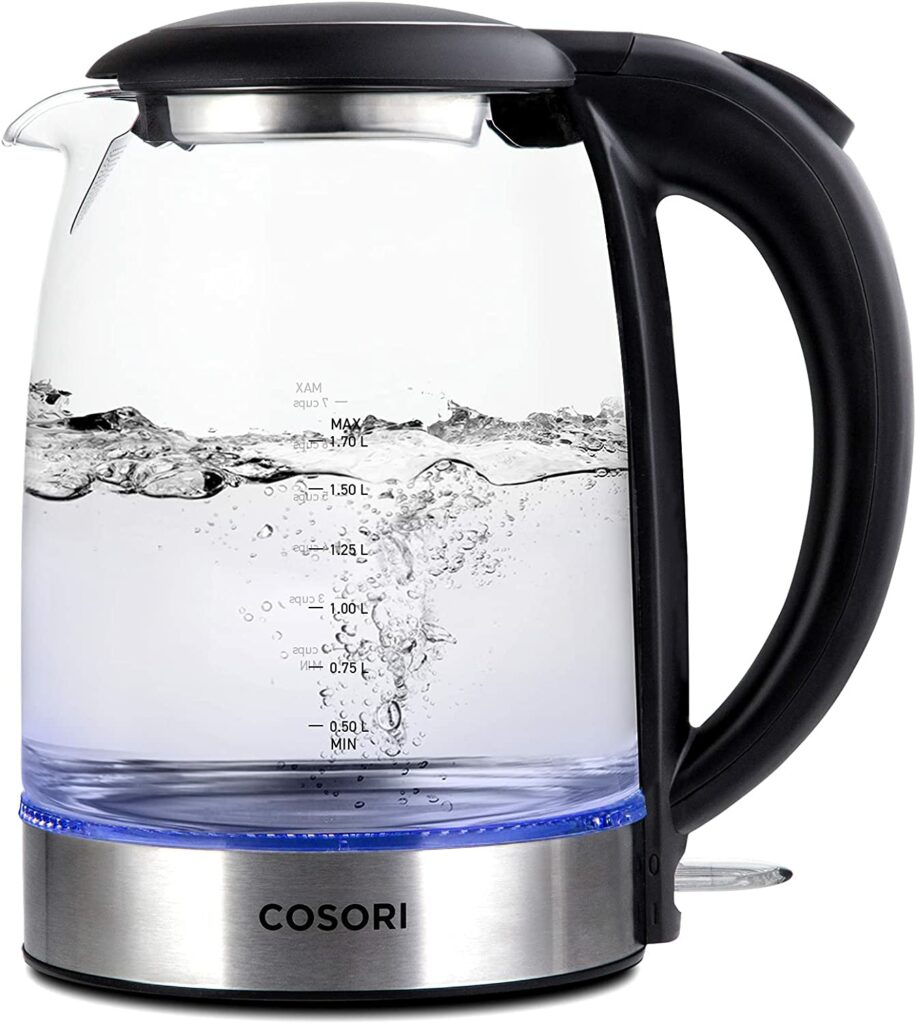 An electric kettle is another essential appliance that should be in the kitchen. This electric kettle can contain 1.7 Litre of water and can also be used to make tea and hot chocolate. It also has safety features like Auto-shut down which makes it shut down 30 seconds after boiling, and boil-dry protection that prevents it from boiling when there is no water in it.
10. Amazon Basics Non-Stick Cookware Set, Pots, Pans, and Utensils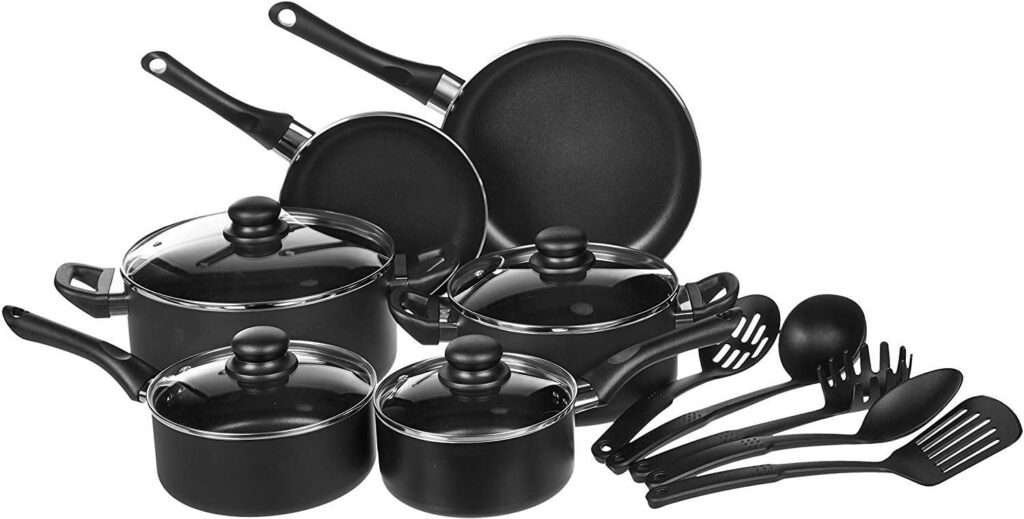 This is the most essential utensil in every kitchen. This set consists of different pots and pans in various sizes for several reasons. They have comfortable handles that stay cool during use and vented glass lids that cover the pots and pans and prevent steam to escape.
11. HENCKELS Premium Quality 15-Piece Knife Set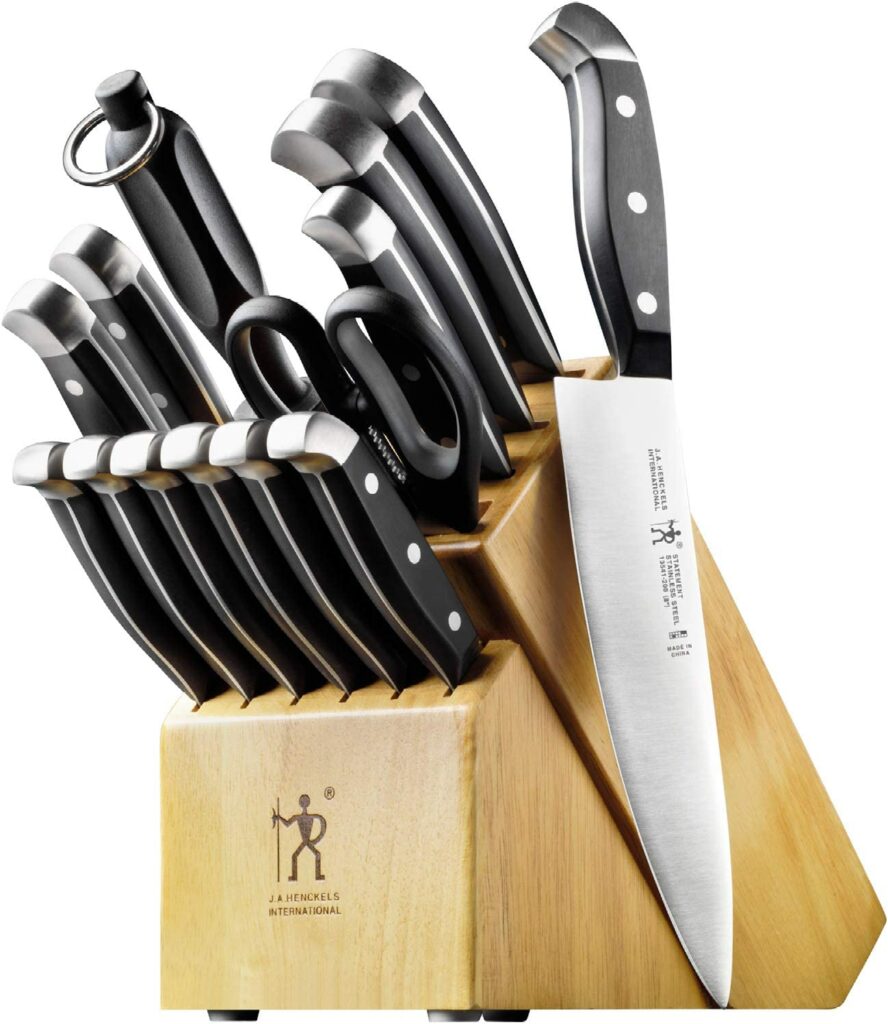 Because of their sharpness, knives are to be stored in a different place and out of reach to children. The knife set helps to store knives of several sizes.
12. COMFEE' Countertop Dishwasher, Portable Dishwasher
This mini portable dishwasher can wash up to thirty items at once. It saves a lot of water and energy. It has a see-through window and requires no installation.
13. Spring Chef Premium Swivel Vegetable Peeler
Peelers are stainless steel blades to peel the skins of fruits and veggies. They help save time and reduce stress.