Being stuck inside your house can be very stressful if the time isn't spent on the right things. Due the Coronavirus Quarantine it's suggested to remain with your family at home. We usually have our cellphones with us on a regular basis. But now it's essential to have it to help kill a litte bit of time. We keep busy most of the time and sometimes we don't know what features are hidden in our cell phones. We bring you some tips and tricks applicable to almost any Android phone. In this case we'll use a Samsung Galaxy S9+ as an example.
Enable one-handed mode
These days most Android phones can be a considerably big size and makes it difficult to use one handed. Depending on the model that you're using, this could be something you struggle with. Luckily you can enable the one-hand feature with a quick gesture.
Simply open your notifications bar, click on the Settings icon > Advance Features > One-handed mode and enable it. The gesture will depend on your phone model, don't worry once you enable it, it will show you how to use it.
Dark mode
The dark mode feature was one of the additions of Android 10. It's really easy to switch on or you can set a schedule for when you want it to turn on and off. In some phones you can do it from the notifications bar. Otherwise you can just go to Settings > Display > Dark mode and simply turn it on. To schedule yourself, press on the Dark mode letters.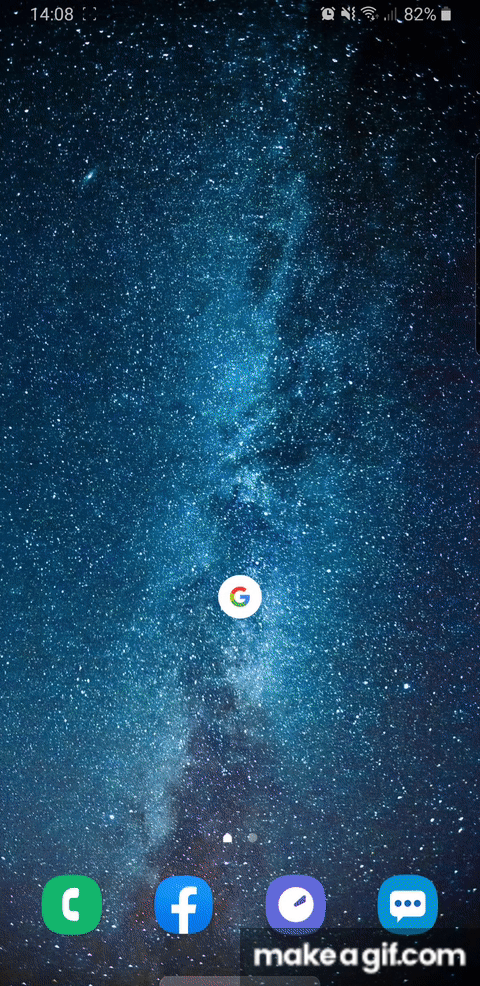 Make text and images more visible
If you're struggling to see what's on the screen, or alternatively, you want to see more content on the display. You can do so by increasing or decreasing the font size. Furthermore, you can change the font type with the ones that are included on the phone or get new ones.
To do it, simply go to Settings > Display > Font size and style. In there, change the settings to your perfect fit, you can even make it bold.
Redial the last number
Did you know that you can redial the last number with a simple touch? That's right going to your Call icon > Keypad and pressing the green call icon it will show you the last number you called or the last call that you received. Press it again to do the actual call.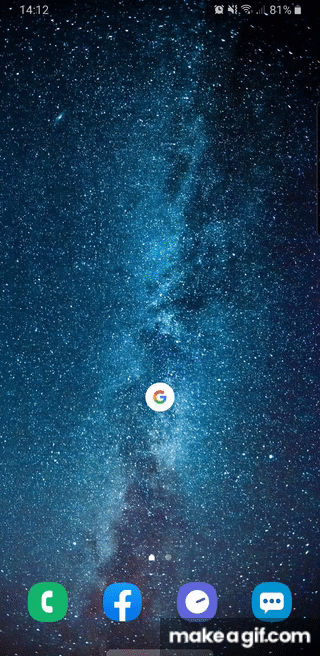 Split-Screen
Having two apps open at the same time is possible for most Android phones. Press on the multitask icon to access this feature. You'll be able to see all the apps that have been used during the day. Press and hold one of them, it will show you a menu where you'll have to press Open in split-screen view. Afterwards select the other app that you want to share screen with. If the app is not able to do it, you'll have a message like this: App does not support Split-screen.
Contact info on lock screen
If you ever lose your phone, you want to try every possible way to get it back. One feature that you can use for that is adding your contact information on the lock screen. To do it, go to Settings > Lock screen > Contact information. We highly recommend that you add a family member's phone number or a person you can trust. something like this: If lost call: (phone number). Do not type your e-mail address, otherwise they could have access to it. You might be thinking on putting your address right? Unless you want to let them know where you live, we do not recommend it.
Just like this 6 tips and tricks that we showed you, there are so much more. If you're interested to learn more you should watch this video: 30 Amazing Android SECRETS, TIPS and TRICKS
—You might be interested on this article: 5 Reasons You Choose Macs over Windows PCs