TickTockTech: Computer Repair in West Lake Hills, Austin TX. 78746
No need to disconnect or dispose of a faulty computer or tech appliances. If you find it stressful or difficult to haul your computer downtown for repairs, then you've got us. TickTockTech is your company, 28years in service(both onsite and offsite repair) with over 53,000 happy customers across the US and Canada. The best part is, our technicians are available in West Lake Hills for In-home Computer repair services and they are one call away. All you have to do is give us a call, state the issue with your device and we come to you at no extra cost!
Same day repair is what everyone needs and we assure you of no half work will be done. Every fixing or replacement will be done in no time. Our technicians will run proper diagnoses on your device and give you a free estimate with no obligations. If you wish to proceed, we get to work right away and get your device working.
Area of Services includes Lake view Garden, Bee Creek Terrance, Stonehedge Estate, Wild Ridge, Westwood, West Lake Oaks, Ledge at white Basin, and Ridgewood Village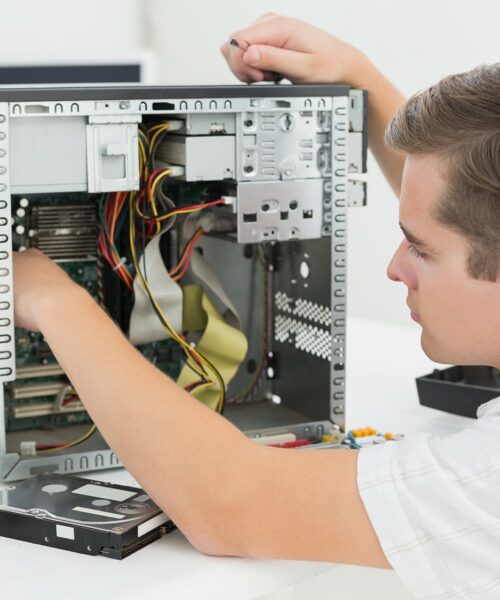 Call TickTockTech today for your Onsite repair, same day, and free onsite estimate!
TickTockTech: Computer Hardware & Software Repair Company in West Lake Hills TX 78746
Onsite Repair Services: You're busy and need to repair your damaged computer and smart appliances ASAP? No worries, you don't have to haul downtown! We are one call away. A Ticktocktech technician near you for Computer Repair in West Lake Hills will come right to you and get the job done as you watch. Our Technicians will run a complete diagnosis, figure out the issue and get it done the same day!
Data Retrieval: Crashed computer and do you have important information to retrieve? Perhaps your computer is malfunctioning, hanging, or hard drive failure and you are finding it difficult to get your files out? We know how important some files could be, our technicians are capable to help repair, and also protecting/backup your data or completely moving it to a more reliable drive without any data loss.
Hardware repair & Replacements:  Experiencing Computer freezing, screen break, hardware part faulty, system error or blue screen, Liquid spill on the computer and maybe a noisy computer? Why not just pick up your phone and give us a call. We'll get there in no time to check it out and fix it up ASAP.
Virus/ Malware Removal: Pop-ups? Websites doing funny things? Is the computer running really slow? Are files not accessible? These are some of the symptoms of Viruses and Malware(like Adware, Ransomware, or Trojan). Our technicians have the experience to clean it up or keep your data safe and not only that, they'll also give guidelines on how to prevent further attacks.
New Computer Setup and configuration: One o multiple computers, we can completely get it set up. Especially for companies, cybercafes, or computer networking rooms. The Technician will not only work on the connections but also setup & migrate your programs and have them running in no time
Hardware/Software Upgrades: Still running on Old window versions? And do you know downloading just any cracked version of software online could be an invitation of malware? Ticktock Technicians are also near in the West Lake Hills, Austin area to help with your safe& secured software installation and upgrades in little time. Perhaps you're tempted to let your old hard drives hold your important files? Then It's time to upgrade to avoid security concerns or component failures.
Trustworthiness is not self-acclaimed. See what our customers say about us
4.8 stars | 4712 Reviews
May I say, I have used TickTockTech several times over the last few years, and I have always had EXCELLENT service. My tech was particularly efficient and helpful.
Thank you so much! I was really happy with my technician- he was very kind.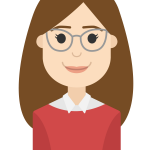 Your tech's fast, effective service was much appreciated. I will likely use your service again.
Thank you so much! My technician was fantastic in getting us back up and running. He got the work done as quick as he could and has so much knowledge. We will keep your information on hand. Thanks again!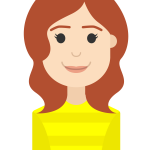 Thank you — your tech was great. Would and will pass along your information to others.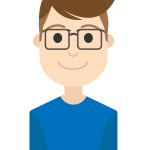 TickTockTech West Lake Hills: Expert Local Technicians for all Tech Services
We Specialized in Computer Hardware repair or Accessories replacement for Desktops, Laptop PC, Printers, Upgrades, Crack Screen, Hard drive repair Data Retrieval (Transfer of data from your internal hard drives to your new device), and IT support for all tech appliances. Also, software repair services include Data recovery, Operating systems, Software Upgrades, Virus and Malware removals. These involve all models and brands of PC and Desktops.
Not Only Computer but other Tech Services 
Do you own, or your company run on multiply or large connections of computer networks? Give us a call for any IT issues you might encounter from: Network Integration, Remote Computer Support, New computer setup and configurations, Printer Troubleshooting, Strategic tech plan, Smart home security solutions, and Cybersecurity Solutions. Whether you have one or multiple computers to repair or set up, a TickTockTech technician is in West Lake Hills, Austin to help you out in no time.