Data Recovery Cincinnati
Top Rated, Proven, and Trusted Data Recovery Services by over 25,000 Cincinnati Customers!
4.8 stars | 4712 Reviews
▷ Same Day Service
▷ Free Onsite Estimate
▷ Discount Pricing Structure
▷ Money Back Guarantee
Request Estimate
Need Data Recovery in Cincinnati, OH?
Call TickTockTech today for your free, same day, onsite estimate!
Your Trusted Data Recovery Partner in Cincinnati
Welcome to TickTockTech – Computer Repair Cincinnati, your premier destination for data recovery services. We are your go-to Cincinnati data recovery experts for all things tech-related, dedicated to providing efficient solutions to keep your digital world running smoothly. With a passion for technology and a commitment to excellence, we have become a trusted name in the industry. Explore our range of services and discover why we are your choice.
Our Most Valued Services
Computer Repair
Is your computer acting up? Don't let technical glitches slow you down. We specialize in fast, reliable, and affordable computer repair and data recovery services in Cincinnati. Our highly skilled technicians are equipped to handle various issues, from hardware problems to software troubleshooting. We understand the importance of a functioning computer in today's world, and we're here to ensure yours stays in optimal condition.
Data Recovery 
Losing important data can be a nightmare. Whether personal files or critical business documents, our data recovery experts have you covered. We employ cutting-edge techniques and state-of-the-art technology to retrieve your lost data promptly and securely. Trust us to recover your data and get you back on track with minimal downtime.
Who We Are?
At TickTockTech – Computer Repair Cincinnati, we take pride in our commitment to customer satisfaction. With years of experience in the industry, our data recovery experts in Cincinnati are dedicated to delivering high-quality services tailored to your specific needs. We believe in transparency, professionalism, and a client-centric approach that sets us apart from the competition.
Contact Us
Ready to experience the difference? Contact us today for all your needs for data recovery in Cincinnati. Our friendly and knowledgeable team is here to assist you. You can give us a call at (513) 297-3284. Let us be your trusted partner in technology solutions.
TickTockTech – Computer Repair Cincinnati – Where Technology Meets Trust!
Celebrating 28 years in Cincinnati, OH
Call today (513) 297-3284
Technicians are standing by!
Celebrating 28 years in Cincinnati, OH
Call today (513) 297-3284
Technicians are standing by!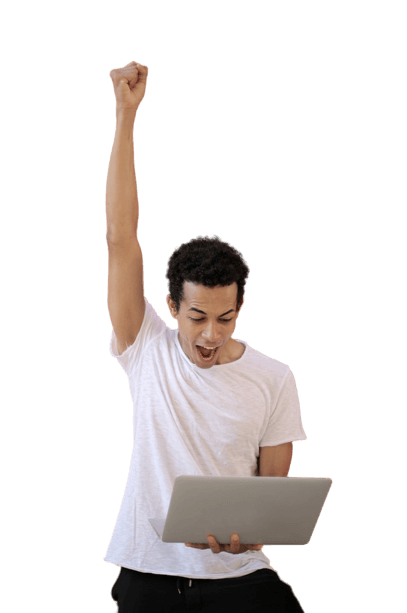 Data Recovery Cincinnati
Data, which comprises your files and applications, is a vital aspect of any computer. They may even be the most crucial files you store on your computer. Data loss prevention should be a top priority at all times. If you have lost your data for whatever reason, our professionals can help you recover your data. You may lose your computer data owing to a variety of factors such as software failure, virus assault, human mistakes, and computer hardware failure. In any case, our computer data recovery professionals in Cincinnati, OH will not only discover a way out but will also advise you on how to avoid such problems in the future.
TickTockTech Services
TickTockTech Data Recovery Services include a FREE onsite estimate for home data recovery in Cincinnati. We have been in the here for more than 28 years with thousands of happy customers. If you need virus/malware removal, data recovery, wireless security solutions, data retrieval remedies, or creating strategic technology plans, we strive to deliver same day service with our discount pricing structure. We provide both residential and commercial data recovery services including for customers in Cincinnati, OH and throughout America.
Frequently Asked Questions
What is your Data Recovery service in Cincinnati?
TickTockTech – Computer Repair Cincinnati offers professional solutions to retrieve lost, damaged, or inaccessible data from various storage devices like hard drives, SSDs, USB drives, and more. We use advanced techniques to recover your valuable data.

How does the Data Recovery process work?
Our data recovery process starts with a thorough evaluation of your storage device to determine the extent of data loss and the best approach for recovery. Once assessed, we employ specialized tools and techniques to extract the data safely and securely.

What types of data loss situations can you handle?
We can handle data recovery for various scenarios, including accidental deletion, formatting, virus infections, hardware failures, etc. Whether it's a logical or physical issue, we have the expertise to recover your data.

What types of storage devices can you recover data from?
We can recover data from various storage devices, including hard drives, solid-state drives (SSDs), external drives, USB flash drives, and memory cards.

Is there a guarantee of data recovery?
While we have a high success rate, data recovery is not always guaranteed due to the extent of damage or other factors. We'll provide a free evaluation and a no-obligation quote before proceeding, ensuring you're informed before any charges apply.

Is my data kept confidential during the recovery process?
Yes, we prioritize data privacy and confidentiality. TickTockTech – Computer Repair Cincinnati's data recovery process is conducted in a secure environment, and we sign non-disclosure agreements with our clients to protect their sensitive information.

What clients in Cincinnati are saying:
4.8 stars | 4712 Reviews
May I say, I have used TickTockTech several times over the last few years, and I have always had EXCELLENT service. My tech was particularly efficient and helpful.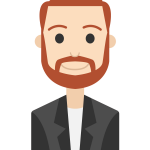 Thank you so much! I was really happy with my technician- he was very kind.
Your tech's fast, effective service was much appreciated. I will likely use your service again.
Thank you so much! My technician was fantastic in getting us back up and running. He got the work done as quick as he could and has so much knowledge. We will keep your information on hand. Thanks again!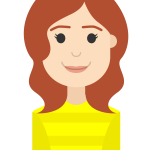 Thank you — your tech was great. Would and will pass along your information to others.
Computer Data Recovery Technicians in Cincinnati, OH
Our computer data recovery technicians in Cincinnati, Ohio have wide technical and logical skills and experience to recover data from your computer storage devices, equipment and/or information systems. They are a very helpful and responsive technical support team, and can recover data lost or inaccessible due to technical or user error. Data recovery specialists in Cincinnati are well versed in recovering data from an array of devices and information systems, including: Internal and external hard disk; Portable storage devices (flash, SD cards) and Enterprise storage (SAN, NAS, RAID)
Call TickTockTech today for your free, same day, no obligation, onsite estimate!
Latest from Our Blog
The best of technology, smart homes, data recovery, cyber security, and more!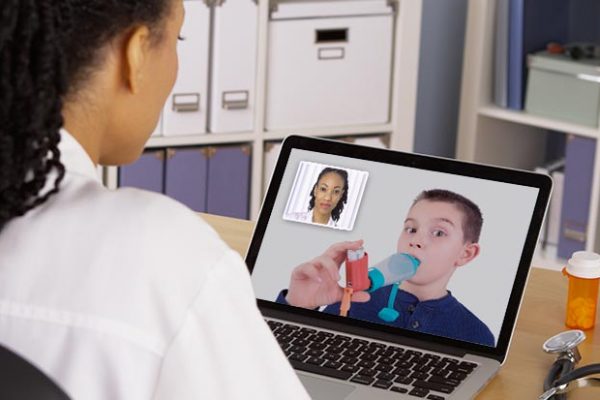 inHardware, Technology
With all the coronavirus situations that the country is going through, many industries have moved ...
Call TickTockTech today for your free, same day, no obligation, onsite estimate!