TickTockTech is unlike any other IT Service company in the marketplace today:
TickTockTech is the only IT Service company that offers a one hour response, free onsite estimate, discount pricing structure and a money back guarantee.
TickTockTech provides you with the cell number to your own dedicated technology professional who's available to you 24/7.
TickTockTech technicians hold a Microsoft Systems Engineer or equivalent certification and have over ten years experience.
TickTockTech refuses to employ the "band aid" approach. We do it right the first time or not at all.
TickTockTech has been servicing American small businesses for over 28 years.
Call TicktockTech today at (614) 696-5110 for your free, same day, no obligation, onsite estimate!
Request Service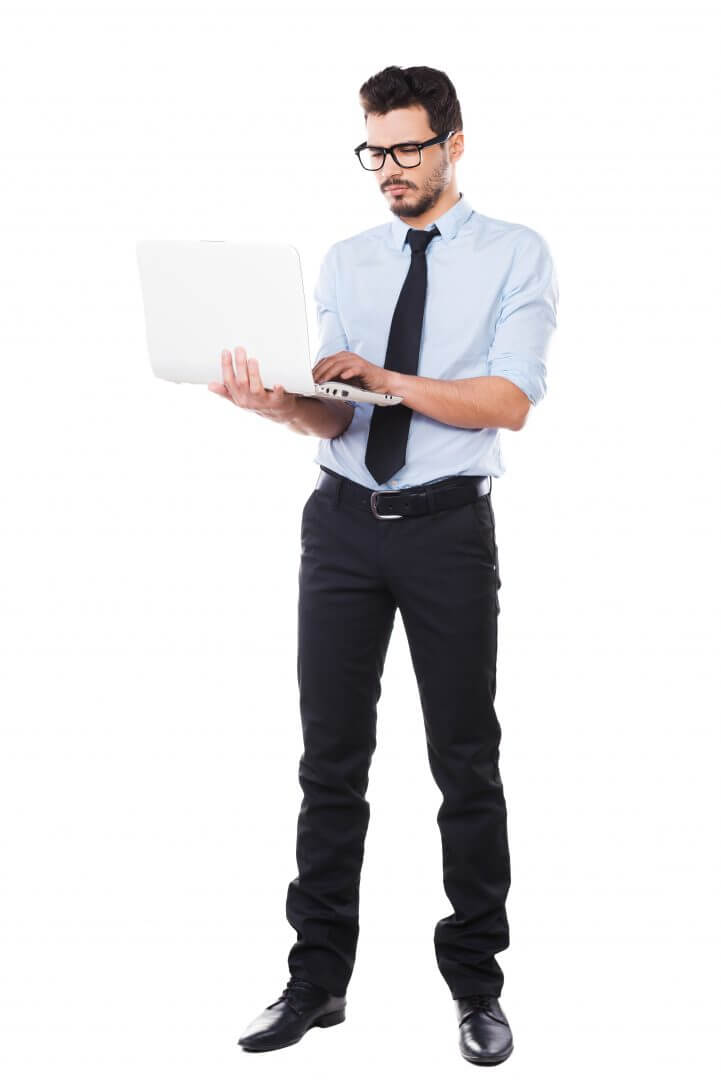 Frequently Asked Questions
Can you provide ongoing IT support for our business?
Absolutely. In addition to repair services, we offer comprehensive IT support packages tailored to your business needs. We can assist with proactive maintenance, software updates, security, and more to keep your IT infrastructure running smoothly.
How do you ensure the security of our sensitive data during repairs?
We take data security seriously. Our technicians are trained to handle sensitive data with care. We follow industry best practices and confidentiality protocols to protect your information during repairs.
What payment methods do you accept for your services?
We accept various payment methods for your convenience, including credit cards, debit cards, checks, and electronic bank transfers. We'll provide you with detailed billing information for all services rendered.
Can you provide references or case studies from past commercial clients in Columbus?
Indeed, we can provide references or share case studies showcasing our successful commercial computer repair and IT support projects. Feel free to reach out to us for more information.
How can we schedule a service appointment for our commercial computer repair needs?
Scheduling an appointment is easy. You can call our Columbus office directly, fill out our online contact form, or use our live chat feature on our website to request service. We'll get back to you promptly to arrange a convenient time for your repair.
How quickly can you respond to a service request?
We prioritize quick response times to ensure minimal disruption to your business. Our goal is to respond to service requests promptly, and in many cases, we can provide same-day or next-day service, depending on your location and the issue's complexity.