Computer Repair in Franklinton Columbus by TickTockTech
Welcome to TickTockTech, your go-to onsite computer repair company in Franklinton, Columbus OH. Our team of experts specializes in providing fast and reliable computer repair services to both residential and business clients. With years of experience and a commitment to customer satisfaction, we are the top choice for all your computer repair needs.
As a resident of Franklinton, Columbus OH, you understand the importance of having a computer that is fully functional and operating smoothly. Whether you use your computer for work or personal purposes, it is essential to keep it in excellent condition. That's where TickTockTech comes in.
Our team of professionals has the expertise and knowledge to diagnose and fix any computer problem quickly and efficiently. We understand that your time is valuable, which is why we offer onsite computer repair services. You don't have to worry about packing up your computer and taking it to a repair shop; we come to you!
Our services include virus and malware removal, hardware and software upgrades, data recovery, network setup and maintenance, and much more. We use only the latest and most advanced technology to ensure that your computer is back up and running in no time.
At TickTockTech, we pride ourselves on our commitment to customer satisfaction. We understand that dealing with computer problems can be stressful, which is why we aim to provide a hassle-free experience. We offer a free consultation, and our technicians will explain the problem and provide a transparent quote before any work is done.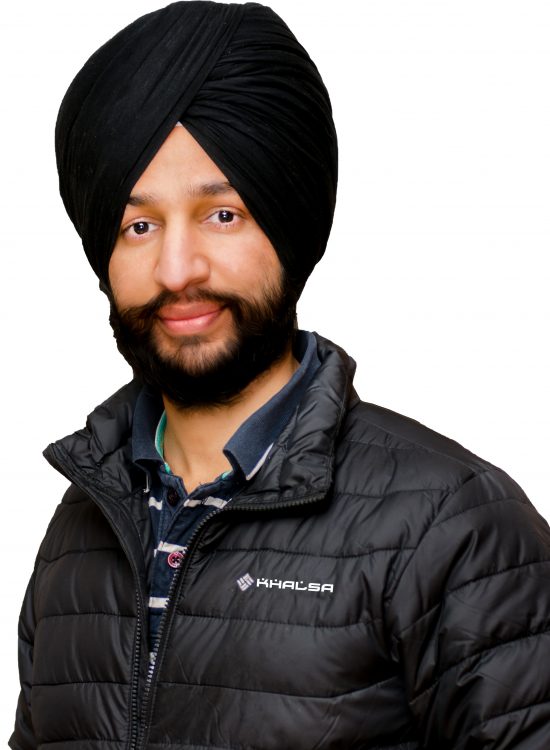 In addition to our onsite repair services, we also offer remote support. If your computer issue is minor and doesn't require a physical presence, we can provide remote assistance to resolve the issue quickly.
TickTockTech is a trusted name in computer repair in Franklinton, Columbus OH. We have a proven track record of providing excellent service and results to our clients. Our team of experts is passionate about technology and helping our clients get the most out of their devices.
If you're experiencing any computer-related issues, don't hesitate to contact us today. We offer competitive pricing, fast turnaround times, and exceptional service. Let TickTockTech take the stress out of computer repair and get your device back up and running in no time. Contact us today to schedule your free consultation.