TickTockTech - Computer Repair German Village
Computer Repair in German Village Columbus by TickTockTech
Welcome to TickTockTech – Your Trusted Onsite Computer Repair Company in German Village, OH
Are you experiencing problems with your computer and searching for reliable and efficient computer repair services in German Village, OH? Look no further than TickTockTech! With over 30 years of experience, we are a trusted name in the onsite computer repair industry, catering to the needs of 50-60-year-olds who value efficient, timely and cost-effective solutions.
At TickTockTech, we understand how critical your computer is to your daily life, whether you use it for work, leisure or both. Therefore, we prioritize your needs and ensure a quick response time to your computer repair requests. Our team of certified technicians is trained to handle all kinds of computer issues, including virus removal, data recovery, hardware repairs and upgrades, software installations, and more.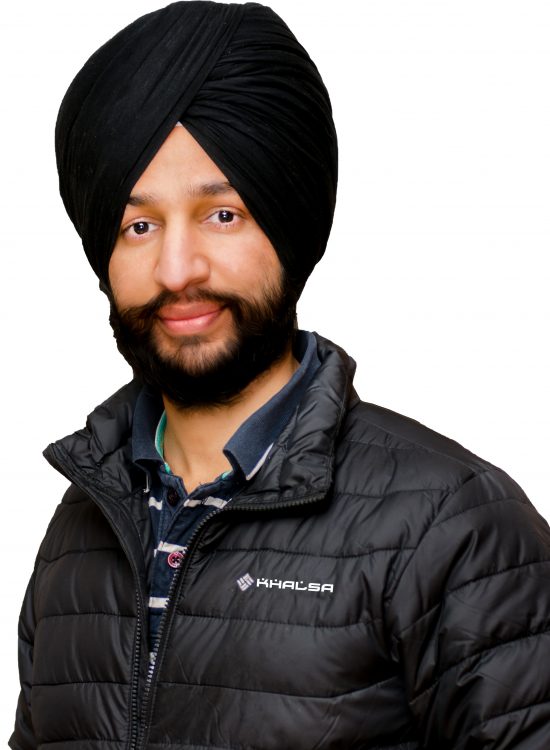 Our team of technicians is available to provide onsite computer repair services to homes and businesses in German Village, OH, and the surrounding areas. We understand that convenience is crucial, and that's why we offer flexible scheduling to ensure that we work around your schedule. We also ensure that our services are affordable, and we offer competitive pricing without compromising on the quality of our services.
At TickTockTech, we are committed to providing you with the best customer service experience. We know that computer issues can be frustrating, and we strive to make the process as smooth and stress-free as possible. Our technicians are friendly, professional, and always willing to answer any questions you may have. We pride ourselves on our excellent customer reviews, and we are confident that you will be satisfied with our services too.