Computer Repair in Grandview Heights by TickTockTech
Welcome to TickTockTech, your one-stop shop for all your computer repair needs. Our onsite computer repair services are available in the greater Columbus, OH area, including Gradview Heights. We understand the importance of having a reliable computer, especially for 50-60 year olds who rely on technology for work, communication, and entertainment.
At TickTockTech, we pride ourselves on providing high-quality computer repair services that are fast, efficient, and affordable. We know that your time is valuable, which is why we offer same-day appointments and will come to your location to fix your computer. Our experienced technicians have the knowledge and expertise to diagnose and repair any computer issue, from hardware problems to software issues.
Our services include virus and malware removal, data recovery, hardware upgrades and repairs, software installation and upgrades, and network setup and support. We use the latest tools and techniques to ensure that your computer is running smoothly and efficiently.
If you're experiencing a computer problem, don't hesitate to contact TickTockTech. Our friendly and knowledgeable customer service team is available to answer your questions and schedule your appointment. We understand that computer problems can be stressful, which is why we strive to make the repair process as easy and stress-free as possible.
TickTockTech has been providing top-notch computer repair services in Columbus, OH and surrounding areas for many years. We have built a reputation for excellence by consistently delivering exceptional customer service and high-quality repairs. Our customers trust us to provide honest and reliable advice and solutions to their computer problems.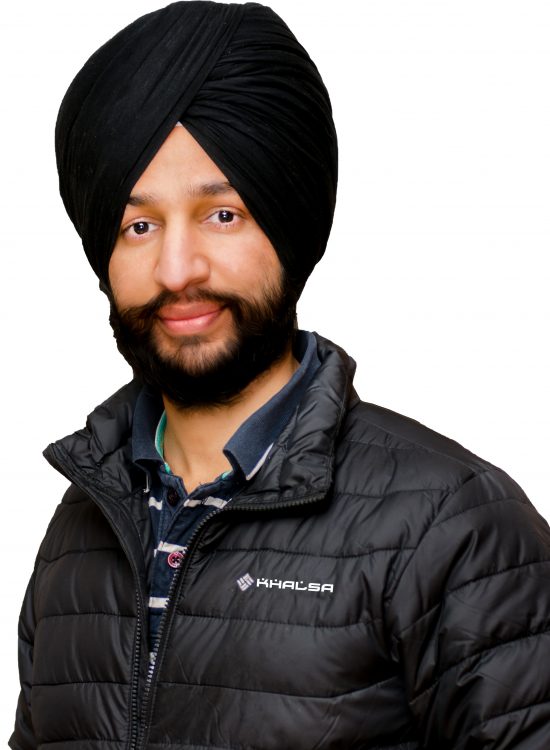 In Gradview Heights and throughout Columbus, OH, TickTockTech is the go-to choice for onsite computer repair services. Our technicians are experienced and knowledgeable, and our prices are competitive. We believe that everyone should have access to affordable and reliable computer repair services, and we work hard to ensure that our services are accessible to everyone.
Whether you're dealing with a virus, a slow computer, or any other computer issue, TickTockTech is here to help. We understand that your computer is an essential part of your daily life, and we will do everything we can to get it back up and running as quickly as possible.
In conclusion, if you're looking for fast, reliable, and affordable computer repair services in Gradview Heights, Columbus, OH, and surrounding areas, look no further than TickTockTech. We are committed to providing exceptional customer service and high-quality repairs, and we would be honored to serve you. Contact us today to schedule your appointment.