Computer Repair in Hilltop Columbus by TickTockTech
Welcome to TickTockTech, the premier onsite computer repair company in Hilltop, Columbus, OH. Our team of certified technicians provides personalized and effective computer repair services to individuals, families, and businesses in the Hilltop area.
As a 50-60 year old, you know the importance of having a reliable computer system. Whether you need to work from home or stay connected with family and friends, a computer is an essential tool in today's world. However, when your computer breaks down or starts acting up, it can be a frustrating experience. That's where TickTockTech comes in.
Our team of experts is dedicated to providing top-notch computer repair services to our clients in Hilltop and the surrounding areas. We understand that your time is valuable, and that's why we offer onsite computer repair services. Instead of lugging your computer to a repair shop and waiting in line, our technicians will come to your location and fix the problem on the spot.
We offer a range of computer repair services, including virus removal, hardware upgrades, software installations, data recovery, and more. Our technicians are trained to work with all types of computer systems, including Windows, Mac, and Linux. We use the latest tools and techniques to diagnose and fix computer problems quickly and efficiently.
At TickTockTech, we believe in providing personalized service to each of our clients. We take the time to understand your specific needs and tailor our services accordingly. Our technicians will explain the problem in simple terms and provide recommendations for preventing future issues.
In addition to our onsite computer repair services, we also offer remote support. If you're unable to schedule an onsite appointment, our technicians can connect to your computer remotely and fix the problem without ever leaving their office. This is a convenient and cost-effective solution for many common computer problems.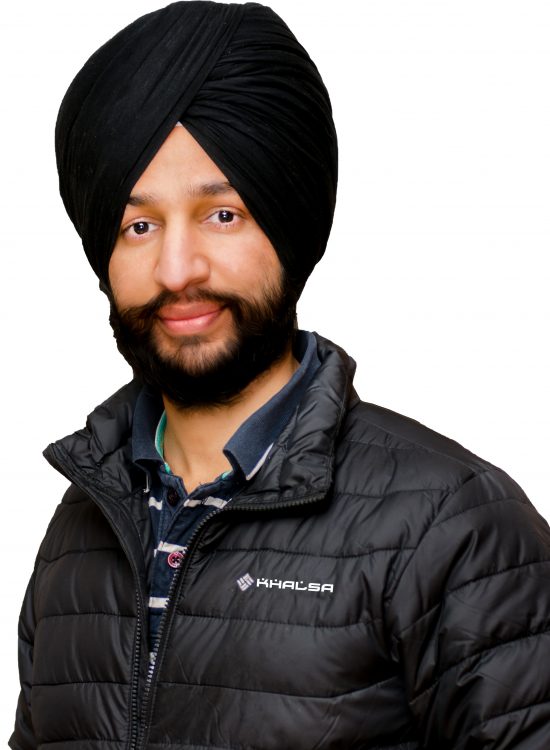 At TickTockTech, we understand that your computer is a valuable investment. That's why we offer a 100% satisfaction guarantee on all of our services. If you're not completely satisfied with our work, we'll do everything we can to make it right.
If you're in need of computer repair services in Hilltop or the surrounding areas, don't hesitate to contact TickTockTech. Our team of certified technicians is ready to help you get your computer system back up and running smoothly. Contact us today to schedule an appointment.