IT Support Milwaukee
Best Rated IT support in Milwaukee, Proven, and Trusted by over 25,000 Customers!
4.8 stars | 4712 Reviews
▷ Same Day Service
▷ Free Onsite Estimate
▷ Discount Pricing Structure
▷ Money Back Guarantee
Request Estimate
Need IT Support in Milwaukee, WI?
Call TickTockTech today for your free, same day, onsite estimate!
Celebrating 28 years IT support services in Milwaukee, WI
Call today (414) 434-7141
Technicians are standing by!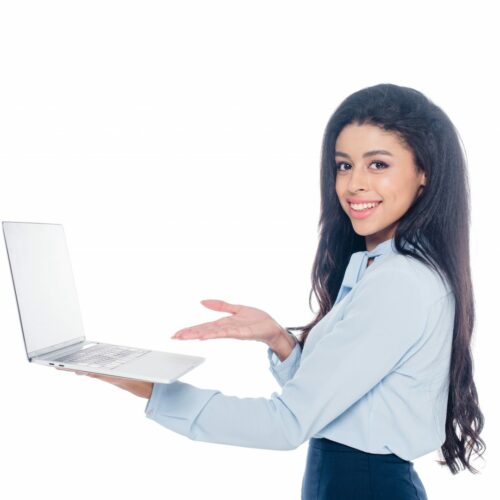 Tech Experts for IT Support Services in Milwaukee, WI
Best Rated IT Support in Milwaukee, WI. Home based or company tech appliances that needs maintenance, repair, and management. These are heavy appliances you have to haul downtown to a repair shop because we'll come right to you anywhere near you in Milwaukee, WI to offer IT support as soon as you give us a call.
We will send you a TickTock technician in no time and no extra charges. Our technicians will diagnose, estimate and get your gadget repaired. We offer Tech services ranging from computer repair, Laptop PC, Game Console, Network Design and Integration, New computer setup, Hardware & Software upgrades, Security installation, gaming/tech workspace setup etc..
Not only do we repair/manage /setup your tech gadgets but also we'll show you how to get through some minor issues on your own next time. We provide service across all locations near you in Milwaukee WI and our technicians are professionally versed in self-discipline, problem-solving skills, attention to detail, great communication skills, and a passion for technology which our customers confirmed.
Celebrating 28 years in Milwaukee, WI
Call today (414) 434-7141
Technicians are standing by!
Remote & Onsite Computer Support
Do you only require someone to show you how to complete a task? Need a technician to assist you with a fast task but don't want them to analyze the entire system? It's no problem. Once you become a client, our professionals will provide you with remote support or an in-home service call as needed.
Hardware & Software Support
A TickTock TECHnician can help you and your computer perform more smoothly. They'll take the time to teach you about hardware maintenance and the best software programs for your particular job and system. They'll install everything for you after assisting you in selecting the best software and components.
SmartHome & Wireless Security Support
Keeping your home connected is a must in today's world. With everything in our home connecting to the internet, you need to make sure that your network can handle it.  That measn having the right WIFI, the bandwidth and speed that you need, and most importantly, security to keep the bad guys out.
Network Design & Integration
When you pay for high speed internet, you expect to get all the speed your paying for. Our professionals will perform a free on-site network and router analysis. Then we'll provide you the finest solutions for your scenario, always providing you with the knowledge you need to make the best decision possible
TickTockTech Services
TickTockTech IT Support Services include a FREE onsite estimate for home IT support in Milwaukee. We have been in the here for more than 28 years with thousands of happy customers. If you need virus/malware removal, IT support, wireless security solutions, data retrieval remedies, or creating strategic technology plans, we strive to deliver same day service with our discount pricing structure. We provide both residential and commercial IT support for customers in Milwaukee, WI and throughout America.
What clients in Milwaukee are saying:
4.8 stars | 4712 Reviews
May I say, I have used TickTockTech several times over the last few years, and I have always had EXCELLENT service. My tech was particularly efficient and helpful.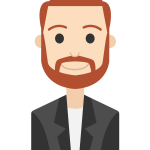 Thank you so much! I was really happy with my technician- he was very kind.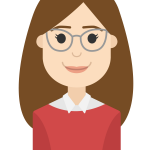 Your tech's fast, effective service was much appreciated. I will likely use your service again.
Thank you so much! My technician was fantastic in getting us back up and running. He got the work done as quick as he could and has so much knowledge. We will keep your information on hand. Thanks again!
Thank you — your tech was great. Would and will pass along your information to others.
IT Support in Milwaukee with Everyday English
Everyday English Please!
TickTockTech technicians speak everyday English; NOT GeekSpeak. Your TickTockTech technician will explain to you in everyday English how your computer "broke," what needs to be done to "fix" it and what can be done so it won't "break" again. By being in the "know," you'll enjoy complete control of the entire repair process from beginning to end.
Latest from Our Blog
The best of technology, smart homes, IT support, cyber security, and more!
Call TickTockTech today for all IT Support in Milwaukee, same day, no obligation, onsite estimate!