TickTockTech is unlike any other IT Service company in the marketplace today:
TickTockTech is the only IT Service company that offers a one hour response, free onsite estimate, discount pricing structure and a money back guarantee.
TickTockTech provides you with the cell number to your own dedicated technology professional who's available to you 24/7.
TickTockTech technicians hold a Microsoft Systems Engineer or equivalent certification and have over ten years experience.
TickTockTech refuses to employ the "band aid" approach. We do it right the first time or not at all.
TickTockTech has been servicing American small businesses for over 28 years.
Call TicktockTech today at (385) 213-6552 for your free, same day, no obligation, onsite estimate!
Request Service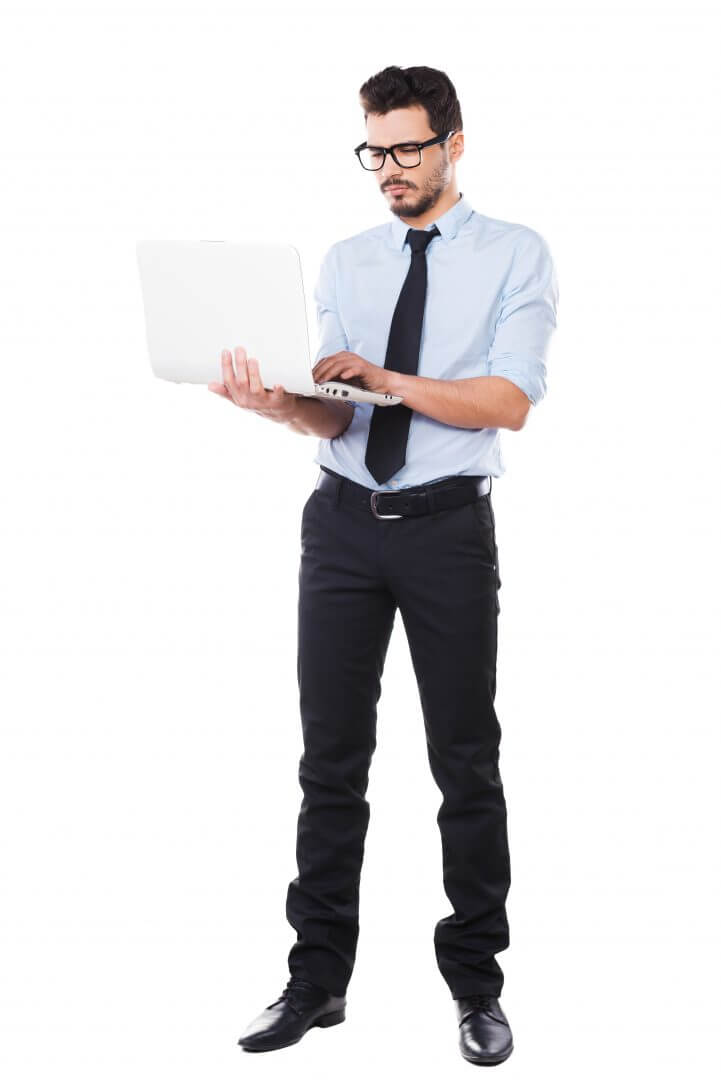 Frequently Asked Questions
What types of commercial computer systems do you repair?
TickTockTech specializes in repairing a wide range of commercial computer systems, including desktops, laptops, servers, networking equipment, POS systems, and more.
How quickly can you respond to a commercial computer repair request?
Our technicians aim to provide same-day on-site service for commercial clients. We understand the importance of minimizing downtime for businesses.
What if our business experiences a network outage? Can you help?
Absolutely. Our skilled technicians are experienced in diagnosing and resolving network issues, ensuring your business operations are back up and running smoothly.
Our server crashed unexpectedly. Can you recover our data?
Yes, we have expertise in server data recovery. Our technicians will assess the situation, attempt data recovery, and implement solutions to prevent future crashes.
Can you assist with hardware upgrades for our business computers?
Absolutely, we offer hardware upgrade services tailored to your business needs. Whether it's increasing RAM, upgrading storage, or improving graphics performance, we can help.
Can you provide references from other businesses you've worked with?
Absolutely, we have a track record of serving various businesses. We'd happily provide references upon request to showcase our expertise and client satisfaction. TickTockTech is known for its efficient same-day service, experienced technicians, commitment to data security, and tailored solutions that meet the unique needs of businesses.