The Winnipeg Jets had a promising chance against the Canadiens in their final game which went into overtime against the Canadiens. Unfortunately, they could not pull out the win and lost 3-2 which caused them to be swept in the series and kicked back home to Winnipeg. The game was intense. Hopefully you were able to watch the excitement. If you were unable, then there is still some more hockey to watch through television, computer, phone, tablet, and radio.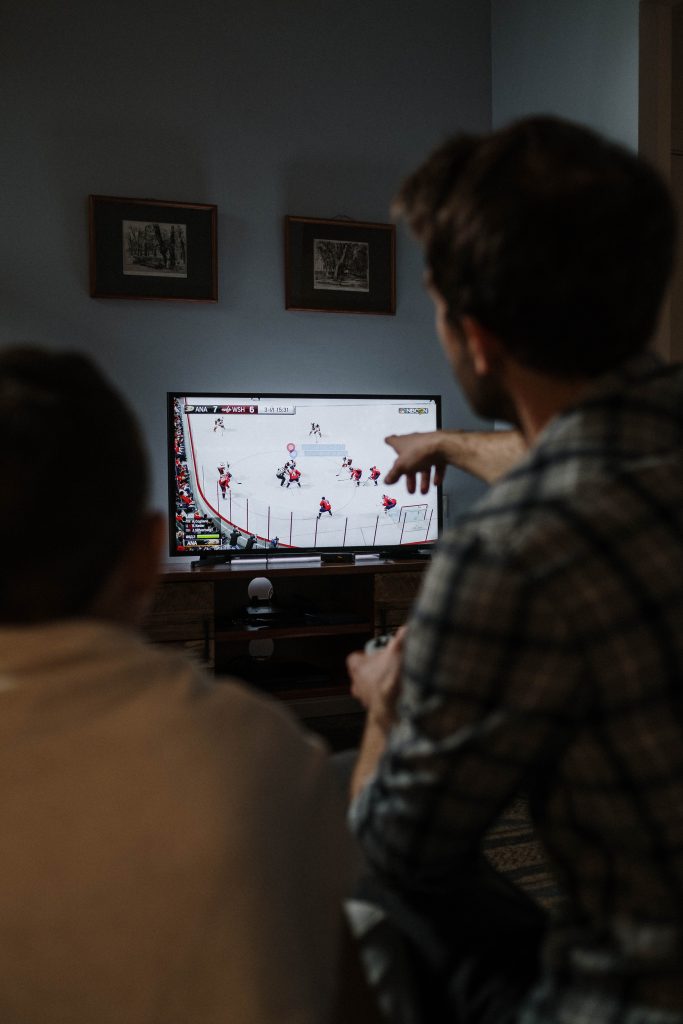 Television whether in Winnipeg, Montreal, or USA.
If you are wanting to continue watching through television, there are several options to watch NHL. There is Rogers Cable that covers the games in Canada through these channels: TSN, TVA Sports, RDS and CBC. If you are watching from a different location, Here are some options: NBC, NBCSN, USA and the NHL Network, as well as ESPN and Fox Sports.
Computer, Tablet, and Phone
Perhaps you don't have access to the television. There are many streaming options available where you can watch the games. Most hockey games can be watched with your Regional Sports Network (RSN). Once you subscribe, you will be able to stream your local NHL games on Apple TV, Roku, Amazon, Fire TV, Chromecast, iOS, and Android. You can stream every U.S.-based NHL team locally on Live TV Streaming Services.
Radio
Another option that is available to know what's going on in hockey is the radio. The radio makes it available to figure out what's going on even if you are driving or working and cannot be in front of a screen. Most popular radio stations are ESPN radio, NHL radio, and CBC radio program.
Whether you are on the move, at home relaxing, or going in person, we hope that you enjoy yourself. Remember that if you need any help repairing any of your technology, we can help you! If your computer is having issues, here's some free tips.: Clean Your Computer for Free.