TickTockTech is the only onsite computer repair company in Salt Lake City to offer:
Same Day Service
Why haul your computer down to the computer store when a TickTock Technician can come right to you and have you up and running the same day?
Free Onsite Estimate
Your TickTock Technician will show up, spend ten minutes diagnosing your computer and then provide you with a free no obligation written estimate.
Discount Pricing Structure
Only TickTockTech bills by the quarter hour and no travel. If it only takes fifteen minutes to complete the service, you pay for fifteen minutes, not an hour.
Money Back Guarantee
If for any reason you're not completely satisfied with TickTockTech, cancel within the first half hour of the scheduled service and do not pay. Period.
Industry Certified Technicians
Only certified and experienced technicians need apply. TickTock Technicians undergo a rigorous training process before receiving the title of "Master Tech."
Call TicktockTech today at (385) 213-6552 for your free, same day, no obligation, onsite estimate!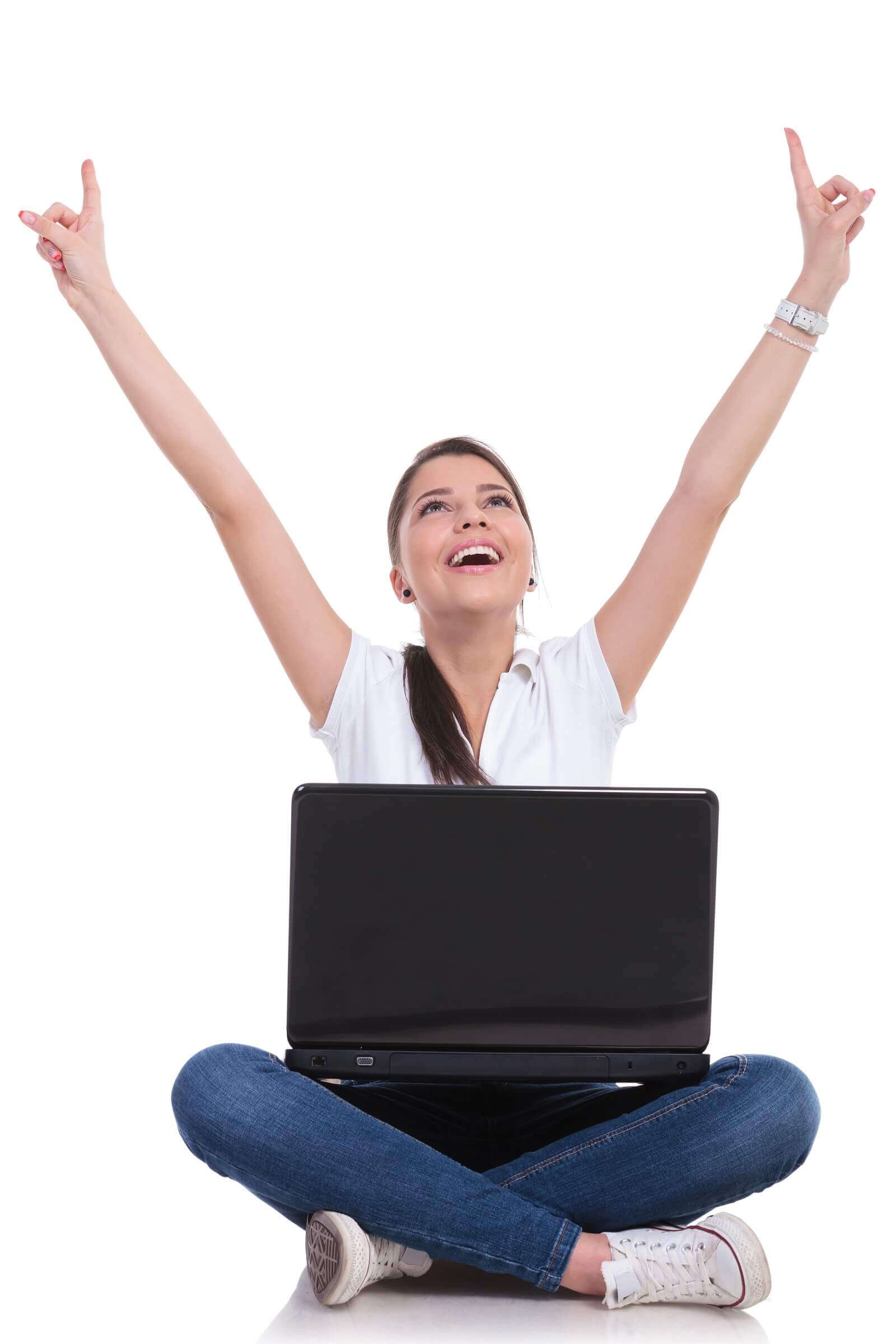 Frequently Asked Questions
Why is my computer running so slowly?
A slow computer could be due to various reasons. Common causes include too many startup programs, insufficient RAM, a fragmented hard drive, malware or viruses, or an outdated operating system. To resolve this, try closing unnecessary programs, upgrading your RAM if possible, running disk cleanup and defragmentation, using reputable antivirus software, and ensuring your operating system and drivers are up to date.
How can I request computer repair services for my residential computer?
To request computer repair services for your residential computer, you can:
Call Us: Contact us at the provided phone number to schedule an appointment with one of our technicians.
Email Us: Email the provided address to inquire about services and schedule a repair appointment.
Online Request: Visit our website and use the online request form to provide your details and request repair services.
Our customer service team will guide you through the process and arrange a convenient repair appointment.
How do I extend my computer's lifespan?
Keep your computer clean, well-ventilated, and dust-free to extend its lifespan. Don't overload it with unnecessary programs and files. Regularly update your operating system and drivers to benefit from security patches and performance improvements. Consider upgrading hardware components when needed. A surge protector and high-quality power supply can also help protect your computer from power-related issues.
Can I upgrade my computer's hardware myself?
You can upgrade specific components like RAM, storage drives, and graphics cards. However, some upgrades might be complex and require technical skills. Always consult online guides or seek professional help if you're unsure.
What should I do if I spilled liquid on my laptop?
Immediately turn off the laptop, disconnect it from power, and remove the battery if possible. Allow it to dry completely before attempting to turn it on again. If the damage is severe, take it to a repair technician.
How do I back up my important data?
You can back up your data using external hard drives, cloud storage services (like Google Drive or Dropbox), or backup software. Regularly create backups to ensure you don't lose valuable information.