Virus Removal Cincinnati
Top Rated, Proven, and Trusted by over 25,000 Customers!
4.8 stars | 4712 Reviews
▷ Same Day Service
▷ Free Onsite Estimate
▷ Discount Pricing Structure
▷ Money Back Guarantee
Request Estimate
Need Virus Removal in Cincinnati, OH?
Call TickTockTech today for your free, same day, onsite estimate!
Virus Removal in Cincinnati with Everyday English
Everyday English Please!
TickTockTech technicians speak everyday English; NOT GeekSpeak. Your TickTockTech technician will explain to you in everyday English how your computer "broke," what needs to be done to "fix" it and what can be done so it won't "break" again. By being in the "know," you'll enjoy complete control of the entire repair process from beginning to end.
Comprehensive Virus Removal Services in Cincinnati
In an era where digital perils are ever evolving, guaranteeing your computer's and personal data's safety is prominent. Our virus removal services in Cincinnati safeguard against the complicated malware landscape, offering solid solutions to defend your digital realm. Tick-Tock- Tech, experienced technicians are dedicated to eliminating viruses, reviving your system's integrity, and delegating your knowledge for a secure computing experience.
Our Strategy to Virus Removal:
At TickTockTech – Computer Repair Cincinnati, our approach combines avant-garde methodologies with a holistic viewpoint, ensuring digital safety is paramount. In an ever-evolving landscape of digital threats, our focus remains unwavering.
Cutting-edge Detection Strategies: We start with cutting-edge techniques, leveraging the latest tools to scan your system meticulously. This encourages us to identify even the most hidden viruses that may evade traditional scans, providing a thorough understanding of the threat landscape.
Precision-Driven Elimination: Once a virus is witnessed, our approach emphasizes precision-driven elimination. Our Cincinnati virus removal technicians utilize surgical accuracy to remove viruses while preserving your files and system integrity. This ensures that your digital life remains unharmed while threats are balanced efficiently.
Thorough System Sanitization: Our process extends beyond removal. We undertake an extensive system sanitization to eradicate any residual traces left by viruses. This step is crucial in reviving your computer's optimal performance and preventing any lingering disruptions.
Empowering Prevention: Besides comprehensive virus removal in Cincinnati, we provide beneficial insights into optimal practices for upholding an unassailable digital environment. We aim to provide you with the essential knowledge to protect your data and privacy.
Your digital safeness is of top priority, and with our virus removal costs in Cincinnati, you're not merely accepting a computer cleanup – you're gaining genuine peace of mind. Contact us today to boost your digital defenses and enjoy a computing experience free of worries. Your safety and security stands as our top preference.
Celebrating 28 years in Cincinnati, OH
Call today (513) 297-3284
Technicians are standing by!
Celebrating 28 years in Cincinnati, OH
Call today (513) 297-3284
Technicians are standing by!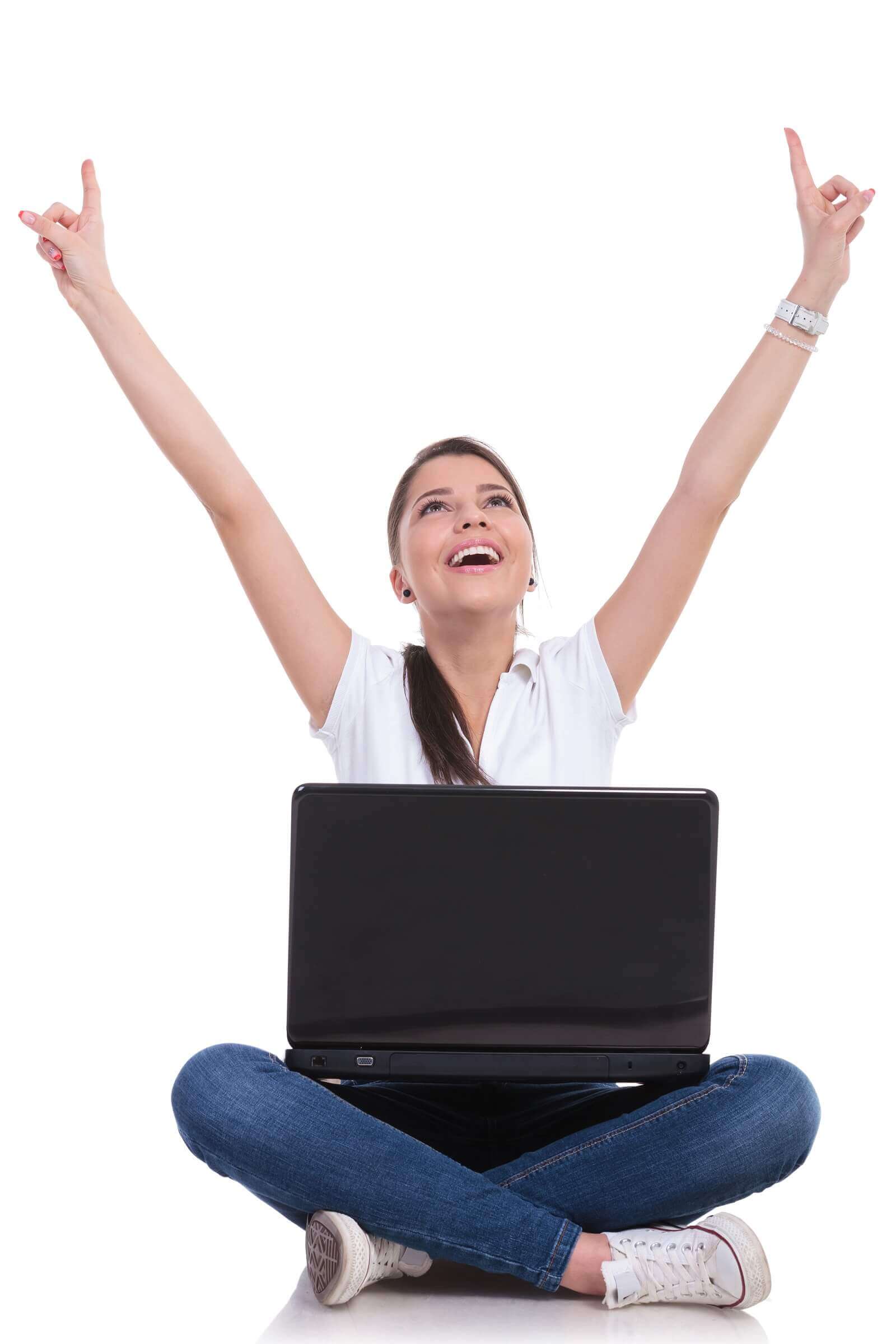 Virus Removal Cincinnati
Built from the ground up in America, we've serviced Cincinnati, OH for over 28 years. ▷$22 Computer Tuneup ▷100% Repair Guarantee ▷28 Years In Cincinnati. Our technicians live in Cincinnati and provide Virus Removal services with you in your home. Virus Removal Cincinnati – Call today for your free, onsite estimate!
TickTockTech Services
TickTockTech Virus Removal Services include a FREE onsite estimate for home virus removals in Cincinnati. We have been in the here for more than 28 years with thousands of happy customers. If you need virus/malware removal, virus removal, wireless security solutions, data retrieval remedies, or creating strategic technology plans, we strive to deliver same day service with our discount pricing structure. We provide both residential and commercial virus removal services including for customers in Cincinnati, OH and throughout America.
Frequently Asked Questions
What types of computer viruses and malware can you remove?
Our skilled technicians can remove various computer viruses, malware, spyware, adware, and other security threats. Whether your computer is infected with a common virus or a more complex malware, we have the expertise to handle it.

Do you offer on-site virus removal services in Cincinnati?
Yes, we offer both in-home and in-office virus removal services in Cincinnati. Our technicians can come to your location to diagnose and remove viruses, ensuring minimal downtime for your computer.

Is TickTockTech - Computer Repair Cincinnati affordable?
We strive to provide competitive and transparent pricing for our virus removal services. The cost will depend on the complexity of the virus or malware infection and the time required for removal. Contact us for a free quote.

Do you offer any guarantees for your virus removal services?
Yes, we offer a satisfaction guarantee. If you're not completely satisfied with our virus removal service, please contact us, and we will work to resolve the issue to your satisfaction.

Do I need to back up my data before virus removal?
It's always a good practice to back up your important data regularly. While we take precautions to preserve your data during virus removal, having a backup ensures that your valuable files are safe.

Can you help me protect my computer from future virus infections?
Absolutely! In addition to virus removal, we offer advice and recommendations on how to enhance your computer's security to prevent future infections. We can also install and configure antivirus software to keep your computer protected.

What clients in Cincinnati are saying:
4.8 stars | 4712 Reviews
May I say, I have used TickTockTech several times over the last few years, and I have always had EXCELLENT service. My tech was particularly efficient and helpful.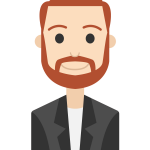 Thank you so much! I was really happy with my technician- he was very kind.
Your tech's fast, effective service was much appreciated. I will likely use your service again.
Thank you so much! My technician was fantastic in getting us back up and running. He got the work done as quick as he could and has so much knowledge. We will keep your information on hand. Thanks again!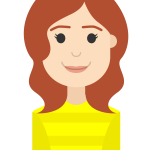 Thank you — your tech was great. Would and will pass along your information to others.
Call TickTockTech today for your free, same day, no obligation, onsite estimate!
Latest from Our Blog
The best of technology, smart homes, virus removal, cyber security, and more!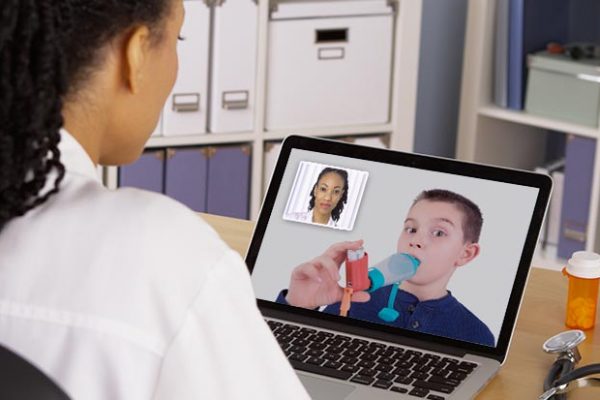 inHardware, Technology
With all the coronavirus situations that the country is going through, many industries have moved ...
Call TickTockTech today for your free, same day, no obligation, onsite estimate!