Receive your free, same day, no obligation, onsite estimate today!
Complete the form below and a member of our customer care team will be in touch with you shortly:
Recent Testimonials
Before TickTockTech came along, I would have to disconnect my computer and haul it down to the computer store. With TickTockTech I'll never go back to a computer store again!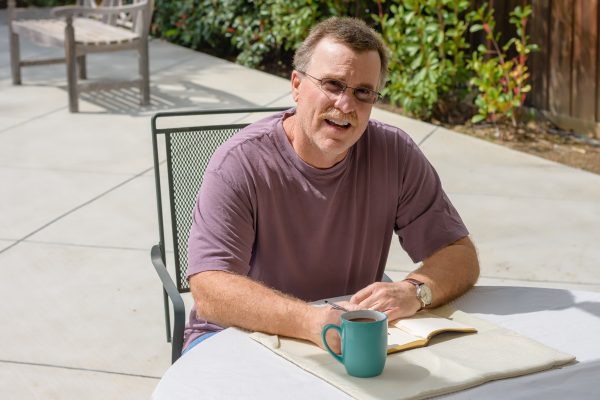 I can't say enough about TickTockTech! They came right to my home and after they helped setup my new computer, they patiently showed me how to use it. Thanks TickTockTech for the great service!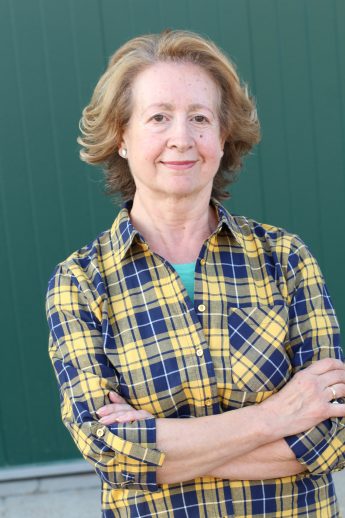 TickTockTech was outstanding! The technician had my computer up and running in no time! I appreciated his personalized approach and competitive rates. I highly recommend TickTockTech to anyone looking for great computer services!