Technology has helped people date in many ways. A major question is "where do I find someone that is compatible". We all know the bar isn't somewhere you want to meet someone. With online dating apps, it's easy to sift through potential candidates. Video Prompts is the newest feature in one of these apps. It is implied that the person is ready to date, so it eliminates the necessity to look for a ring or the humiliation of hearing someone reply, "I have a boyfriend/girlfriend".
Suzie M., a local here in Regina is 26 years old. She has never been married and doesn't have any kids. She is a graduate from University of Regina majoring in English. Steve M, also a local, is 28 years old. He is a graduate of Saskatoon Business College.
They are both available and compatible with each other but how and where do they meet?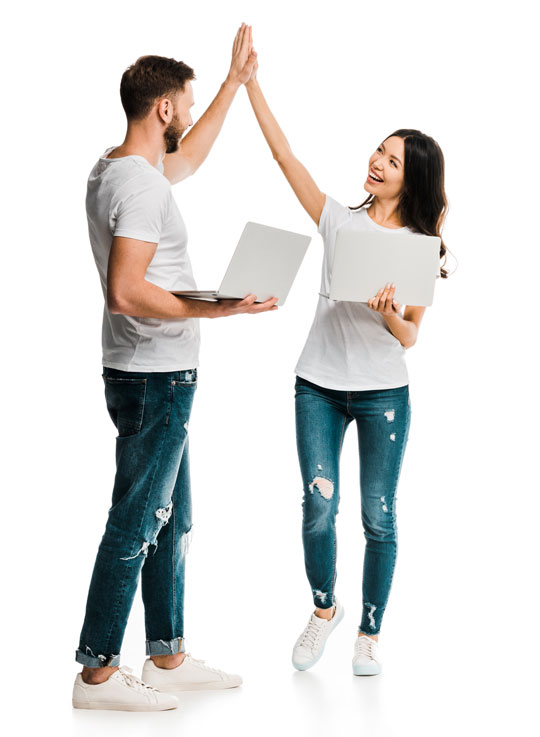 Hinge Will Install a New Feature Going Beyond Pictures
During the pandemic it would seem that online dating would slow down. The Regina Leader-Post explains how more people are dating online. There is a new feature being installed on a dating app called Hinge. It's called an "Ice-Breaker", allowing daters to send video prompts. MacGougan, Hinge's Chief Product Officer says these video prompts "often lead to their own interesting discussions given you're often talking about what's important to you."
Because some people are reluctant to meet up in person because of the pandemic, these video prompts will be very useful. I personally have used other dating apps and have met up with a lot of people. You can almost instantly tell whether or not the other person is compatible. This new feature saves time and sometimes saves money.
According to Hinge, the top reason why a majority of people (58%) don't go on virtual dates is that they think it will be too awkward and two-thirds think icebreakers will make the date less so.
Online Dating During the Pandemic
I've had friends that have used Tinder, Plenty of Fish, Bumble, etc. Suzie M. here in Regina started using Hinge a few months ago. The perceived risk for women is a lot higher to meet up with someone in person. Also COVID has made it risky for everyone. She matched with Steve M. instantly. Eventually they got comfortable enough to start meeting up using full video stream. After a while, and knowing that each other didn't have COVID, they met up in person. They are still currently together. One of the funniest things about Hinge is it's slogan "meant to be deleted".
The flow from meeting someone to being in a steady relationship is super smooth using Hinge. It's also allows to show off personality using what are called prompts. You can choose preset topics like "I'll brag about you to my friends if…" or "Believe it or not I…". Then you answer those questions.
I've personally noticed better quality of candidates compared to other sites. The only caveat is that you only get a certain amount of "likes" unless you pay for the subscription.
How to use Hinge
Check out more of our blog posts here.