Network Services Regina
TickTockTech – Network Services Regina offers the best network consulting and implementation services. We can help you start from scratch or optimize your existing network to be more efficient and secure.
4.8 stars | 4712 Reviews
▷ Same Day Service
▷ Free Onsite Estimate
▷ Discount Pricing Structure
▷ Money Back Guarantee
Call Today
$25 Coupon
TickTockTech Network Support Services Regina, Saskatchewan
In Regina, Saskatchewan, TickTockTech understands the significant role a robust and dependable network plays in both your daily life and business operations. Our dedicated team of experts offers the best network services to cater to your unique technology requirements. Whether you need help with network setup, troubleshooting, or optimization, our team is ready to assist.
We understand that network issues can occur at any time. That's why we offer 24/7 network support services in Regina. Our skilled technicians are readily available to help you resolve any network-related issues. We also offer a variety of network support plans, allowing you to choose the one that best suits your needs and budget. Whether you need basic support or round-the-clock assistance, we have a plan that meets your requirements.
Best Network Services Regina, Saskatchewan
When it comes to network services in Regina, TickTockTech is recognized as the best provider in the region. We are dedicated to delivering the most efficient, cost-effective, and cutting-edge network solutions available. We firmly believe that a well-designed network is the foundation of a productive business and a seamless online experience.
Our team of experts is well-versed in network services and solutions. We take the time to understand your unique requirements and tailor our services to meet them. Whether you need network setup, support, or maintenance, you can trust us to provide the best network services in Regina. Contact us today for a free consultation to learn more about how we can assist you with your network needs.
Network Services Near Me in Regina
If you're searching for network services near you in Regina, look no further. TickTockTech is your local network support solution. Our team of experienced technicians is spread throughout Regina. This means we provide fast and convenient network services, regardless of your location in Regina. Our experts are just a call away at (306) 205-3228, ready to provide personalized service to meet your network needs in Regina.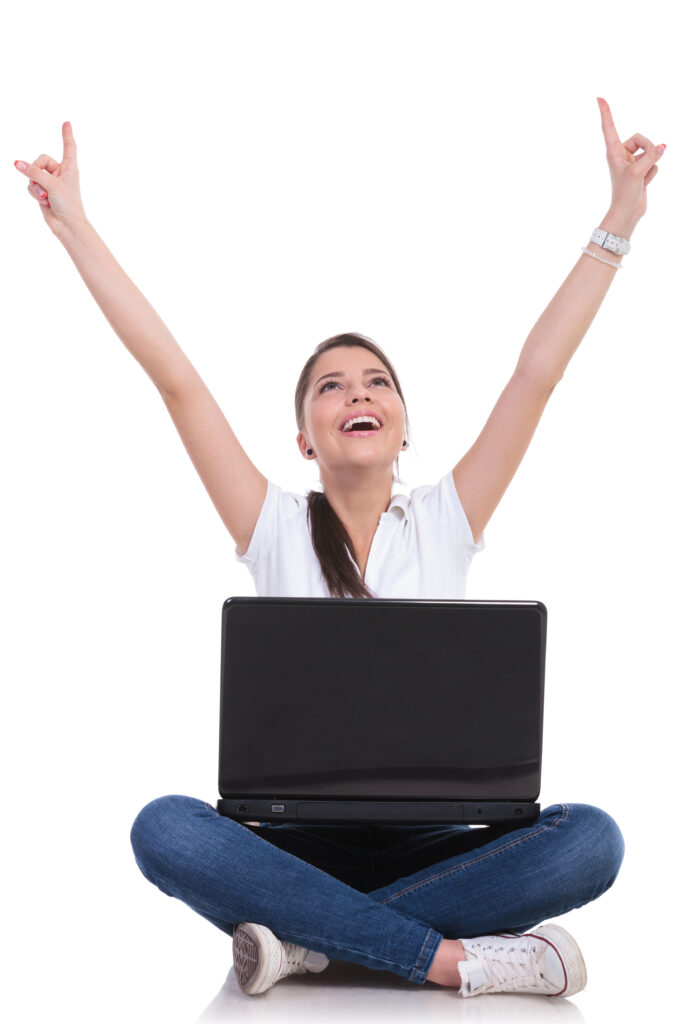 Computer Network Services and Solutions
TickTockTech offers a wide range of computer network services and solutions to meet your specific needs:
Network design and implementation

Network maintenance and support

Routing & Switching

Cisco Expertise

Cloud networking

Data center networking

Quality of Service (QoS)

Wireless networking

VoIP & Unified Communications

Unified communications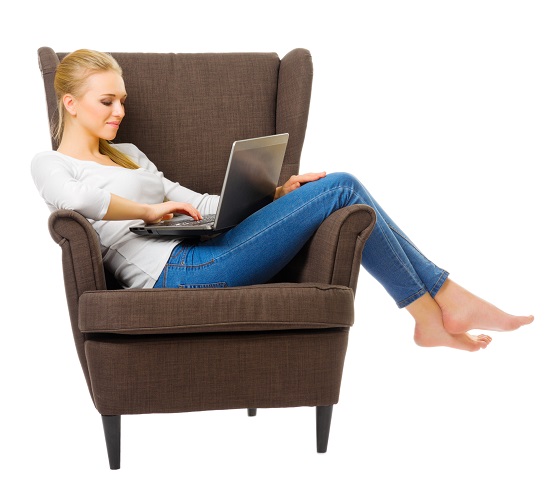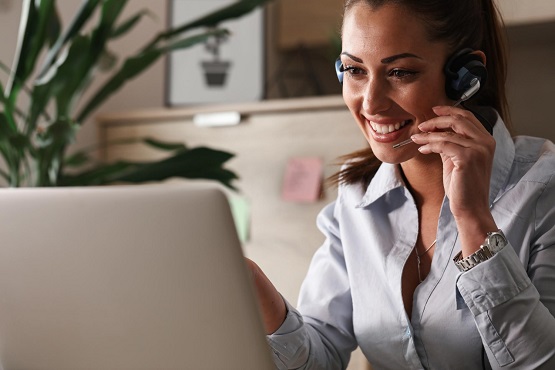 Accurate & Innovative Network Services in Regina, Saskatchewan
Your network is the backbone of your business and daily life in the digital age. It's your primary means of communication with customers, employees, and partners. It also provides access to the internet and all the resources you need for smooth business operations. Therefore, having accurate and innovative network services in place is essential.
We are committed to delivering the most accurate and innovative network services in Regina, Saskatchewan. Our team stays up-to-date with the latest industry trends and technologies, providing cutting-edge solutions. Whether you're a business in need of a robust network or an individual seeking a reliable connection, we've got you covered.
Same-Day, Onsite Network Services Regina
We understand the urgency of network issues. That's why we offer same-day and onsite network services in Regina. Our technicians will come to your location, assess the issue, and provide immediate solutions to get your network up and running. We also offer after-hours support options, ensuring you get the help you need when you need it most.
Frequently Asked Questions
What is a computer network service?
A computer network service in Regina is a professional service that assists individuals and businesses in setting up, maintaining, and troubleshooting computer networks. This can include services like network setup, configuration, troubleshooting, and security.
What is networking in Regina?
Networking in Regina refers to the process of setting up and managing computer networks, both for personal use and business purposes. It involves connecting and configuring devices, ensuring data flow, and maintaining network security.
How to do networking in Regina?
Doing networking in Regina involves a series of steps, including setting up hardware and software, configuring devices, ensuring data transfer, and maintaining network security. It's a complex process that often requires the expertise of network professionals.
If you're looking for help with networking in Regina, TickTockTech is the ideal partner. Our technicians will assist you with every aspect of networking, from setting up your hardware to configuring your security settings.
What are the types of networks?
There are several types of networks, including local area networks (LANs), wide area networks (WANs), wireless networks, and cloud-based networks. Each type serves different purposes and has unique characteristics.
No matter what type of network you need, TickTockTech can assist you in choosing the right network for your requirements.
What is an example of a network service?
An example of a network service is setting up a secure Wi-Fi network for a business. This involves configuring routers, access points, and security settings to provide employees and guests with reliable and safe internet access.
TickTockTech specializes in setting up and securing Wi-Fi networks for businesses of all sizes. We also provide ongoing support and maintenance.
What clients in Regina are saying:
4.8 stars | 4712 Reviews
Latest from Our Blog
From top IT news to laptop repair how-tos, you'll find excellent information and articles for you to share across all the social media outlets, right here in our blog.