Data Recovery Victoria
4.8 stars | 4712 Reviews
▷ Same Day Service
▷ Free Onsite Estimate
▷ Discount Pricing Structure
▷ Money Back Guarantee
Call Today
$25 Coupon
TickTockTech Data Recovery Victoria, British Columbia
TickTockTech is your trusted partner for data recovery services in Victoria, British Columbia. Our experienced technicians specialize in retrieving lost data from various devices, including hard drives, solid-state drives, external drives, and more. Whether you've experienced accidental file deletion, hardware failure, or data loss due to a virus, our data recovery experts in Victoria are equipped to assist you.
We understand the significance of your data, whether it's personal photos, important documents, or essential business information. That's why we offer trustworthy and secure data recovery solutions to retrieve your data as promptly as possible. Contact us today at (250) 663-2583 to schedule a free consultation in Victoria.
Hard Drive & RAID Data Recovery Company
Experiencing data loss from a hard drive or RAID array can be a distressing experience. Our data recovery services encompass a wide range of situations, including hard drive data recovery and RAID data recovery. At TickTockTech, we have a team of skilled technicians who specialize in data recovery from old hard disks in Victoria. We employ the latest data recovery software and techniques to retrieve data from even the most challenging cases.
Additionally, we offer a rapid response, ensuring confidentiality and a secure recovery process, whether you've lost data from a hard drive or a RAID configuration. Trust TickTockTech to assist you in quickly and securely regaining access to your valuable information. Contact us at (250) 663-2583 for immediate assistance and a free onsite estimate.
How to Recover Deleted Files in Victoria, British Columbia
Have you unintentionally deleted crucial files in Victoria? TickTockTech's data recovery experts can help you. We can recover deleted files, documents, photos, and more. Taking swift action is vital to maximize the chances of successful file recovery in Victoria. Reach out to us at (250) 663-2583, and we'll guide you through the process.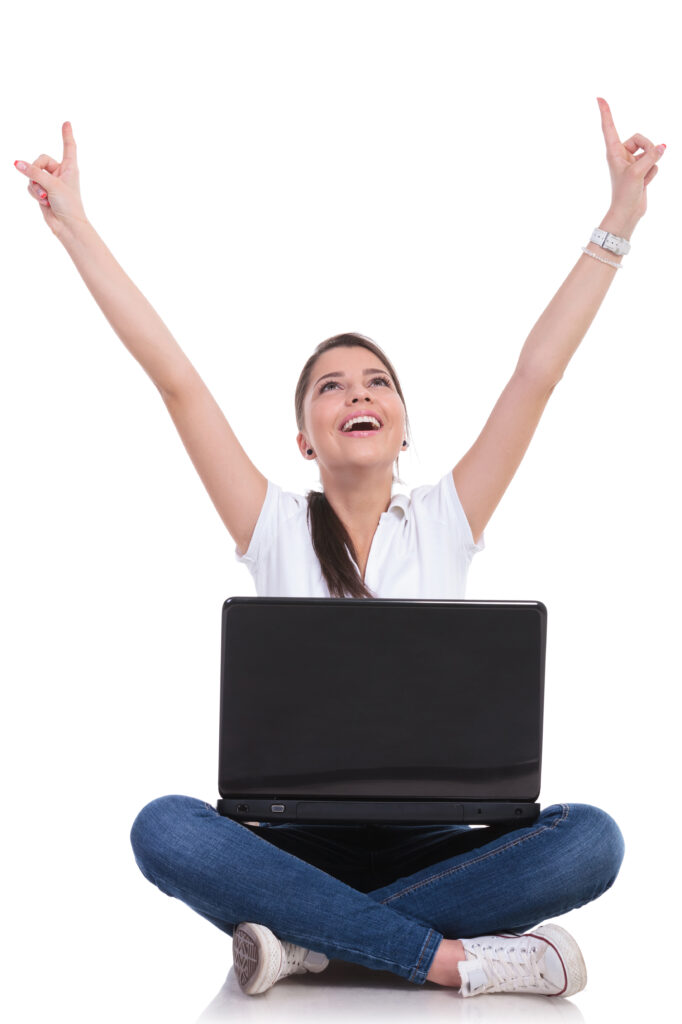 Secure Data Recovery Services for all Devices in Victoria
Data security is our top priority. We offer various data recovery services in Victoria, including:
Hard Drive Recovery

Laptop Data Recovery

Mac Data Recovery

RAID Data Recovery

Server Data Recovery

SSD Recovery

iPhone Data Recovery

Desktop Data Recovery

Memory Card Data Recovery

Virtual Machine Data Recovery
Same-Day, Onsite Data Recovery Victoria
Recognizing the urgency of data loss situations, we offer same-day and onsite data recovery services in Victoria. Our technicians will come to your location, assess the issue, and promptly initiate the data recovery process.
Data Recovery Near Me in Victoria
If you're looking for data recovery services nearby in Victoria, you need not search further. TickTockTech is your local data recovery solution. Our experts are just a call away at (250) 663-2583, providing personalized service to meet your data recovery needs in Victoria.
Frequently Asked Questions
Is data recovery worth the money in Victoria?
The worth of data recovery depends on the value of the data being recovered. If the data is valuable and not easily replaceable, investing in data recovery can be a wise decision. For example, if you have lost business data or personal data such as family photos or videos, data recovery can be worth the investment.
At TickTockTech, we understand that data recovery is an important investment for our customers. We offer a free consultation and special discounts to ensure you make the right investments. We also provide a no-data, no-fee guarantee, so you have nothing to lose.
How old data can be recovered from a hard disk?
The potential to recover old data from a hard disk depends on factors like the age and condition of the hard disk, the type of data loss, etc. However, it is still possible to recover data from old hard disks, even if they are many years old.
What type of data can be recovered?
Data recovery software can potentially recover various types of data, including photos, audio files, videos, databases, graphics, documents, and more. The success of recovery depends on the specific circumstances.
How much does data recovery cost in Canada?
The cost of data recovery in Canada depends on factors such as the level of damage and complexity of the recovery. Prices can range from $100 to $15,000 or more, with each case being priced individually.
If you have lost data from any device in Canada, contact TickTockTech today for a free consultation and quote.
How long can data recovery take?
Data recovery can typically be completed within 2-5 days, but it may take longer (6-10 days) for cases with severe failures or complex issues.
What clients in Victoria are saying:
4.8 stars | 4712 Reviews
Latest from Our Blog
From top IT news to laptop repair how-tos, you'll find excellent information and articles for you to share across all the social media outlets, right here in our blog.