IT Support Ottawa
At TickTockTech – IT Support Ottawa, we are your reliable local technology partner. Our technicians are here to provide top-notch IT services, ensuring your technology runs seamlessly.
4.8 stars | 4712 Reviews
▷ Same Day Service
▷ Free Onsite Estimate
▷ Discount Pricing Structure
▷ Money Back Guarantee
Call Today
$25 Coupon
TickTockTech Ottawa IT Support Company
At TickTockTech, we're not just your average IT support provider; we are your local IT gurus. With an in-depth understanding of the tech world and a certified team of technicians, we ensure your IT systems remain secure and well-maintained. With our presence in multiple locations across Canada, including Ottawa, we're always within reach when you need us.
Just dial (613) 216-8707
, and our experts will be on their way to deliver top-tier IT support.
Best IT Support Service in Ottawa
When you opt for TickTockTech in Ottawa, you're choosing the leading IT support service in the city. Our team of experienced IT support technicians is dedicated to delivering exceptional service. We specialize in various IT solutions, from computer repairs to network design and implementation, ensuring your IT systems operate efficiently.
Top IT Support Technicians in Ottawa
Our IT support technicians in Ottawa are top-tier professionals, bringing a wealth of experience and expertise to every IT solution they offer. Whether you're a business in need of managed IT support, data backup, or onsite assistance, our technicians have the skills and knowledge to promptly and effectively address your needs.
IT Support Services
At TickTockTech, we're not just any IT support company; we're your local tech superheroes. We offer a wide range of IT services to cater to your specific needs, ensuring your business operates without a hitch.
Computer IT Support

Help Desk and Technical Support

Outsourced IT Support

Managed IT Support

Business IT Security

Onsite IT Support

Cybersecurity Services

Data Backup and Recovery

Cloud Computing Support

Remote IT Support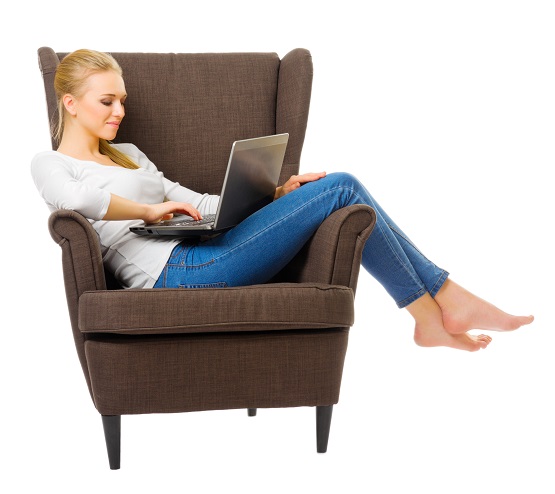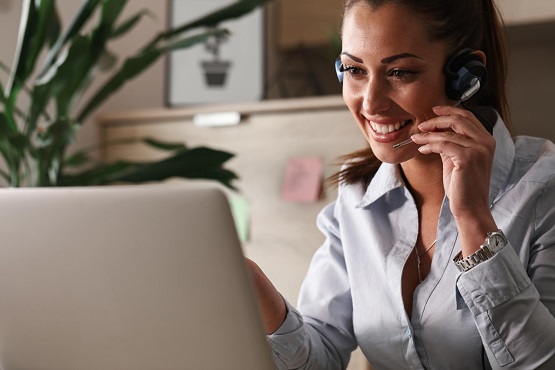 Same-Day, Onsite IT Support Ottawa
We understand that time is of the essence when IT issues arise. That's why we offer same-day, onsite IT support services in Ottawa. Our technicians will come to your location, diagnose the issue, and restore your systems to optimal working conditions as quickly as possible, eliminating downtime.
IT Support Near Me in Ottawa
If you're searching for "IT Support near me" in Ottawa, look no further. Our skilled technicians are strategically located throughout the city to ensure we're always within your reach. Just give us a call at (613) 216-8707, and we'll be on our way to provide expert IT support.
Frequently Asked Questions
What skills are needed for an IT technician?
IT technicians should possess a strong understanding of hardware and software, excellent troubleshooting skills, and effective communication abilities.
What is onsite support?
Onsite support entails an experienced IT technician visiting your business to diagnose and resolve IT issues in person. TickTockTech provides efficient onsite IT support services to deliver optimal solutions for your business.
How does IT support business operations?
IT support is essential for business operations. IT support ensures that technology functions smoothly, reducing downtime and helping businesses operate efficiently and securely.
What type of IT services can be outsourced in Ottawa?
Many IT services can be outsourced, including help desk support, network management, cybersecurity, data backup, and recovery, and more. At TickTockTech, we offer these services and more in Ottawa and beyond.
What is the role of IT support?
IT support involves providing technical assistance to users of information technology (IT). It plays a vital role in maintaining and troubleshooting an organization's IT systems to ensure they function efficiently.
What clients in Ottawa are saying:
4.8 stars | 4712 Reviews
Latest from Our Blog
From top IT news to laptop repair how-tos, you'll find excellent information and articles for you to share across all the social media outlets, right here in our blog.