Receive your free, same day, no obligation, onsite estimate today!
Complete the form below and a member of our customer care team will be in touch with you shortly:
Recent Testimonials
I believe in giving credit where credit is due, and our technician went waaaay above and beyond to solve our issues. He was very patient both at the time and with follow-up phone calls. I would not hesitate to recommend your company, and especially our technician, to my family and friends.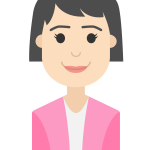 Just wanted to let you know my tech was absolutely fantastic. Had everything done in no time at all – and on a Sunday morning at that.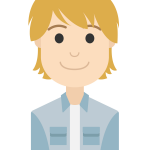 Thank you! I will certainly recommend your organization with no reservations. My technician was very helpful and accommodating. I so appreciated his help and recommendations.