Laptop Repair Ottawa
Welcome to TickTockTech, your best choice for tech solutions in Ottawa, Ontario. At TickTockTech – Laptop Repair Ottawa, we provide same-day, onsite, and affordable computer & laptop repairs.
4.8 stars | 4712 Reviews
▷ Same Day Service
▷ Free Onsite Estimate
▷ Discount Pricing Structure
▷ Money Back Guarantee
Call Today
$25 Coupon
TickTockTech Ottawa Computer and Laptop Repair Shop
We're not your usual computer repair company; we're a team of tech experts dedicated to delivering top-notch
tech solutions
to clients in Ottawa and surrounding areas. With years of experience and a deep understanding of the ever-changing tech world, we offer a variety of services. Whether you're dealing with a
computer virus
, a cracked screen, or a laptop that won't turn on, we've got you covered. Our same-day and on-site repair services are here to assist you – give us a
call at (613) 216-8707
.
Mac & PC Laptop Repair Ottawa, Ontario
Our skilled technicians are experts in repairing various PC models, including MacBook, Dell laptops, HP laptops, and other brands. We go beyond fixing simple issues; we ensure your laptop is restored to its original performance, so it runs smoothly and like new.
TickTockTech: Experience & Expertise
At TickTockTech, our team consists of experienced and certified professionals who are passionate about resolving laptop and computer issues. Whether it's a software problem or a hardware failure, we're here to address it.
When you're facing any of these issues, trust the expert technicians at TickTockTech in Ottawa to handle it all. With nearly 30 years of experience in computer repair, our customers trust us for a reason. Our decades of experience have honed our skills, making us the top choice for laptop and computer repairs in Ottawa, Ontario.
Computer and Laptop Repair Services in Ottawa
At TickTockTech, we offer a wide range of computer and laptop repair services in Ottawa:
Laptop Screen Repair

Laptop Hardware Repair

Software Troubleshooting

Virus and Malware Removal

Data Recovery Services

Laptop Battery Replacementl

Laptop Charging Port Repair

Overheating and Fan Repair

Hard Drive Replacement/Upgrade

Wi-Fi and Networking Issues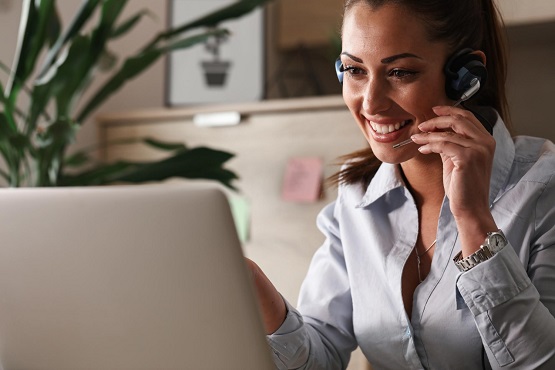 Same-Day, On-site Laptop Repair Ottawa, Ontario
We bring the computer repair shop to you with our same-day and on-site repair services. Whether you're at home or the office, our technicians will come to you, diagnose the problem, and complete the repair on the spot. No need to waste time and energy traveling to a repair shop – we bring the solution to you.
Laptop Fixer Near Me in Ottawa, Ontario
Looking for a "laptop fixer near me" in Ottawa? Your search ends here! TickTockTech has strategically positioned its repair services throughout the city, so we're never too far away. Our team of experienced technicians is just a call away at (613) 216-8707, ready to provide expert solutions for all your computer and laptop issues. We offer hassle-free and efficient computer repairs in Ottawa, right at your doorstep.
Frequently Asked Questions
How long does it take for a laptop to be repaired in Ottawa?
With our same-day and on-site repair service, many issues are often resolved in just a few hours. However, the repair time may vary depending on the complexity of the problem. Our technicians always work efficiently to get your laptop back to you as quickly as possible.
Is it cheaper to repair or replace a laptop in Ottawa?
Whether it's more cost-effective to repair or replace depends on the extent of the damage and the cost of a replacement. Take advantage of our free onsite estimate to make an informed decision.
How much should I spend on a laptop repair in Ottawa?
The amount you should spend on a laptop repair depends on your budget and the value of your laptop. If your laptop is old or outdated, it may not be worth investing heavily in repairs. However, if it is new or high-end, it may be worthwhile to spend more on repairs. Feel free to contact us for further guidance.
What is the most expensive part of a laptop to repair in Ottawa?
Typically, the most expensive part of a laptop to repair is the motherboard. This essential component houses crucial elements like the CPU, RAM, and GPU. If the motherboard fails, replacing the laptop is often a more cost-effective solution.
How much does it cost to repair a laptop that won't turn on in Ottawa?
The cost of repairing a laptop that won't turn on can vary significantly depending on the underlying issue. For a detailed breakdown of potential causes and costs, check out our informative blog post.
What clients in Calgary are saying:
4.8 stars | 4712 Reviews
Latest from Our Blog
From top IT news to laptop repair how-tos, you'll find excellent information and articles for you to share across all the social media outlets, right here in our blog.