It's 2021 and Vancouver's tech industry has been growing compared to the last 3years. The tech business in British Columbia is large, employing over 100,000 people, with about 75,000 of them working in Metro Vancouver. In British Columbia, over 10,000 IT businesses create over $23 billion in revenue and $15 billion in GDP.  Given the city's current tech center advantages, BC's tech hub is located in Vancouver, which is a big lure — and a proven element in enhancing overall productivity. The local sector encompasses AI, Software as a Service (SaaS), social media, business intelligence, Cyber security and finance, e-commerce, and web technologies, and it is growing at a rate of 6% per year.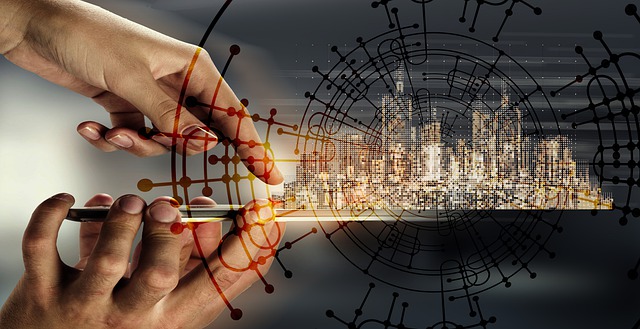 International tech firms such as Amazon.com Inc. and Microsoft Corp, Cisco Systems, Samsung, SAP, Intel, Salesforce, Eventbrite, Absolute Software, ACL Service, TELUS, Hootsuite, Dwave, 1Qbit, and Slack, as well as Absolute Software, ACL Service, TELUS, Hootsuite, Dwave, 1Qbit, and Slack, are all part of the Vancouver tech Industry.
Not only that, but Vancouver is home to a number of developer 'boot camps,' such as Lighthouse Labs, BrainStation, and CodeCore Bootcamp, which provide specialized technical and design skills that are now required to fulfill the needs of today's fast-growing digital firms.
According to a survey produced by CBRE Tech-30 Ranking, the city has managed to attract 12,900 new professionals into the local technology sector over the last two years.
This is the third-fastest growth rate (20.9 percent) among the 30 cities tracked by the real estate services organization in 2019 and 2020.
Only No. 1 Toronto (+40,200 jobs) and No. 2 Seattle (+38,559 jobs) grew faster during the same period, with 26.4 percent and 21.9 percent increase, respectively. A local software developer earns an average yearly pay of US$97,718 compared to $134,430 in Seattle.
San Francisco came in second with 27%, Austin came in third with 23%, Seattle came in second with 22%, and New York came in third with 20%. (18 percent ).
Vancouver added 14,200 new high-tech positions between 2018 and 2019, for a total of 62,800 employment in 2019, accounting for 68.6% of new office jobs in the city. To prove that the pandemic's impact was not represented in the data, CBRE compared to demand for office space in the second quarters of 2021 and 2019.
During that time, demand in Toronto actually decreased by 0.1 percent. In addition, Vancouver's 13.3 percent growth rate in office market rentals over this time period is second only to Seattle's (15 percent) in North America. This is a significant improvement over the Vancouver Tech industry prior performance, which saw the city grow at a pace of barely 3%.