Lately we've seen a lot of changes in the gaming and smartphone industries. Mostly directed to young people, but that doesn't mean that adults can't use it. There have been some smartphone industries that had develop some gaming phones. Well, Xiaomi it's not the exception with their latest release of the Black Shark 3 Pro. One smartphone that will give you the perfect balance between your two hands.
Easy control and perfect performance however you hold it
The Black Shark 3 Pro is perfectly built it to fit in your hands if you hold it vertical or horizontal. It's curved and it has two diamonds shapes that slightly rise to support your hands. Two front facing symmetrical stereo speakers that produces the same volume you'll hear everything loud and clear. The 6.67-inch AMOLED display allows you to see true colors while gaming or watching videos. The latest Wi-Fi 6 in the Black Shark Pro with dual X antenna will be 270% times faster than Wi-Fi 5. With the new 5G it's possible to stay connected simultaneously with Wi-Fi which provides the most stable connection ever.
4722 mAh makes possible the 65W Hyper charge and the 1st dual battery system will charge the phone to 100% in 38 minutes. They decide to go with their own operate system JOYUI 11 based on Android 10 and designed for gaming. 2 built-in triggers that rise when playing are really handy and helpful. Last but not least the triple camera system will blow your mind. A 64MP main camera, 13MP ultra-wide, and a 5MP bokeh.
Black Shark Funcooler Pro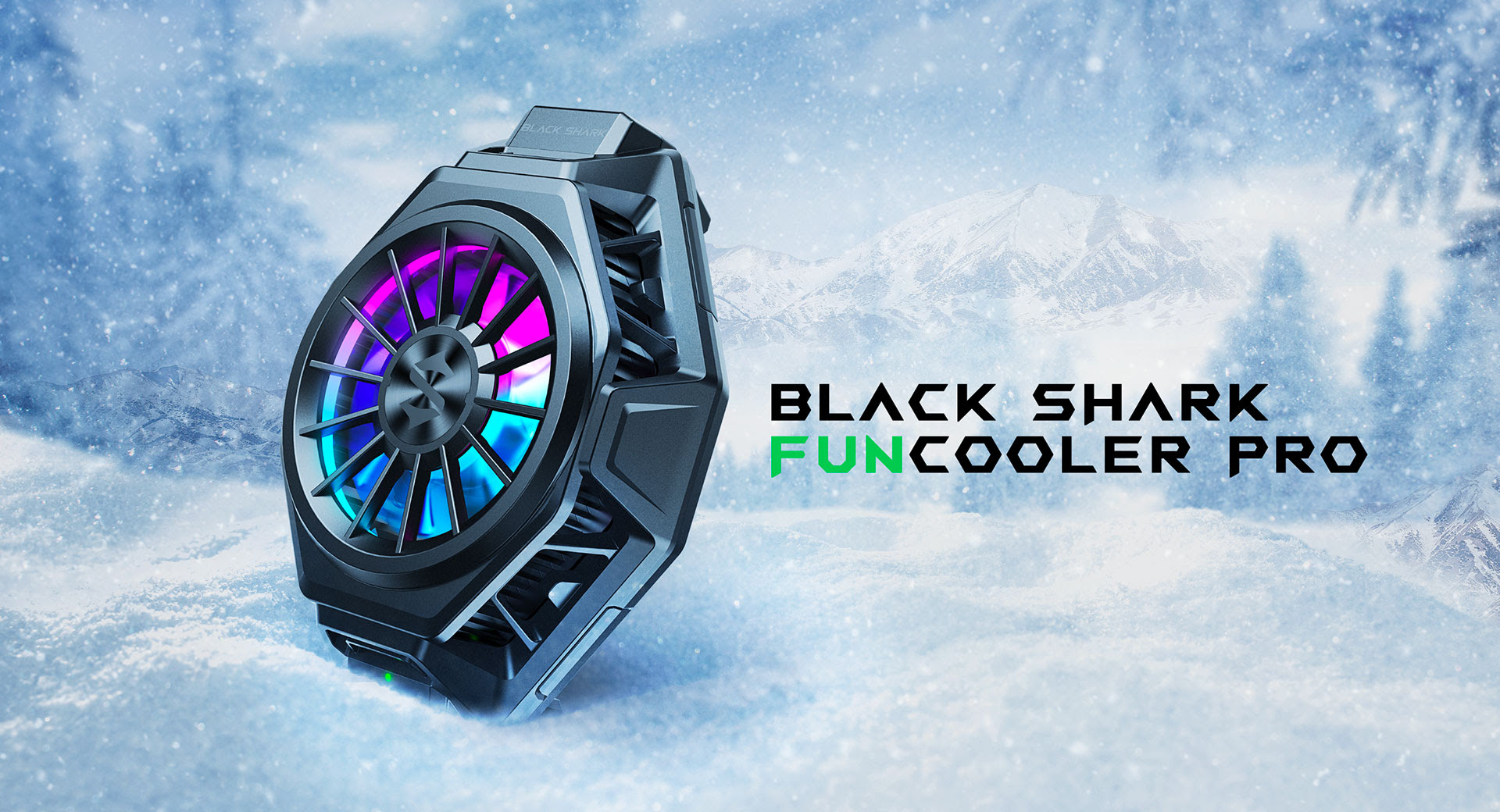 Yes, a portable fan that you can place in the back of your phone to cool it down to 14 C in 1 minute. Compatible with various android and iOS devices.
Black Shark magnetic charging cable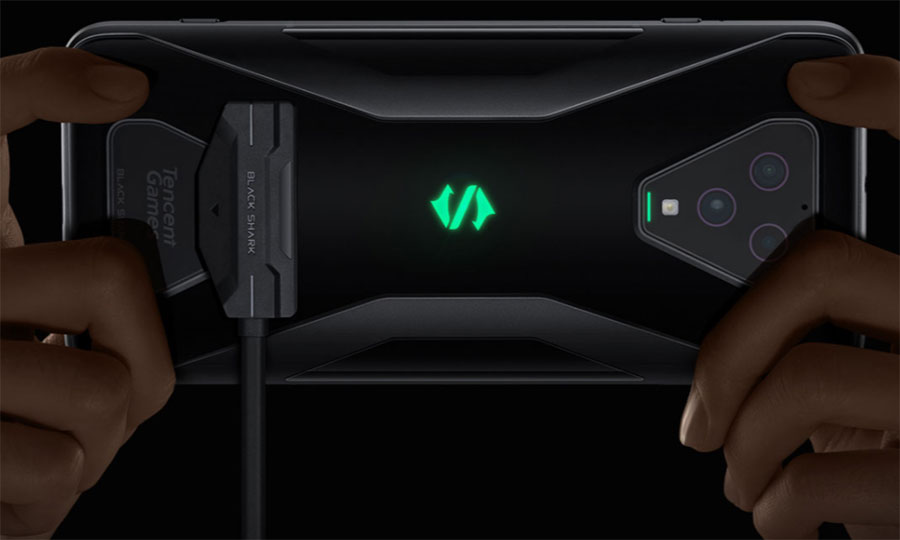 Easy charge, easy play, the four magnetic pins in the back of the phone allows you to charge your phone while playing forgetting about the type-C cable in your way. Unfortunately, only supports 18W fast charge, which is not bad at all.
Black shark gamepad 3

We know that you already have 2 triggers in it, but what if you could attach a press-in joystick designed by E-sports that's small and portable. Which also add 2 triggers LT and LB.
Pricing
You might think that for the way it looks and all the specs it would be extremely expensive. What if we told you that it's cheaper than the new iPhone and the new Samsung Galaxy. Would you buy it? For more information visit their official website
—You might also be interested in this article: Smart Technology invading Remote-Control hobbies to improve it