Computer Services Toronto
4.8 stars | 4712 Reviews
▷ Same Day Service
▷ Free Onsite Estimate
▷ Discount Pricing Structure
▷ Money Back Guarantee
Call Today
$25 Coupon
TickTockTech Computer Services Toronto, Ontario
In Toronto, Ontario, we've established ourselves as the leading computer repair shop, known for delivering exceptional services. Our experienced technicians are experts in all facets of computer repair, from addressing complex data recovery tasks to removing troublesome viruses. We also offer preventive maintenance services to ensure your computer operates smoothly and to avoid costly repairs.
We recognize the critical role that a well-functioning computer plays in both personal and business settings. As a result, we prioritize excellent customer service, taking the time to understand your needs and suggesting solutions within your budget. Moreover, we provide a satisfaction guarantee for all our work, assuring you of the best value.
For a complimentary consultation, contact us today and discover how we can assist you with your computer repair needs, offering fast and efficient resolutions to any issues.
Geek Squad Computer Services Alternative in Toronto, Ontario
Don't settle for less when you can have the best! We proudly serve as an alternative to Geek Squad in Toronto, Ontario, providing superior computer repairs and tech support. At TickTockTech, we're dedicated to providing reliable and prompt assistance that sets us apart.
Best Computer Repair Shop in Toronto, Ontario
In Toronto, TickTockTech is your ultimate destination for computer services. Our comprehensive range of services covers everything from basic computer repair to data recovery and IT support. We understand the frustration that comes with malfunctioning computers and are committed to providing top-tier services that get your digital world back on track.
Don't let computer problems disrupt your life or business operations any longer. We aim to deliver comprehensive computer services in Toronto, ensuring the seamless operation of your digital world.
Your satisfaction is our highest priority, and we're committed to delivering top-notch solutions for all your computer needs. Contact us today at (416) 743-1988 to schedule an appointment or receive immediate assistance.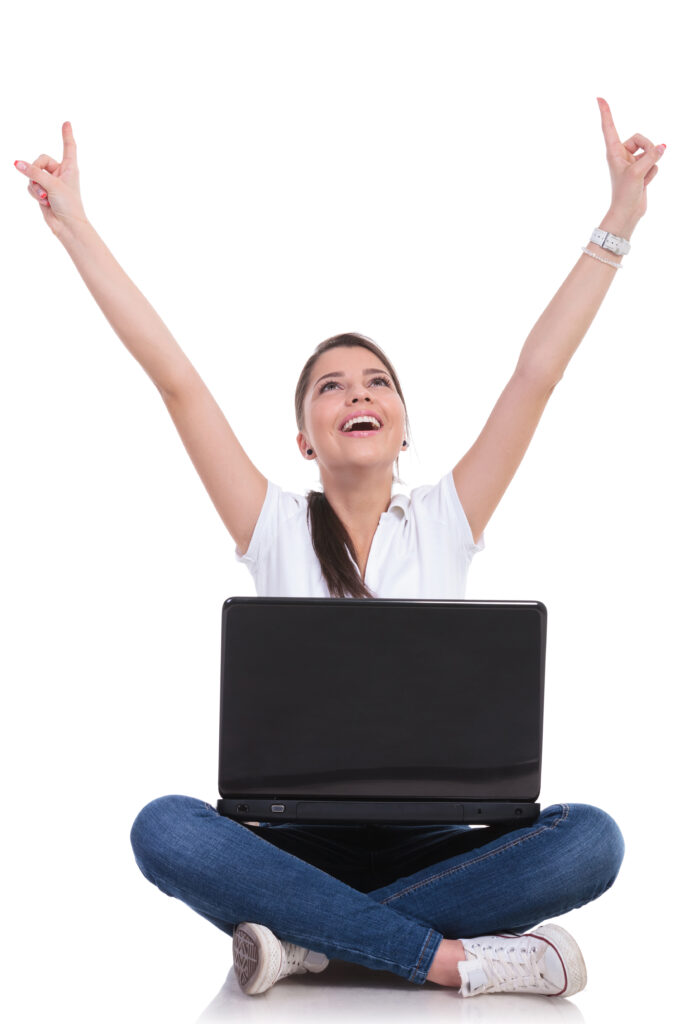 Top Computer Services Toronto, Ontario
When you're in Toronto, Ontario, and need professional computer care, TickTockTech's Computer Services is your go-to solution. Our services cover a wide range of offerings, including:
PC Repairs

Data Backups & Recovery

Malware & Virus Removal

Preventative Maintenance Plans

Business VOIP

Server Solutions

Home & Office Networking

IT Consulting & Tech Support

Onsite & Remote Support

New Computer Setup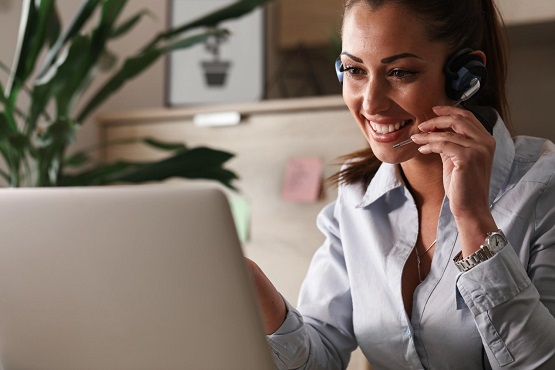 Same Day, Onsite Computer Fix
If your computer breaks down in Toronto, you don't have to wait for extended periods to get it fixed. TickTockTech offers same-day and onsite computer repair services. Our technicians will come to your location, diagnose the issue, and provide immediate solutions to get your computer up and running.
We recognize that each computer problem is unique, and our technicians will tailor their approach to effectively address your specific issue. Additionally, we ensure clear communication throughout the repair process, keeping you informed about the problem, the steps taken to resolve it, and any potential costs involved.
PC Repair Near Me in Toronto
For comprehensive PC repair services in Toronto, TickTockTech is a trusted choice, offering professionalism, expertise, and a commitment to customer satisfaction. Whether you're dealing with a troublesome computer issue or seeking preventive maintenance, TickTockTech can provide the comprehensive solutions you need to keep your PC running smoothly.
We're just a phone call away at (416) 743-1988, ready to provide you with efficient PC repair services.
Frequently Asked Questions
What are the types of computer repairs?
Types of computer repairs include hardware repair, software repair, data recovery, networking solutions, and screen/display fixes.
What are computer maintenance services?
Computer maintenance services involve practicing regular tasks. These include software updates, virus scans, data backups, disk cleanup, and hardware cleaning to keep your computer in good shape.
How do I service my computer in Toronto?
You can service your computer yourself or contact a computer repair shop for help. Contact TickTockTech at (416) 743-1988, and we'll schedule an appointment for our experts to visit you.
Why Are Computer Services Important in Toronto?
Computer services play a crucial role in maintaining the optimal performance of your computer and preventing potential issues. Additionally, computer services provide essential support for addressing and resolving computer problems as they arise. If you need computer services in Toronto, contact TickTockTech now for expert assistance.
What do computer services include?
Computer services encompass activities such as computer and computer system installation, maintenance, and repair. At TickTockTech, we provide a variety of computer services tailored to meet your specific needs.
What clients in Toronto are saying:
4.8 stars | 4712 Reviews
Latest from Our Blog
From top IT news to laptop repair how-tos, you'll find excellent information and articles for you to share across all the social media outlets, right here in our blog.