Receive your free, same day, no obligation, onsite estimate today!
Complete the form below and a member of our customer care team will be in touch with you shortly:
Recent Testimonials
Thank you! Much appreciated. My tech man is terrific. He has provided computer service for us previously too.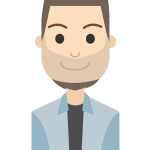 Our technician came to our house today to fix our printer problems which he did.....very impressed with him!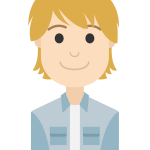 Thank you, your way of doing business is appreciated. My technician was very good, he solved all network issues I experienced.