Printer Repair Toronto
Welcome to TickTockTech – Printer Repair Toronto, your trusted destination for printer repair services. We're dedicated to delivering efficient solutions for all printer-related concerns.
4.8 stars | 4712 Reviews
▷ Same Day Service
▷ Free Onsite Estimate
▷ Discount Pricing Structure
▷ Money Back Guarantee
Call Today
$25 Coupon
TickTockTech Printer Repair Toronto, Ontario
At TickTockTech, we provide top-tier printer repair services in Toronto, Ontario, ensuring that your IT needs are met with precision and care. When your printer starts causing disruptions to your workflow, delays, or other issues, you need dependable and efficient repair services to restore it to optimal working condition.
By selecting TickTockTech for printer repair, you're choosing the best in the field. We possess an in-depth understanding of printer technology, and our team of skilled technicians is here to offer efficient and reliable solutions for all your printer-related problems. Whether you're facing a problem with your home printer or require assistance with office printers, we've got you covered.
Contact us today at (416) 743-1988 for dependable printer repair services in Toronto, Ontario. Our expert technicians are ready to assist you and get your printer back in optimal working condition. Rely on TickTockTech for all your printer and computer-related needs.
HP and Canon Printer Repair Toronto
Is your printer acting up? There's no need to worry. Our experienced technicians are fully equipped to handle various printer repairs. From addressing paper jams and connectivity problems to resolving printer driver issues and hardware malfunctions, we have the expertise to diagnose and fix issues swiftly. We specialize in repairing major printer brands, including HP, Canon, Epson, Brother, and more.
We have an in-depth understanding of these tech brands, enabling us to diagnose and resolve issues efficiently. Our technicians are specially trained in HP and Canon printer repairs. Whether it's a laser printer, inkjet printer, or multifunction printer, our team possesses the knowledge and skills needed to get your HP or Canon printer back in working order. We use genuine parts and adhere to manufacturer guidelines to provide high-quality tech repairs built to last.
Best Printer Repair Shop in Toronto, Ontario
We take pride in being recognized as the top printer repair company in Toronto. At TickTockTech, we prioritize customer satisfaction, same-day services, and offer money-back guarantees. Moreover, our commitment to exceptional customer service, quick turnaround times, and competitive pricing sets us apart from the competition. We understand the significance of having a functional printer, whether for personal use or to keep your business running smoothly.
When your printer requires repair, don't settle for anything less than the best. Get in touch with TickTockTech today at (416) 743-1988 for reliable service.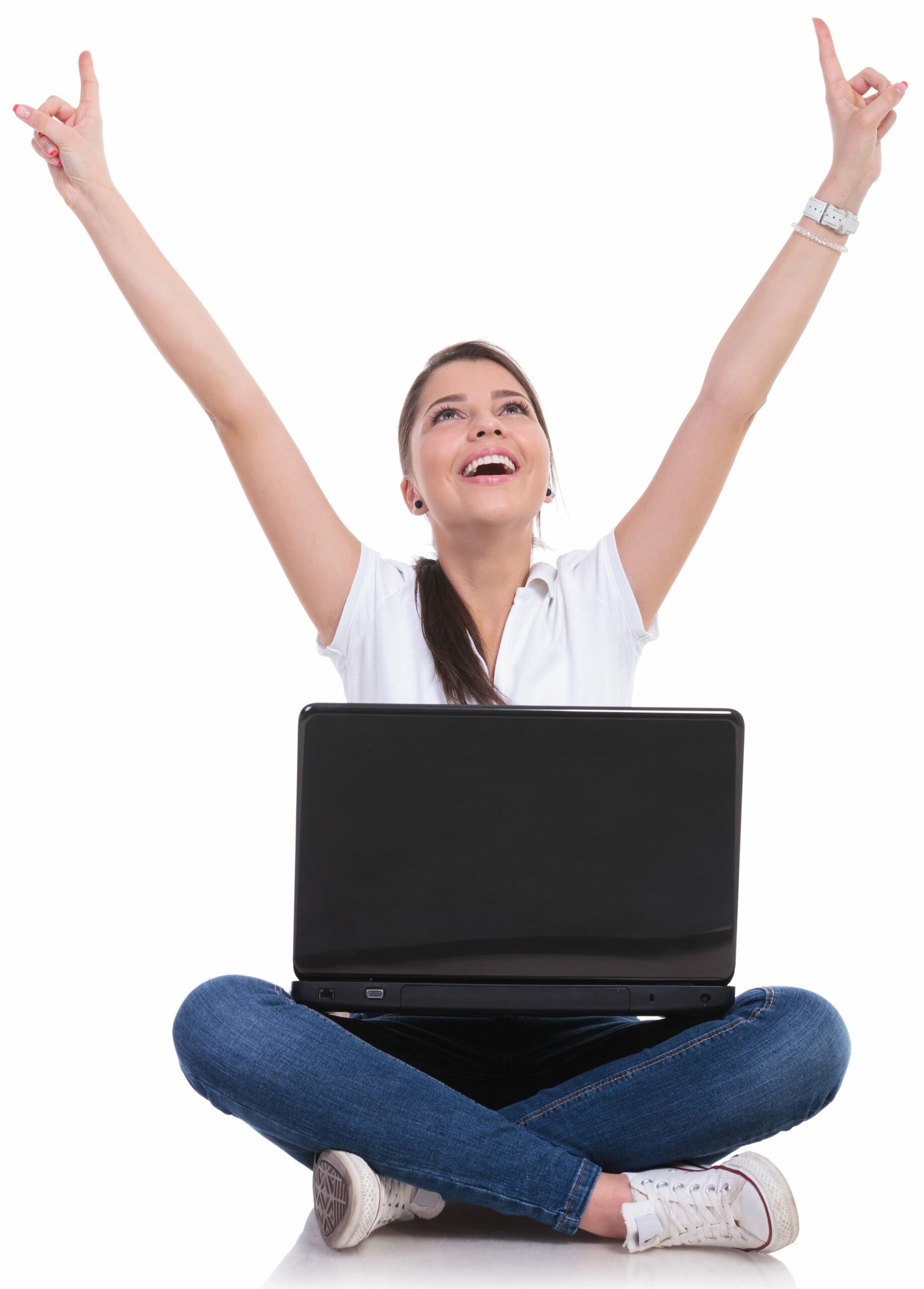 Home and Office Printer Services in Toronto
We cater to both home and office printer needs in Toronto. Whether you require printer repairs at your residence or onsite services for your office printers, we've got you covered.
On-site Printer Repair

Remote Printer Support

Printer Maintenance Services

Printer Troubleshooting Assistance

Printer Software Installation

Hardware Repair for Printers

Printer Network Setup

Toner and Ink Cartridge Replacement

Preventative Printer Maintenance

Emergency Printer Repair Support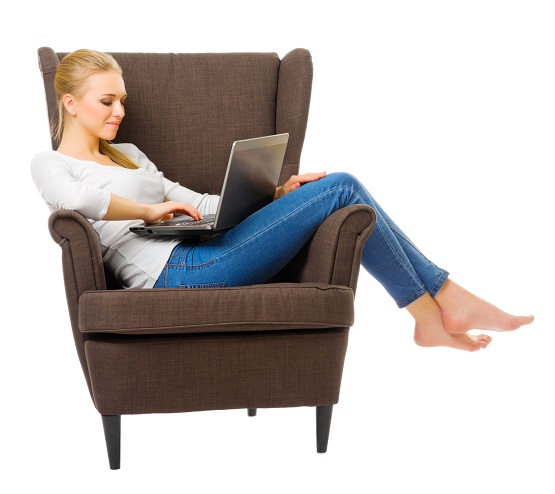 Same Day, Onsite Printer Repair Toronto
Printer problems can disrupt your daily routine. At TickTockTech, we understand the urgency of printer issues. This is why we offer same-day and onsite printer services in Toronto. With our same-day services, you won't have to wait for a technician. We'll quickly come to your location to minimize downtime.
Printer Repair Near Me in Toronto
If you're in search of a dependable printer repair service near you in Toronto, look no further! TickTockTech is your trusted local printer repair shop. We offer free onsite estimates, transparent pricing, and a money-back guarantee to ensure you have the best printer repair experience possible. Our technicians are just a call away at (416) 743-1988, ready to assist with any printer issue.
Frequently Asked Questions
Is it worth it to repair a printer in Toronto?
Yes, in many cases, it's worth repairing a printer, as repair costs are often more economical than buying a new one. At TickTockTech, we understand the importance of cost-effectiveness and provide affordable repair solutions.
Can a printer be repaired in Toronto?
Yes, most printer issues can be fixed by the right technician. Whether it's a hardware problem, software glitch, or connectivity issue, TickTockTech has the expertise to diagnose and fix the problem.
What do you call someone who fixes printers in Toronto?
A person who fixes printers is commonly known as a printer technician or printer repair technician.
Is it better to repair or replace a printer in Toronto?
The decision to repair or replace a printer depends on the extent of the issue and the cost of repairs. At TickTockTech, we offer free diagnosis and onsite estimates to help clients make informed decisions.
What causes a printer to stop working in Toronto?
Several factors can lead to a printer stopping working, including paper jams, driver issues, connectivity problems, or hardware malfunctions. Contact us at (416) 743-1988 to identify the root cause of the problem and receive the necessary repairs or replacements.
What clients in Toronto are saying:
4.8 stars | 4712 Reviews
Latest from Our Blog
From top IT news to laptop repair how-tos, you'll find excellent information and articles for you to share across all the social media outlets, right here in our blog.