With the pandemic still affecting us, online shopping is still the primary way people are buying things. Because of this, people are already looking for Christmas presents. There is a huge backup with orders and so you really need to order the presents early to make sure it gets to your house in time. So here is the Christmas Gift Tech list that is sure to please the recipient.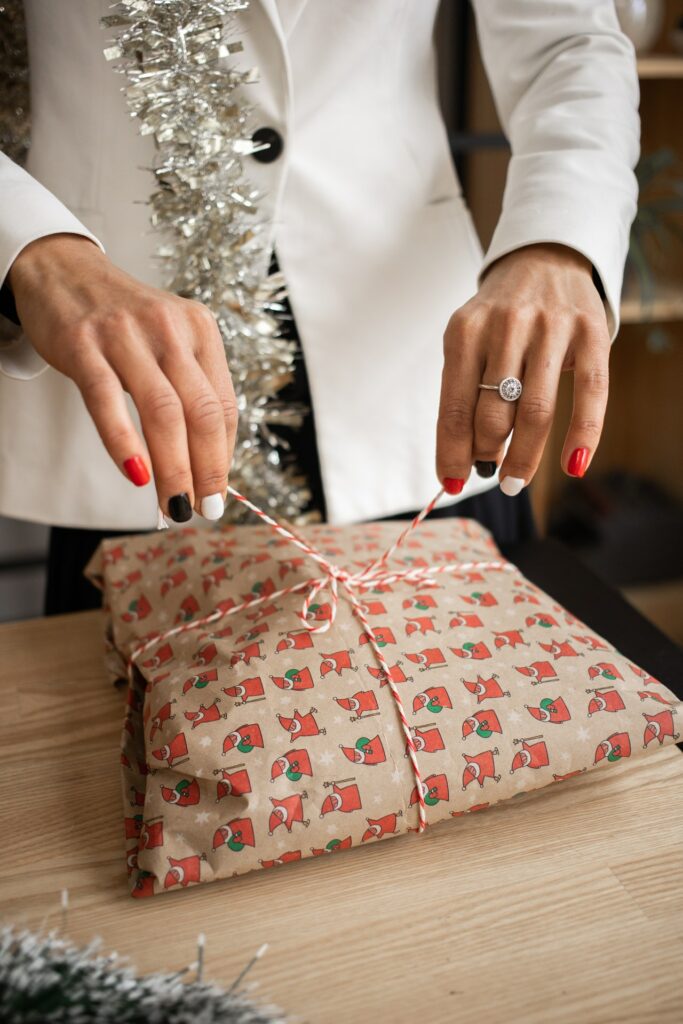 Gift For the Gamer
First, for those who are looking for a gift for a gamer, here are some new things that have come out that they would really enjoy. There is a gaming mouse, headset, keyboard, or a new computer. 
Gaming Mouse
The best mouse that is on the market right now probably goes to either the Razer Basilisk X Hyperspeed Gaming Mouse or the Steelseries Rival 5 Gaming Mouse. Both are found on Amazon.com but you can definitely find them in other places as well such as Walmart or Target. 
Gaming Headset
Perhaps that person you need to get a gift for could really use a new headset. There is an excellent option out there called Logitech Pro X Gaming Headset. This headset is great for those that need sound to win matches. Often the online gaming where you need to communicate while you are busy conquering others is where these come in handy the most. The ear pieces are amazing for long periods of time as it does not create fatigue or earaches. You can find this on Amazon as well.
Gaming Keyboard
The Steelseries Apex 3 TKL is an incredible keyboard that is basically silent, water resistant, and has an impressive 4.8 star average rating on Amazon. This keyboard is compatible with Windows, Macs, and even Xbox or Playstation setups. 
Gaming Computer
A gaming computer that is an excellent choice is made by iBuyPower. It runs on Windows 11. It has an AMD Ryzen 9 5900X Processor. The Memory comes with 16 GB and has 1 TB Kingston M.2 NVMe SSD. The video card is VR-Ready. The Motherboard is amazing. There is plenty more too that comes with the basic package but you can also customize your computer so you can get exactly what you want. 
Non-Gaming Tech Present
The Next idea for a cool tech gift would be for those who enjoy a nice cup of coffee, tea, hot chocolate or whatever other drink they enjoy warm. This cool mug will keep it warm for an hour and a half. The smart mug can be hand washed. The coolest thing about this mug is that it can use your phone through the app and set an optimal temperature for the liquid inside to keep it the right temp that you like it at. 
Let's say that the person you need a present for doesn't really go for the computer gaming stuff or the mug, then maybe you could get some of the cool tech that can monitor your house's temperature. The Google Nest Learning Thermostat can make it simple to control the temperature in your house with your phone. If it is exceptionally chilly, you would just need to pick up your phone and turn your heater on and then you can have a nice cozy morning next to your heater. Apple makes a similar thermostat that will do the same thing but is more friendly to those who have apple devices. 
There really are a lot of things you could find out there for tech Christmas gifts but I hope this gave you some ideas. If you do need help with any of your tech, please feel free to reach out to us at TickTockTech.com and we can help you set up, fix, or problem solve ways to achieve your goal. Enjoy your week!