-How it will disrupt the smartphone industry.
Elon Musk just reached a total net worth of $296 billion dollars. As a result, he is now the richest man alive. In addition, Tesla Inc just became the most expensive automotive maker in the planet. But, the news that got consumers talking about is Tesla's new tech venture, the Tesla Model Pi. According to the experts, it has a potential to disrupt the mobile phone industry. On the other hand, will it be more affordable or give way to a new technological revolution? That being said, lets take a look!
Design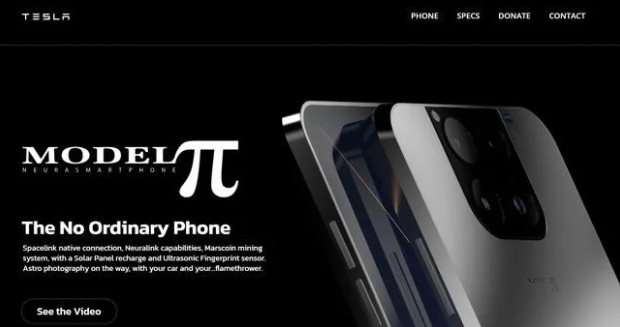 The man behind the design is Antonio De Rosa of ADRstudios. He presented the first rendering of the phone. Similarly, Antonio have created a plethora of Apple designs in the past. With this in mind, he inspire the design of the Tesla Model Pi to the Starlink SpaceX.
Based on the renderings:
-It comes with a artificial intelligent quad camera module that will truly brighten a pitch black room similar to a high end camera.
-Front-facing camera that is imbedded underneath the screen to emphasize the full screen viewing.
-Notably, it is made with photochromic coating for color shifting look.
-In addition, for environmental enthusiast, the phone comes with solar power charging capabilities.
Features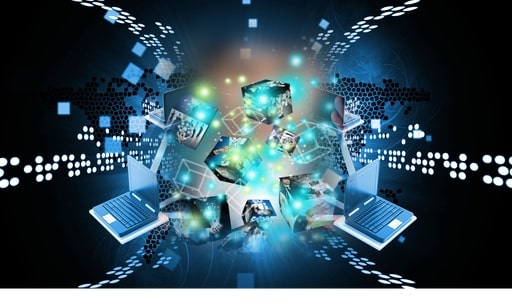 Currently, as of this writing, the features of this upcoming smartphone are just speculations or predictions.
Starlink
With Starlink satellite technology we will be able to communicate anywhere in the planet. The idea behind Starlink's network of low orbit satellite technology is to help consumers communicate with each other anywhere in the world or even with the first human colony in Mars. Incorporating Starlink with the Tesla Model Pi is a no brainer.
Neuralink
The phone is likely to include Neuralink technology. This means that in the case of those with an injury, elder retirees with limited mobility, and even regular consumers, they would be able to control their phones using their minds. The company has seen promising results from its experiment imbedding a coin sized chip into a pig. Neuralink is set to have a clinical trial with a small number of volunteer patients aimed at treating paraplegia and paralysis. The future of advanced technology is exponentially growing every year.
Cryptocurrency Mining
In addition, Mining cryptocurrency will be very convenient as you would only need the Tesla Model Pi to make virtual money. For instance, Ecuador has now adapted bitcoin as a form of payment. This feature will be viable as consumers will be able to earn virtual money by mining on their phones.
Security
Most importantly, Tesla Model Pi phones will come with a state-of-the-art security feature that uses a proprietary protocol with encrypted user data that will use an end-to-end encryption. The key protections that the phone will have are:
-Browsing the internet anonymously
-Securing a connection of free internet
-Encryption of IP
-Blocking harmful ads
Conclusion
The Tesla Model Pi is aiming to be a game changer. In addition, Elon Musk and his company have thought of everything to make our future more advanced. Not only with his vision but also with his determination to make humankind a smarter civilization. Furthermore, technology it will radically change the world that we live in or even the world we are about to colonize. From environmentally friendly cars to rockets, and to inter-planetary travel. The Tesla Model Pi will connect consumers far beyond what smartphones and other gadgets.
Furthermore, this new technology is still going to take time with research and development. With this in mind, TickTockTech is already here to help with all your computer related repairs. Submit a request by clicking this link TickTockTech.