Video contents are on the rise with apps like Tiktok, and Instagram. If you are either a creator or just a video editing enthusiast, some videos will surely need cutting and splicing. When you have too long videos or have to join some differently shot videos together, you would simply need these techniques. It entails activities including clipping, cutting, splicing and combining video clips, modifying color, and sound, and adding titles and special effects.
The development of material for social media platforms, television production, advertising, and other fields all employ video editing. In the industry, tools for professional video editing like Adobe Premiere Pro and Final Cut Pro are frequently employed. With the development of user-friendly editing tools, amateurs and hobbyists now have easier access to video editing. Cut and splice involves selecting a section of a video clip to create a shorter version or combining multiple clips for a longer film. To make a smooth transition between two or more video clips, splicing entails connecting them.
Best Video Editing Software to Cut and Splice Videos on Laptop in 2023
For cutting and splicing videos on laptops in 2023, there are a variety of video editing software alternatives available, each with its features and advantages. The top video editing programs for 2023 include Davinci Resolve, Windows Movie Maker, Adobe Premier Pro iMovies, and Filmora.
Related: Best Laptops for Video Editing in 2023
Davinci Resolve
One video editing software, DaVinci Resolve, integrates editing, color correction, visual effects, motion graphics, and audio post-production. It also has comprehensive capabilities for editing, color grading, audio editing, and visual effects, and can handle high-resolution film up to 8K.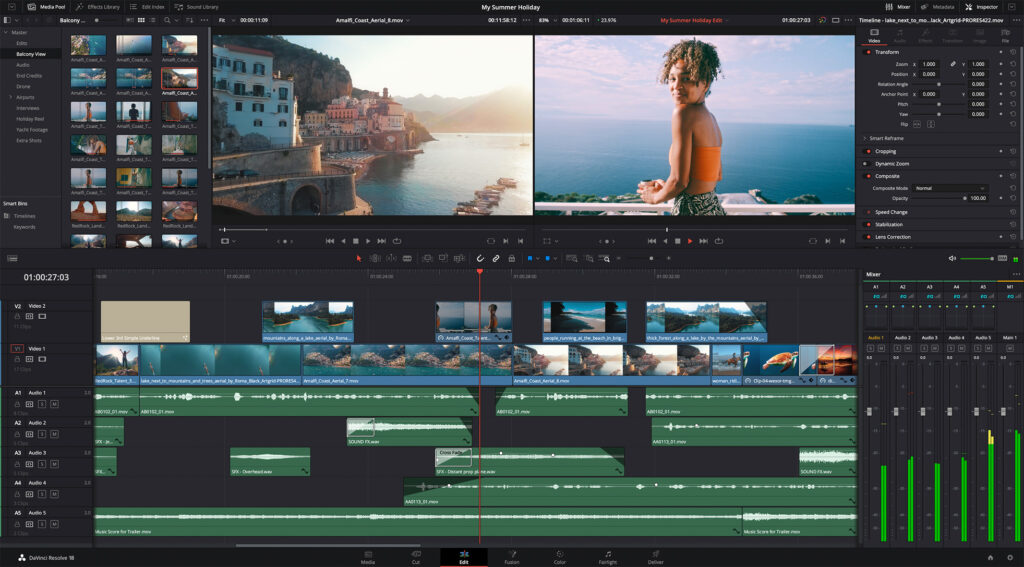 Professional colorists, editors, and audio engineers use it as a high-end color grading tool for movies and television. Unlike many of its rivals, Blackmagic's DaVinci Resolve offers a free version in a world of pricey subscription services. the premium edition (simply known as DaVinci Resolve Studio) and the free version of DaVinci Resolve are extremely similar.
See Also: Software vs Hardware: Definition and difference
Windows Movie Maker
On a Windows PC, users can make and edit videos using the video editing program Windows Movie Maker. Very useful utilities like a screen recorder, batch trimming, video converter, video downloader, and a straightforward video player editor are among its top 5 features. Users of the software can also upload finished videos to websites that host videos.
Audio tracks can be edited and published using Windows Movie Maker. Movie Maker enables the export of sound clips in Windows Media Audio format even if there is no accompanying image or video. Free software called Windows Movie Maker is best for new users or those who wish to rapidly edit straightforward videos without needing to use advanced features.
Adobe Premier Pro
With the flexible video editing program Adobe Premiere Pro, you can edit video from any camera in any format, from 8K to virtual reality. It includes a variety of simple-to-use editing capabilities and tools that may be adjusted to meet your needs. A streamlined process is made possible by the software's seamless integration with other Adobe products including Photoshop, After Effects, and Audition.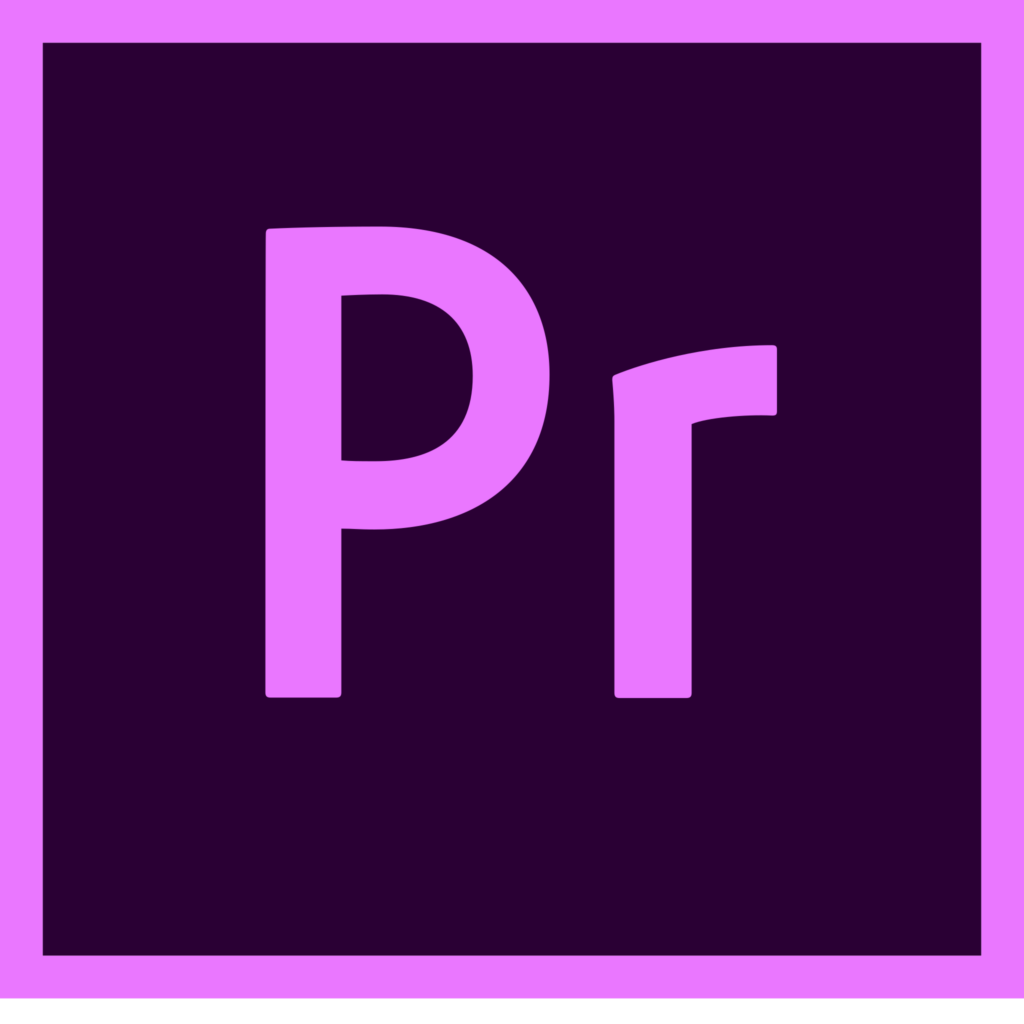 Additionally, it makes it simple for you to reformat your films and immediately spot adjustments. Utilizing Adobe Premiere Pro has several important advantages, one of which is having access to thousands of high-quality stock audio selections. Users no longer need to look elsewhere to obtain the ideal music for their videos thanks to this.
iMovies
Apple created a movie editing program called iMovie. There are choices to alter and improve the color settings for videos, crop and rotate the video clips, stabilize shaky videos, add video transitions, and alter the tempo of the clips, among other features. One of the most popular video editing programs among YouTubers is this one.
Related: Productive apps on the iPhone Device.
You can experiment with transitions and special effects, use filters to match and alter colors simply, make intros, and add titles. YouTube video uploading from iMovies is quick and simple. Users that utilize Movie can upload and edit their videos. More clips can be added as you work on your project, which is wonderful because some film editing software doesn't let adding more video clips after you've finished editing.
Filmora
Users of Filmora can edit videos professionally because of its many capabilities. Green screen, noise reduction, video stabilization, and color correction are a few of the features. The ability to add text and titles to videos, transitions, and special effects, as well as mix and edit audio tracks, are some of Filmora's further standout features.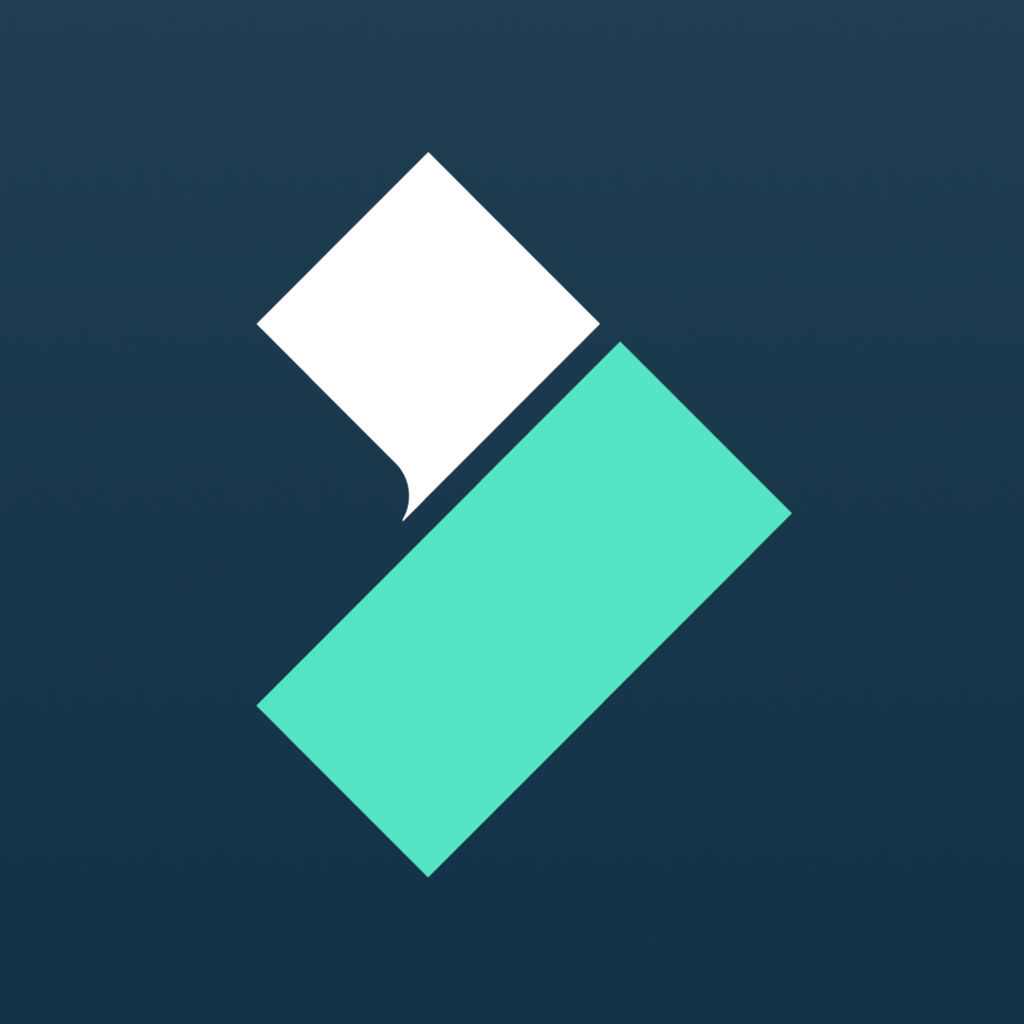 Additionally, it provides tools for color grading and color correction, enabling users to change the appearance and feel of their recordings. Users can easily produce professional and interesting videos by applying pre-made templates and filters using Filmora. However, as of 2023, Filmora only supports HD and 4K video import and editing.
Steps to Cut and Splice Videos on Each Video Editing Software in 2023
Learn how to cut and splice videos on different video editing software in 2023 with step-by-step instructions.
Cut and Splice videos on Window Video Makers in 4 steps
Add the video clips you want to modify to the timeline in Windows Movie Maker.
To cut, move the play head to that location, then select "Split."
By selecting it and pressing the "Delete" key, you can remove the undesirable portion of the video.
To splice the remaining clips, drag & drop them together.
How to Cut and Splice videos on iMovies in 4 steps
The iMovie timeline after importing the video segments you wish to modify.
To divide the clip, move the play head to the desired location and press "Command + B."
Select the undesirable portion of the video, then press the "Delete" key to remove it.
To join the remaining clips together, simply drag & drop them.
Cut and Splice videos on Filmora in 6 steps
Drag and drop the video files you want to edit into the Filmora timeline from the file explorer on your PC.
To find the spot in the video where you wish to make a cut, move the playhead.
To cut the video at the play head, click the "Split" button or press the "S" key on your keyboard.
By choosing the undesirable portions of the movie and clicking the "Delete" key on your keyboard, you can remove them.
Drag and drop two video clips onto the timeline such that they overlap where you want the splice to happen to combine them.
For a smoother transition effect, add transitions between the two clips using the "Transition" tab. Export and save the altered video file.
Cut and Splice videos on Adobe Premier Pro in 6 steps
Importing your video clips into Adobe Premiere Pro is the first step. Open the software and choose File > Import to accomplish this. Search for and choose your video files.
Create a new sequence by selecting File > New > Sequence after importing your video. Click OK after selecting the sequence preset that matches your video.
Your video clips can be moved by dragging them from the project panel to the timeline panel. Put the videos in the order that you want them to appear in the finished product.
To trim your footage into smaller segments, use the Razor tool. Simply choose the Razor tool from the toolbar, click on the clip at the desired cutting point, and then click one more to finish the cut.
Use the keyboard shortcut Ctrl + Shift + D (Windows) or Cmd + Shift + D (Mac) to select the clips you want to combine. The intersection of the two clips will then become an edit point as a result.
When you're through editing, click File > Export > Media and choose the correct format and settings to export your video.
What software can I use to cut and splice videos on my laptop in 2023?
There are several video editing software options available, such as Adobe Premiere Pro, Final Cut Pro, iMovie, and Windows Movie Maker.
How do I cut a specific portion of a video?
Open the video editing software, import your video file, locate the desired section, and use the cutting tool or function to trim the video to the desired length.
How can I merge or splice multiple video clips into one?
Import the video clips into your editing software, arrange them in the desired order on the timeline, and then use the function to merge or splice them together.
Can I add audio or background music to my edited video?
absolutely! You can import audio files or add background music to your video by dragging them to the timeline and synchronizing them with the video clips.
Are there any online tools available for cutting and splicing videos in 2023?
Yes, there are online video editing platforms, such as Kapwing, WeVideo, and Clideo, which offer cutting and splicing features without the need to install software on your laptop.
Conclusion
In conclusion, video editing has become a crucial skill with the growth of social media platforms and content development. A key method for producing interesting video material is cutting and splicing videos. In 2023, there will be a wide variety of video editing software solutions for cutting and splicing videos on computers.
These include Windows Movie Maker, Adobe Premiere Pro, iMovie, Filmora, DaVinci Resolve, and Windows Movie Maker. Each has unique benefits and features for both novice and experienced video editors. On each of these video editing programs, cutting and splicing videos is simple and only requires a few steps. You can make your films stand out and draw viewers in with a little bit of practice.