PC Repair Calgary
4.8 stars | 4712 Reviews
▷ Same Day Service
▷ Free Onsite Estimate
▷ Discount Pricing Structure
▷ Money Back Guarantee
Call Today
$25 Coupon
TickTockTech PC Repair Calgary
When it comes to fast and reliable PC repair services, you need a trusted partner who understands the value of your time and your computer. At TickTockTech, we are your go-to destination for all your PC and laptop repair needs Calgary. Whether you're dealing with a frustrating issue on your personal computer or a critical problem with your business device, our team of experts is ready to assist. We provide top-notch PC repair, laptop repair, and a wide range of IT solutions, ensuring that your devices run smoothly and efficiently. If you're searching for a reputable PC repair and support company Calgary, TickTockTech is here for you. Contact us today to explore our services or schedule an appointment.
Geek Squad PC Repair Alternative Calgary
TickTockTech
is your alternative to Geek Squad for PC repair services Calgary. We offer a more personalized and responsive approach to solving your computer issues. You won't have to wait for days to get your PC back. We understand the importance of your device, and we strive to provide efficient and timely solutions.
Laptop PC Repair Near Me Calgary
Laptops are indispensable in today's fast-paced world, providing portability and convenience. However, they are not immune to technical issues. If you're searching for "laptop PC repair near me" Calgary, you're in the right place. Our skilled technicians are adept at diagnosing and repairing laptop problems efficiently. Don't let a malfunctioning laptop hinder your work or personal tasks. Bring it to us, and we'll have it running smoothly in no time.
Top PC Troubleshoot Technicians Calgary
When it comes to PC troubleshooting, our team Calgary stands out. We have a team of experienced technicians who excel at identifying and resolving a wide range of PC problems. From hardware issues to software glitches, we have you covered. Our approach is analytical, ensuring we get to the root of the problem and fix it effectively.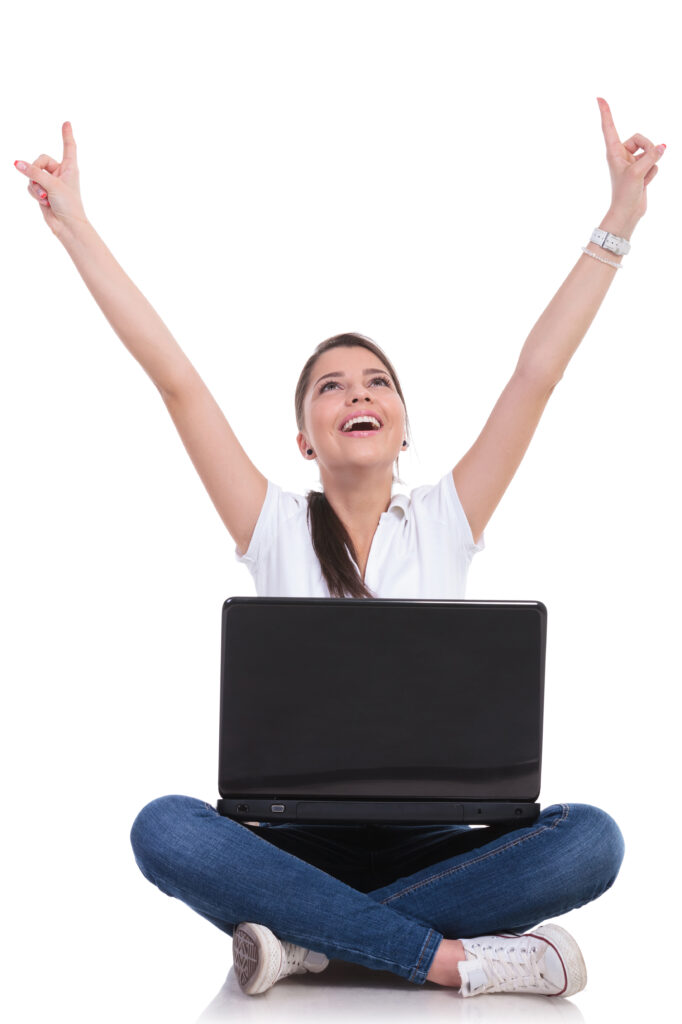 PC Repair Services Calgary
Our team at TickTockTech takes pride in delivering exceptional PC repair services Calgary. We understand how important your computer is in your daily life. It's not just a device; it's your gateway to a world of information, work, and entertainment. When you encounter issues with your PC, it can disrupt your productivity and peace of mind. That's where we come in to provide professional and efficient PC repair services.
Our services Calgary include:
Computer PC Repair

Hardware Support

PC Software Updating

Laptop PC Virus Removal

Commercial Laptop PC Repair

Onsite Laptop PC Repair

PC Data Backup and Recovery

Cloud Computing Support

Remote IT Support
No matter the nature of the problem, we have the expertise to diagnose and resolve it quickly. You can count on us to get your PC back in perfect working condition.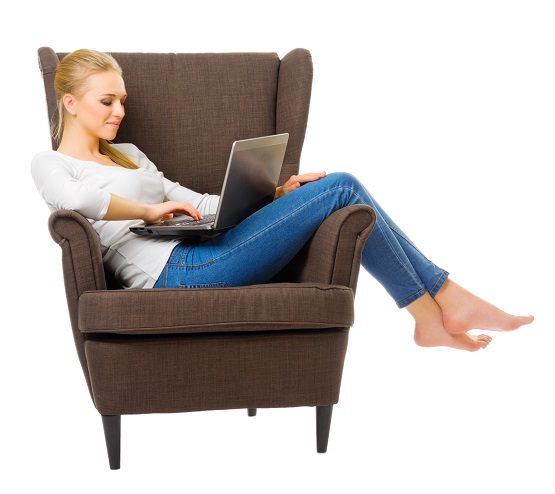 Same-Day, Onsite PC Repair Calgary
At TickTockTech, we understand that time is of the essence. That's why we offer same-day, onsite PC repair Calgary. When you need your computer fixed quickly, our technicians will come to your location and provide a solution on the same day. We are committed to minimizing your downtime and ensuring your computer is up and running as soon as possible.
For prompt and efficient PC repair services Calgary, contact us at Calgary PC Repair Phone Number (403) 532-5933.
Calgary Laptop PC Maintenance Services
When it comes to laptop PC maintenance Calgary, our services cover a broad spectrum of solutions. We understand that your laptop is a vital tool in your personal and professional life, and that's why we offer a comprehensive range of maintenance services to keep it running at its best.
Our laptop maintenance services include hardware repairs to address any physical issues, ensuring your laptop functions flawlessly. We are experts in handling virus and malware removal, safeguarding your laptop's performance and your data security. Additionally, we provide software solutions, including updates, troubleshooting, and glitch resolution, virus and malware removal to keep your laptop running smoothly.
Data is precious, and we offer Cybersecurity services, data backup and recovery services to ensure its safety. Our performance optimization services fine-tune your laptop for peak efficiency, and we also provide onsite assistance for added convenience. Furthermore, our remote support option allows you to receive assistance from the comfort of your home or office.
We are your one-stop shop for all your laptop repair needs Calgary.
Frequently Asked Questions
How long does a PC take to repair?
The time it takes to repair a PC can vary depending on the issue. Simple software problems can be resolved quickly, often on the same day. More complex hardware issues may take longer. We offer same-day service when possible to minimize your downtime.
Is it cheaper to repair or replace a PC?
In many cases, repairing a PC is more cost-effective than replacing it. Our technicians can provide you with an estimate, and we'll always advise you on the best course of action.
What if Automatic and Startup Repair Can't fix my PC?
If automatic and startup repair can't resolve your PC issues, it's time to consult professionals. Our team at TickTockTech is well-equipped to diagnose and repair even the most challenging problems.
What is the difference between PC repair and PC servicing?
PC repair is focused on fixing specific issues or problems with your computer, while PC servicing involves routine maintenance to prevent issues from occurring in the first place. Both are important for the longevity and performance of your PC.
What is onsite PC Repair?
Onsite PC repair means our technicians come to your location to diagnose and fix your computer. It's a convenient option for those who can't bring their PC to our service center.
Do TickTockTech Offer Commercial Large Scale PC Repair?
Yes, we offer commercial PC repair services, including large-scale repairs. Our experienced team can handle the unique needs of businesses and ensure minimal disruption to your operations.
What clients in Calgary are saying:
4.8 stars | 4712 Reviews
Hi guys, great service! have already passed your name on. Thanks!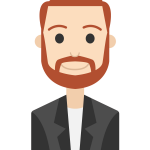 I just wanted to let you know that I was really impressed with my technician. He did a great job getting everything setup and working. I really appreciate his courtesy and kindness. Thank you!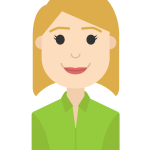 My technician serviced my computer today. I want to tell you what a great job he did not only installing a new hard drive and replacing the data, but he was a tremendous help getting me up and running, showing me where to find my files and programs. I was impressed with his knowledge and his patience. I will certainly use your services in the future and recommend you to my friends. Thank you!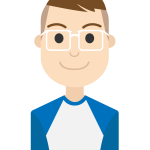 My technician came to our home last week. What a pleasure to have a tech who is honest, reliable and willing to explain/share information! He must be your best Technician so please give him a raise! That's my way of saying "You want to hang on to this guy". He dealt with the tech issues through education and humour, also his great expertise. In addition, when I called into book the appointment, the person who answered gets a gold medal. Why? Because a lot of information on how the company operates was offered. I didn't have to dig to find out what kind of a business this "TickTockTech" company is. It is the Deluxe Experience for people like me who do not understand tech but need it to communicate. Service was swift and efficient. Will recommend to all my friends and family. Thank You!
Thank you, and I was very pleased with the work done by my technician.
Latest from Our Blog
From top IT news to laptop repair how-tos, you'll find excellent information and articles for you to share across all the social media outlets, right here in our blog.