TickTockTech - Computer Repair Northeast Columbus
Computer Repair in Northeast Columbus by TickTockTech
Welcome to TickTockTech, your go-to onsite computer repair company in Northeast Columbus, OH. We understand how frustrating it can be when your computer breaks down and you need it fixed as soon as possible. That's why we offer fast, reliable, and affordable computer repair services that cater to the needs of 50-60 year olds in the Northeast Columbus area.
Computer Repair Services
Our team of experienced technicians is equipped to handle any computer problem you may encounter. From software issues to hardware repairs, we can diagnose the problem and provide a solution that works for you. We offer onsite computer repair services, so you don't have to worry about lugging your computer to a repair shop. Our technicians will come to your home or office and repair your computer on the spot.
Virus and Malware Removal
One of the most common computer problems we encounter is virus and malware infections. These malicious programs can cause significant damage to your computer and compromise your personal data. Our team of experts can remove viruses and malware from your computer quickly and efficiently, ensuring that your computer is secure and protected.
Data Recovery Services
If you've accidentally deleted important files or your hard drive has failed, don't panic. Our data recovery services can help you recover your lost data. Our technicians have the tools and expertise to recover data from damaged or corrupted hard drives, so you can get back to work without losing any important files.
Upgrades and Maintenance
Keeping your computer up to date and well-maintained is essential to its longevity and performance. Our technicians can help you with computer upgrades, hardware maintenance, and software updates. We can also provide recommendations on how to improve your computer's performance and prevent future issues.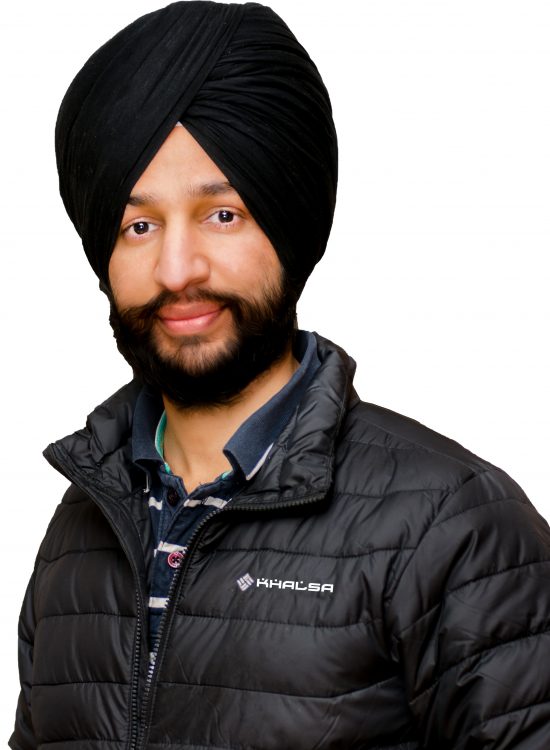 Why Choose TickTockTech?
We understand that there are many computer repair companies to choose from in Northeast Columbus, OH. So, why should you choose TickTockTech? Here are a few reasons:
Fast, reliable, and affordable service
Onsite computer repair services
Experienced and knowledgeable technicians
Excellent customer service
Satisfaction guarantee
Conclusion
Don't let computer problems get in the way of your productivity. Contact TickTockTech today for fast and reliable onsite computer repair services in Northeast Columbus, OH. We are committed to providing you with excellent service and ensuring that your computer is running smoothly. Let us take care of your computer so you can focus on what matters most.