TickTockTech - Computer Repair Short North Arts District
Computer Repair in Short North Arts District Columbus by TickTockTech
Welcome to TickTockTech, your reliable onsite computer repair company! As we age, our reliance on technology increases, and it becomes increasingly important to keep our devices in working order. If you're in need of computer repair services, look no further than TickTockTech!
We understand that computer problems can be frustrating, and that's why we offer onsite repairs. This means that our technicians will come to you, saving you the hassle of packing up your computer and bringing it to a repair shop. Our technicians are highly skilled and can handle a wide range of issues, including hardware failures, software problems, virus removal, and more.
TickTockTech has been providing computer repair services in the Short North Arts District of Columbus, OH for several years. The Short North Arts District is a vibrant and eclectic neighborhood known for its art galleries, restaurants, and boutiques. It's a great place to live, work, and play, but like any area, it has its share of computer problems. That's where we come in. Whether you're a resident or a business owner in the Short North, we're here to help with all your computer repair needs.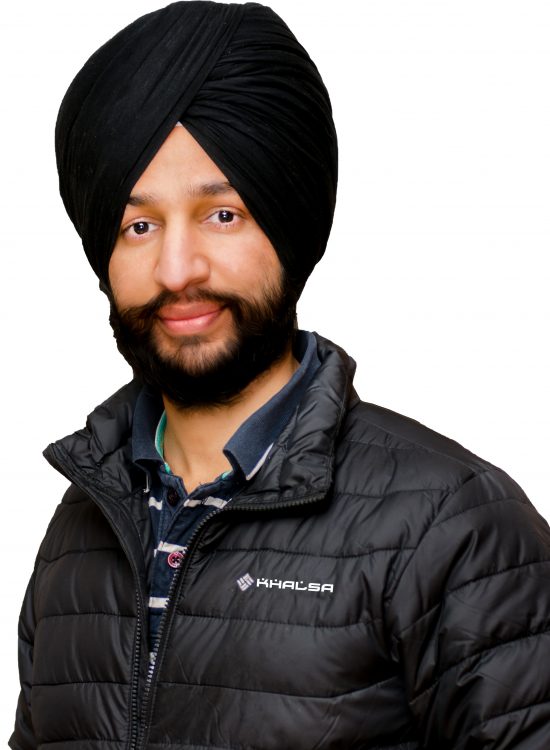 Our services are designed to be convenient and efficient. We know that your time is valuable, and we don't want to waste it. When you call us, we'll schedule an appointment at a time that works for you. Our technicians will arrive on time and get to work right away. We use the latest tools and techniques to diagnose and repair your computer, and we'll keep you informed every step of the way.
TickTockTech is the perfect choice for 50-60 year olds who may not be as comfortable with technology as younger generations. Our technicians are patient and understanding, and we take the time to explain things in a way that's easy to understand. We want you to feel confident and comfortable with your computer, and we'll do everything we can to make that happen.
In addition to computer repair services, TickTockTech also offers computer setup and installation, data recovery, and cybersecurity services. We can help you set up a new computer, recover lost files, and protect your computer from online threats.
Don't let computer problems get in the way of your life. Call TickTockTech today for fast and reliable onsite computer repair services. We're proud to serve the Short North Arts District and the greater Columbus, OH area, and we look forward to helping you with all your computer needs.