TickTockTech - Computer Repair University District
University District, Columbus, Ohio 43201
@ticktocktechcolumbus

Computer Repair in University District Columbus by TickTockTech
Welcome to TickTockTech – your trusted onsite computer repair company in University District, OH. We are dedicated to providing top-quality computer repair services to individuals and businesses alike.
At TickTockTech, we understand the importance of having a functional computer, especially for 50-60 year olds who rely on their computer for work, communication, and entertainment. Whether you're experiencing slow performance, a virus, or any other issue, our team of expert technicians is here to help.
Why Choose TickTockTech for Computer Repair in University District, OH?
We pride ourselves on providing prompt and reliable service to our clients. When you choose TickTockTech, you can expect:
Onsite Service – We know that sometimes it's just not possible to bring your computer to us, which is why we offer onsite service. Our technicians will come to your home or office and repair your computer on-site.
Affordable Pricing – We offer competitive pricing for our computer repair services, ensuring that you receive top-quality service without breaking the bank.
Expert Technicians – Our technicians are highly skilled and experienced, ensuring that your computer is in good hands. They are certified and up-to-date with the latest technology trends, so you can trust that they will provide the best service possible.
Quick Turnaround Time – We understand that you need your computer up and running as soon as possible. That's why we strive to complete repairs quickly without compromising on quality.
No Hidden Fees – We believe in transparent pricing, which is why we don't charge any hidden fees. You'll know exactly what you're paying for before we start any repairs.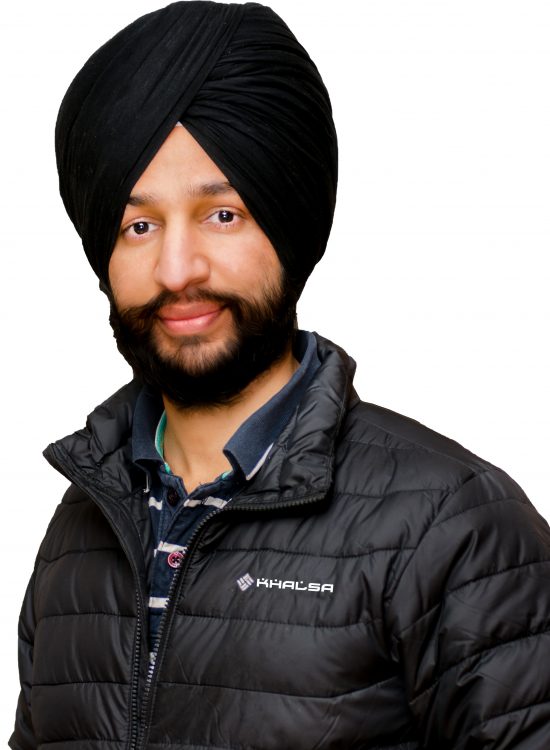 Computer Repair Services We Offer
At TickTockTech, we offer a range of computer repair services to meet your needs, including:
Virus Removal – Our team of experts can remove viruses, malware, and spyware from your computer.
Hardware Repair – We can repair or replace faulty hardware components, such as hard drives, power supplies, and RAM.
Software Troubleshooting – We can troubleshoot software issues, including operating system errors, driver issues, and software conflicts.
Data Recovery – We can recover lost or deleted files and data.
Upgrades and Installations – We can install or upgrade hardware and software to improve your computer's performance.
If you're experiencing any issues with your computer, don't hesitate to contact us. We're here to help you get back up and running as soon as possible.
Conclusion
At TickTockTech, we understand how important your computer is to you. That's why we offer reliable and affordable onsite computer repair services in University District, OH. Our team of expert technicians is here to help you with any computer issues you may have. Contact us today to schedule an appointment and experience the TickTockTech difference.